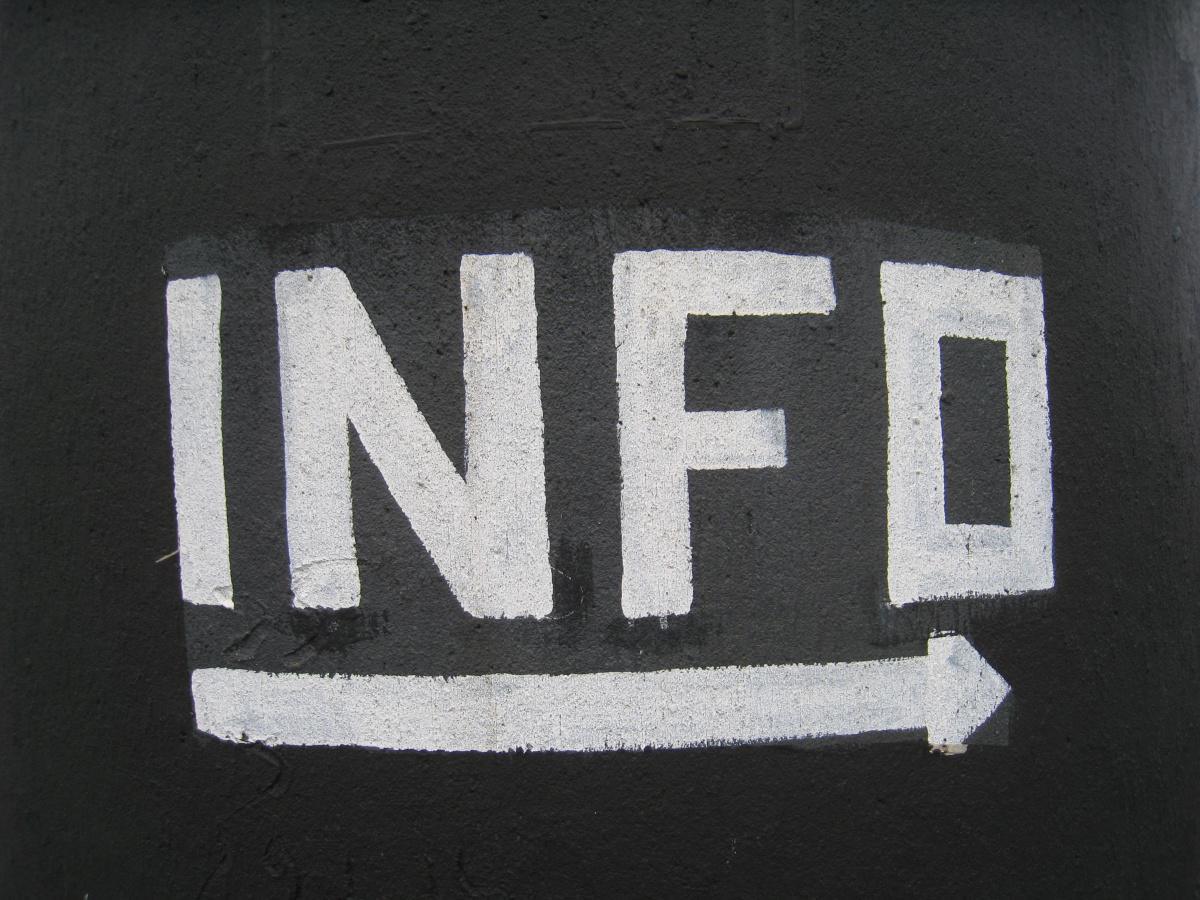 Gather the below listed information BEFORE you begin the registration form. You will not be able to submit your registration without these items.
Studio address - either your own or that of your Host if you are sharing another artist's studio space.
The URL for your artist website, or Business FaceBook page, or Instagram feed dedicated to your art
Your email address
Your phone number
Your New Mexico Business Tax ID (aka CRS ID) number. If you don't already have one you may apply for one online by clicking here (then under 'Businesses' click on 'Apply for a New Mexico Business Tax ID').
Category and Medium of art, artist statement or any other information you want included in your listing. This will help us group artists by category and will also go into a searchable description field, so be strategic about what you submit.
Six to eight images of your artwork (consider submitting one of you at work in your studio). Please be kind to your volunteers and follow these requirements:

file type: jpg
72 dpi
file size: no larger than 4MB
image dimensions: between 750x443 and 3264x3264 pixels
rename your files as follows: FirstNameLastNameArtworkTitleMediumSize.jpg (for example: ClaudeMonetABouquetOfSunflowersOil39.75x32inches.jpg)

DO NOT use spaces, commas or special characters; DO NOT use symbols for inches or feet - spell it out)
If you need help renaming your files, send us an email and someone will respond to help you.