Category / Medium: Ceramics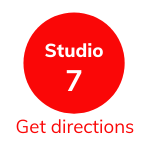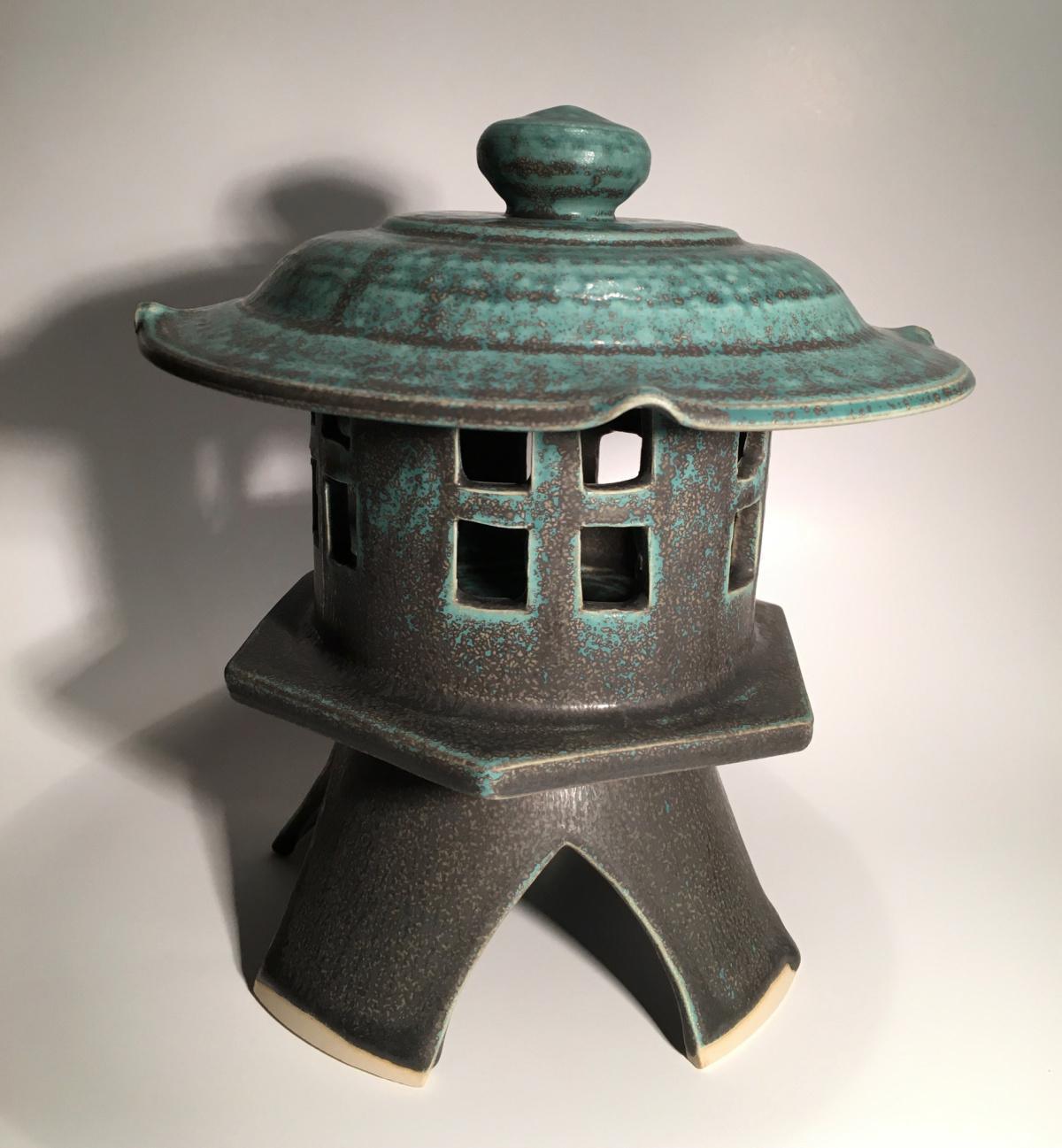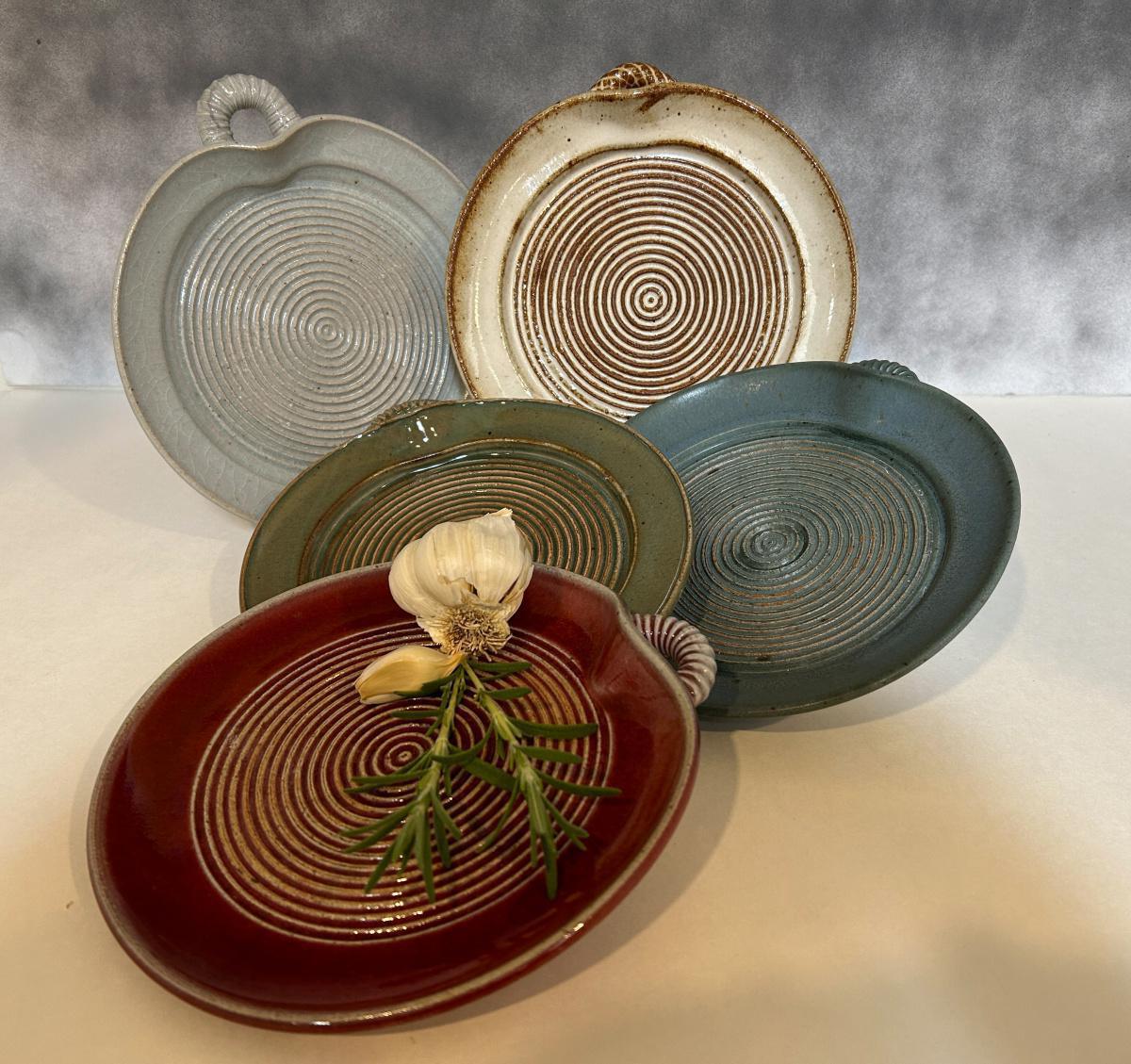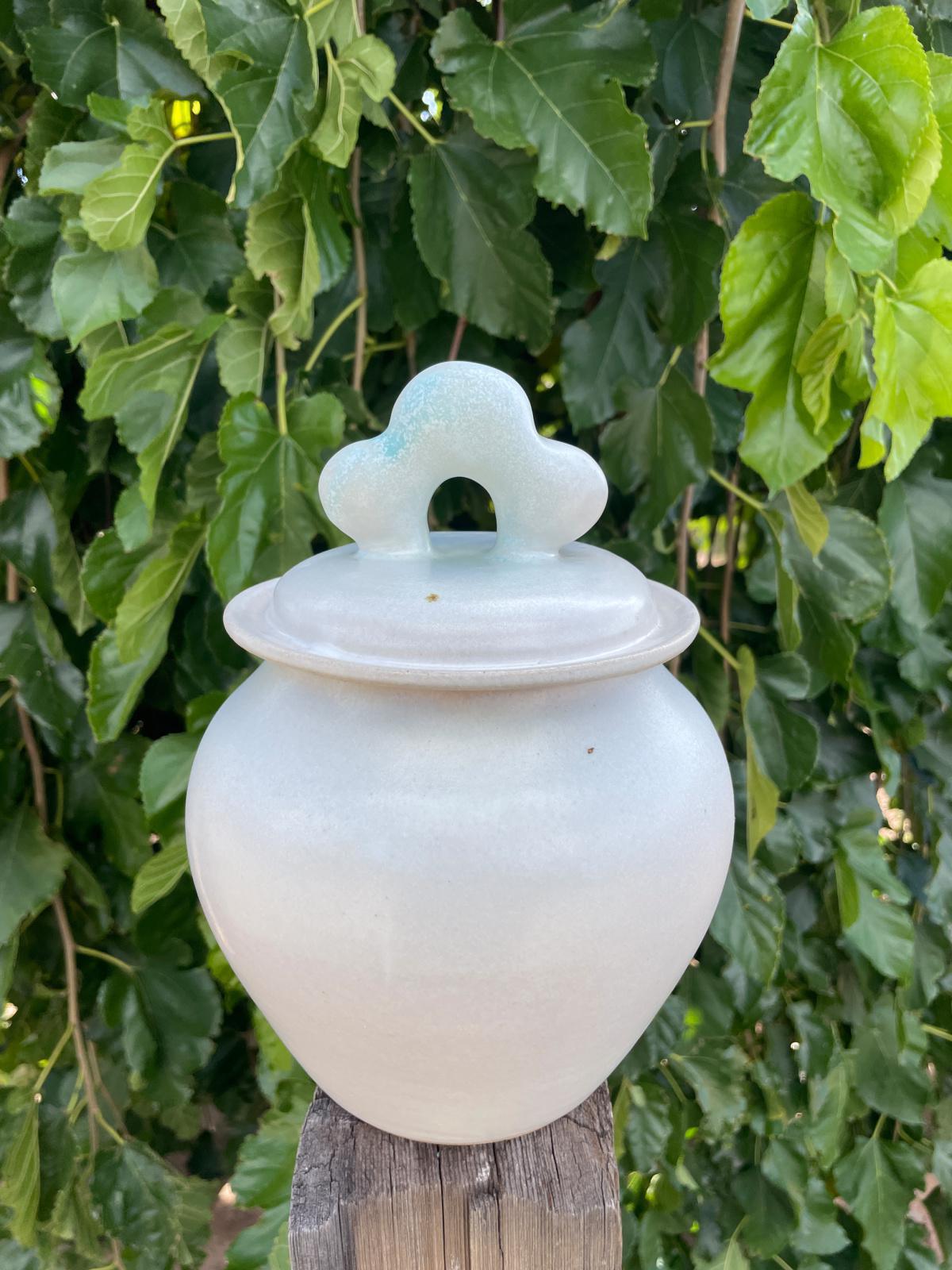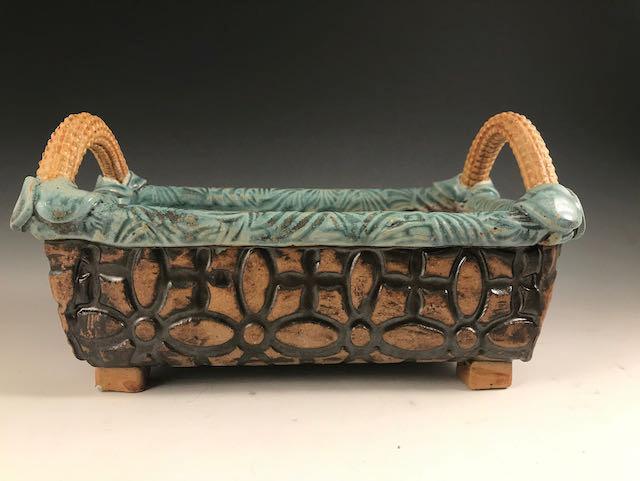 I am interested in pottery that is happy; beautiful objects with meaning that weave into our daily lives through use. Vases decorate our living spaces with character and whimsy. Mugs celebrate our morning coffee or tea drinking ritual with unique charm; a pig bowl adorns a shelf when not in use; a tiny plate holds our treasures and decorates our space.
I find utilitarian pottery the best method to express my ideas. I like to decorate these functional pieces with whimsical patterns and faces. I want my pieces to be a reflection of our reality, our fantasy and our selves.
I make my pottery mainly out of porcelain clay. One of the things that attracts me to it, is it's dichotomy; it is extremely soft and responsive in it's raw form and when fired it becomes dense and strong. It also provides the perfect "palette" for me to decorate.
I find great inspiration and pleasure in creating pieces that will bring a smile to your face and enhance your life. I am driven to make things that make me happy and that I would like to own myself.