Category / Medium: Paintings / Drawings - Oil
Favorite Nearby Restaurant: Harry's Roadhouse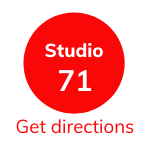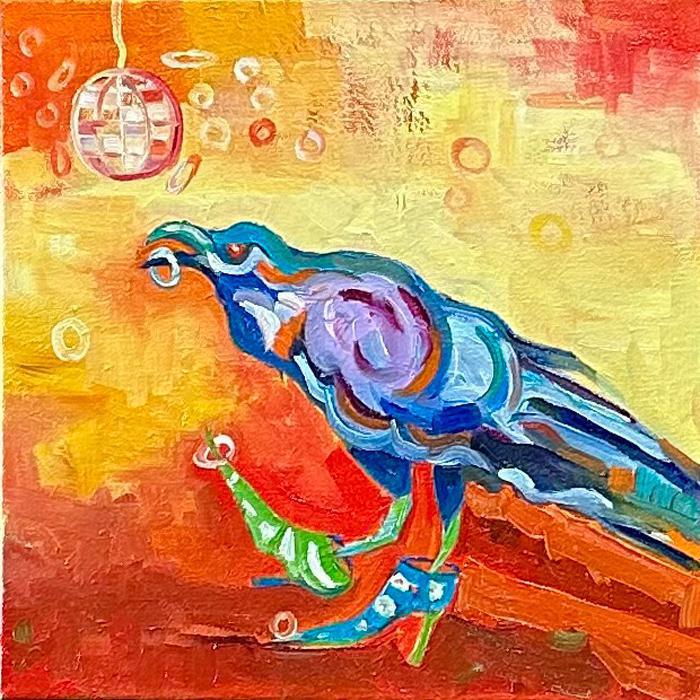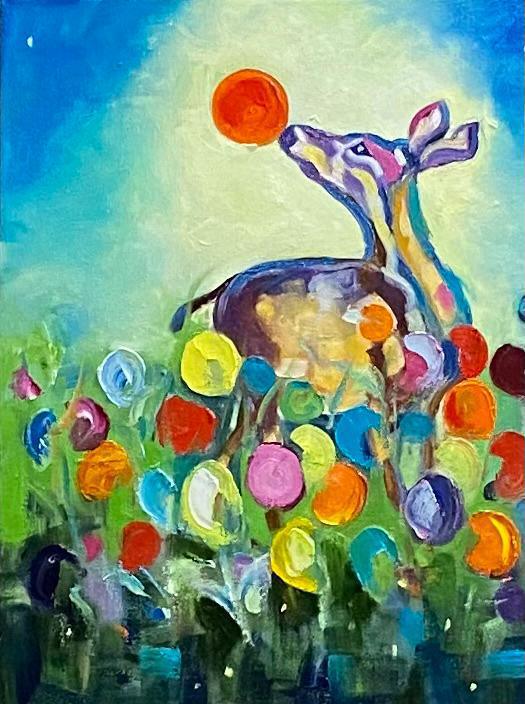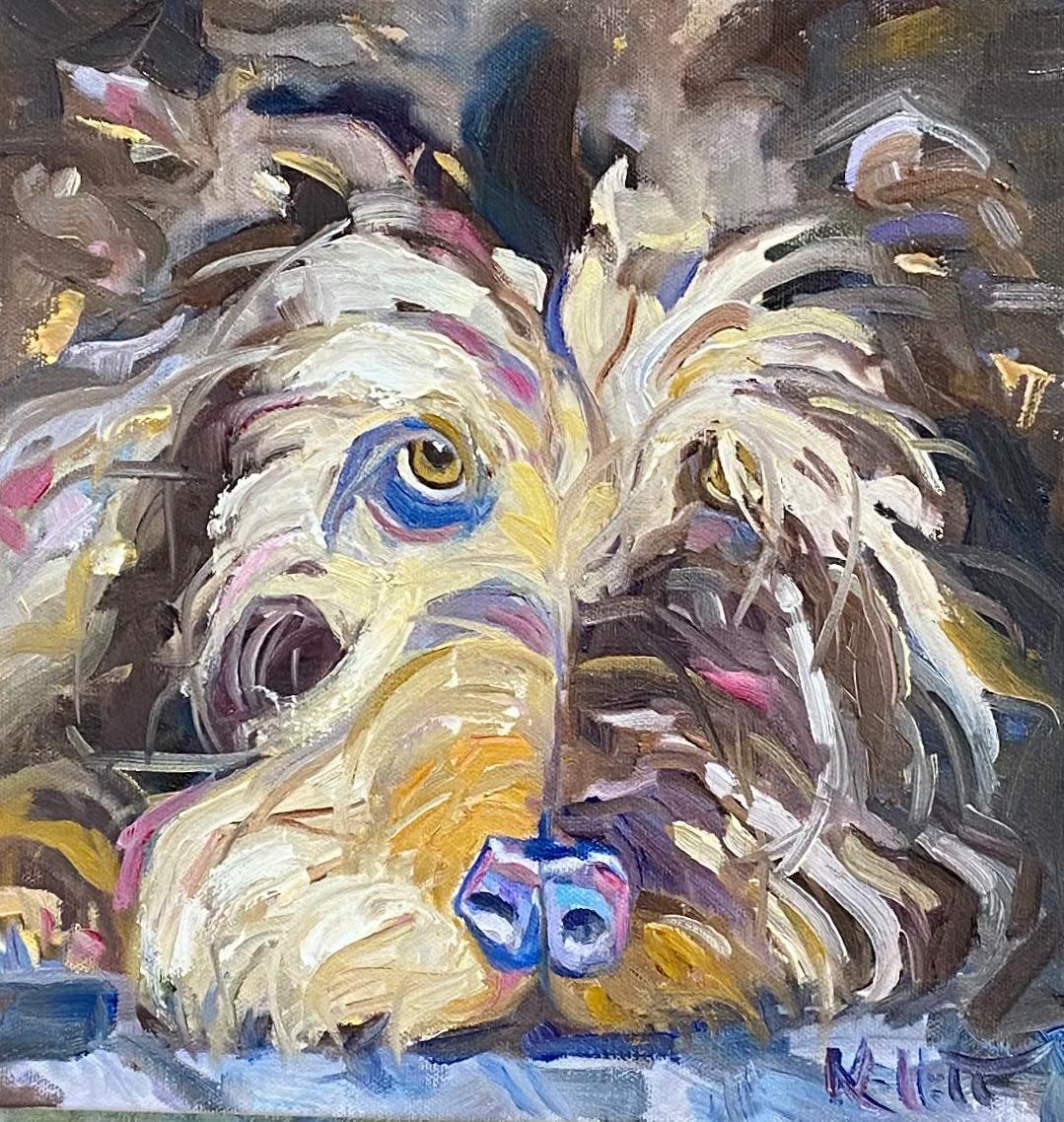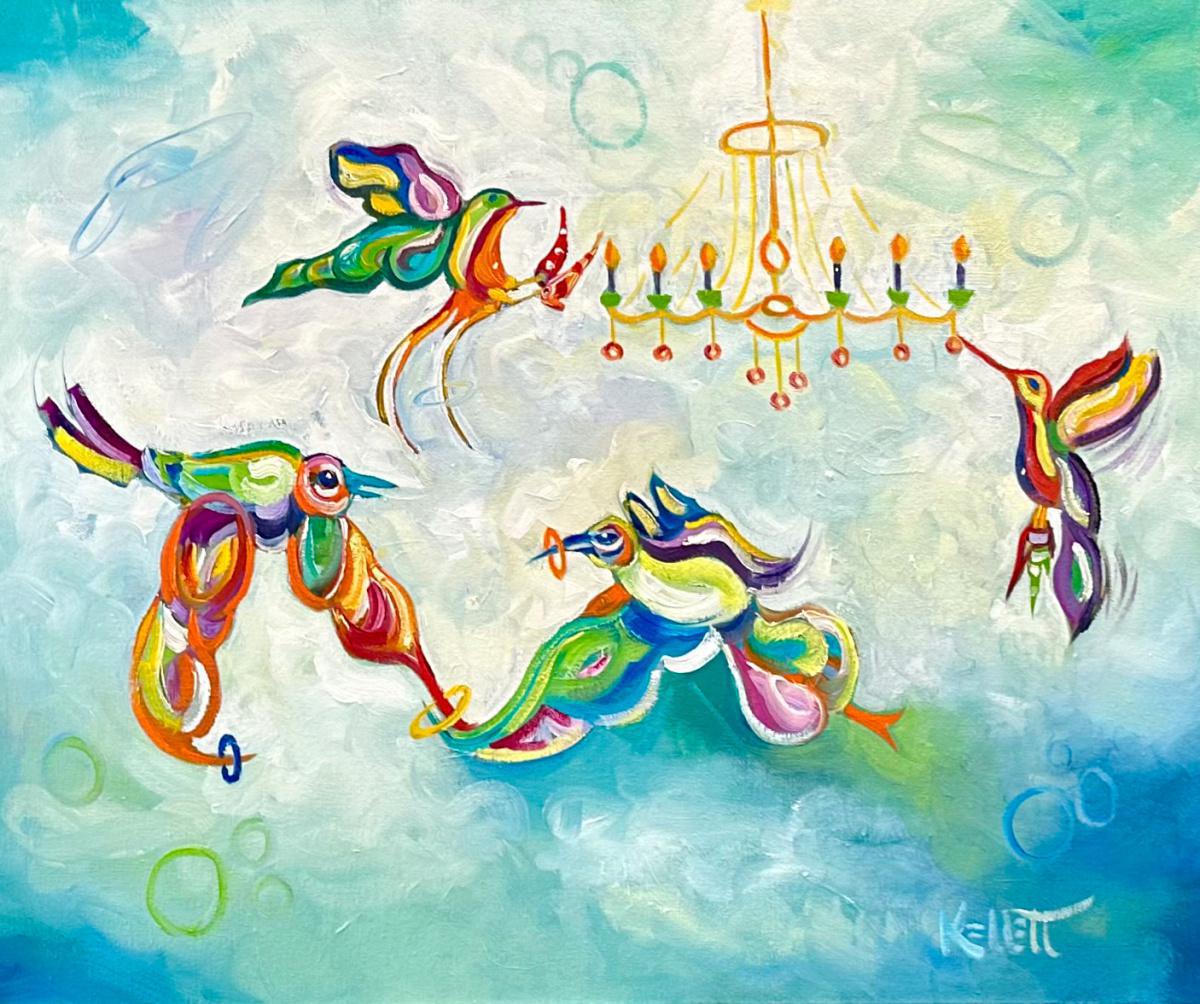 My oil paintings are vibrant and exuberant with a playful dash of whimsy. I love quick splashes of color and little creative surprises that make me laugh as I paint.
I'm inspired by the joyful, lyrical spirit of animals and nature. Their energy translates into bold, bright whirls and twirls of color and thick, yummy brush strokes on my canvas.
My muses are my most beautiful horse Tupelo Honey and the families of deer we often encounter on the trails around and about the Galisteo Basin. Also, the devoted dove couple who discuss their love of cupcakes on my backyard birdbath every afternoon. Oh, and the little house finch and her stunning collection of green and red stiletto heels. I can't help but be inspired.