Category / Medium: Painting/Drawings - Mixed Media, Acrylic
Ceramics
Scuplture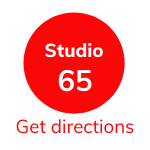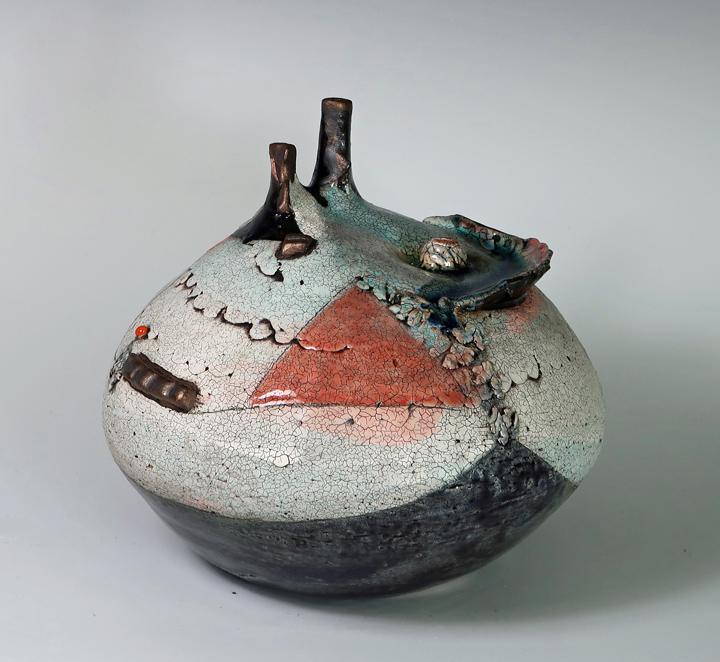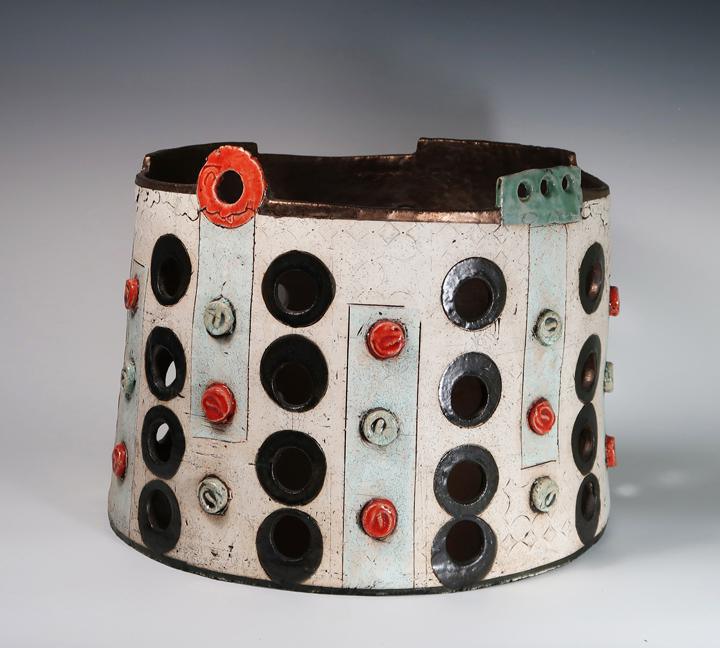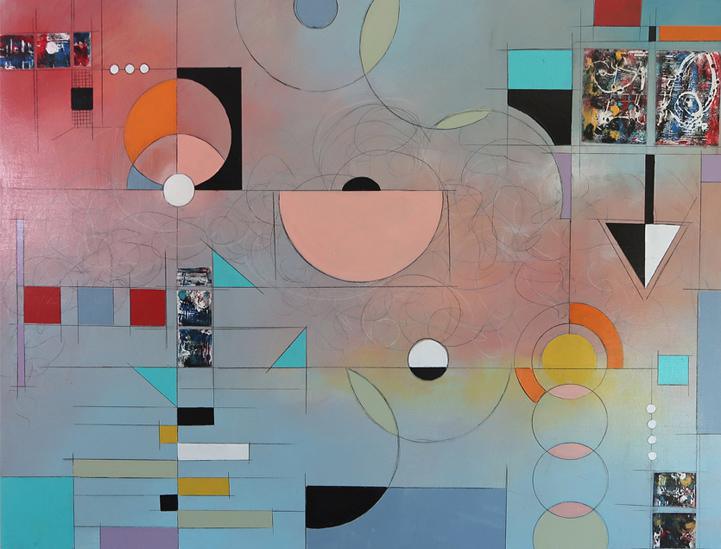 My art is a reflection of my interaction with the visual world, and the deep emotional connection I have to it.

The sculptures are inspired by my love and deference for nature and my intuitive connection to past cultures.
My current work straddles a conversation between geometry and fluidity. My pieces are an exploration of multidimensional shape, color and surface. It speaks of graphic fragmentation, reassembly and balance redefined.
The abstract shapes and painted surfaces are influenced by my music background. Pattern and form are rhythm, palette is harmony, lines and shapes are lyrical. Miles Davis famously said, " Music is not in the notes, but in the silence between the notes" Whether it is a pause in time or a void in space, the design principle of negative space is a strong component throughout my work. Absence is a powerful as presence. It's all about listening to what I see.