Category / Medium: Mixed Media
Assemblage
Paintings / Drawings
Favorite Restaurant: Pantry Dos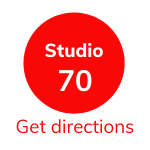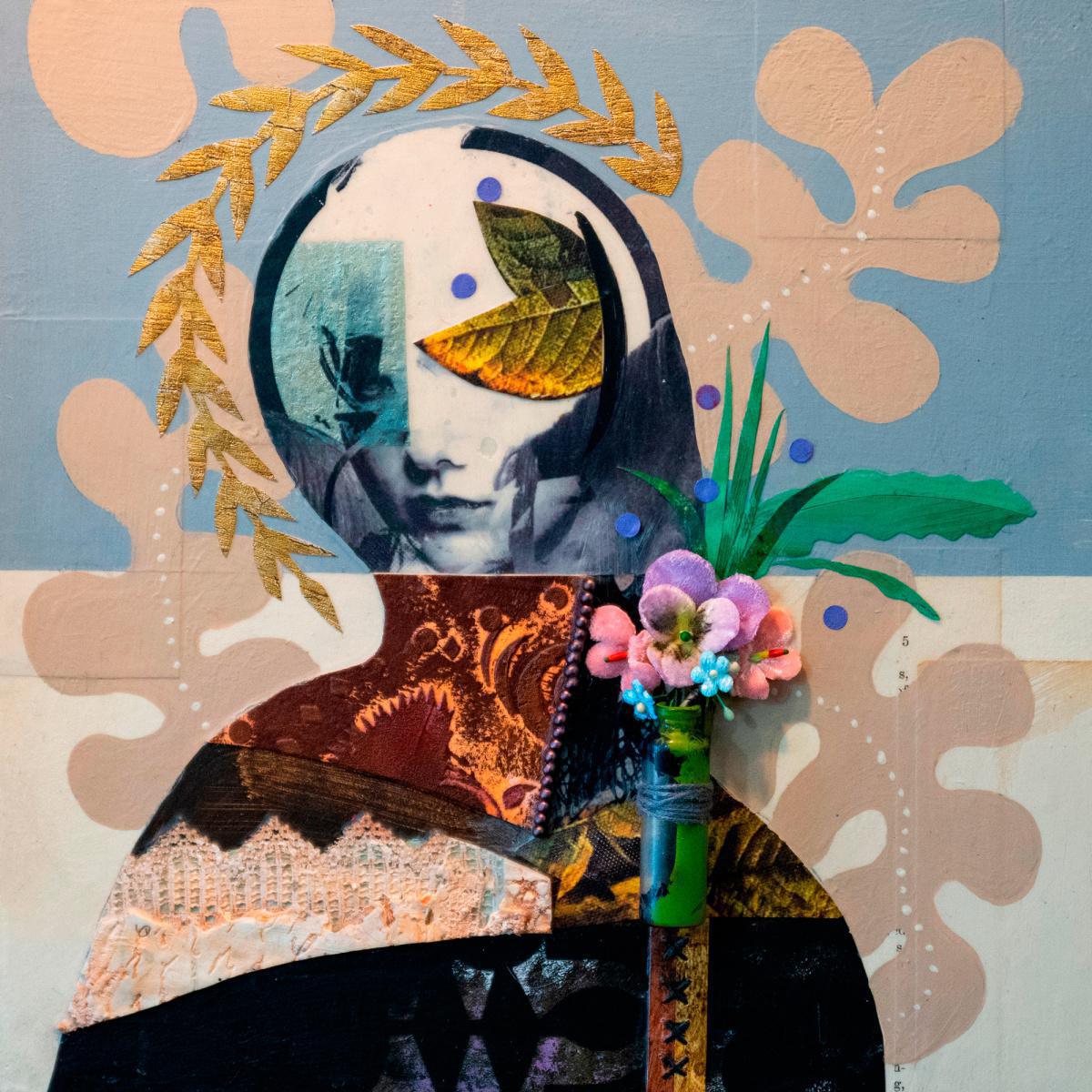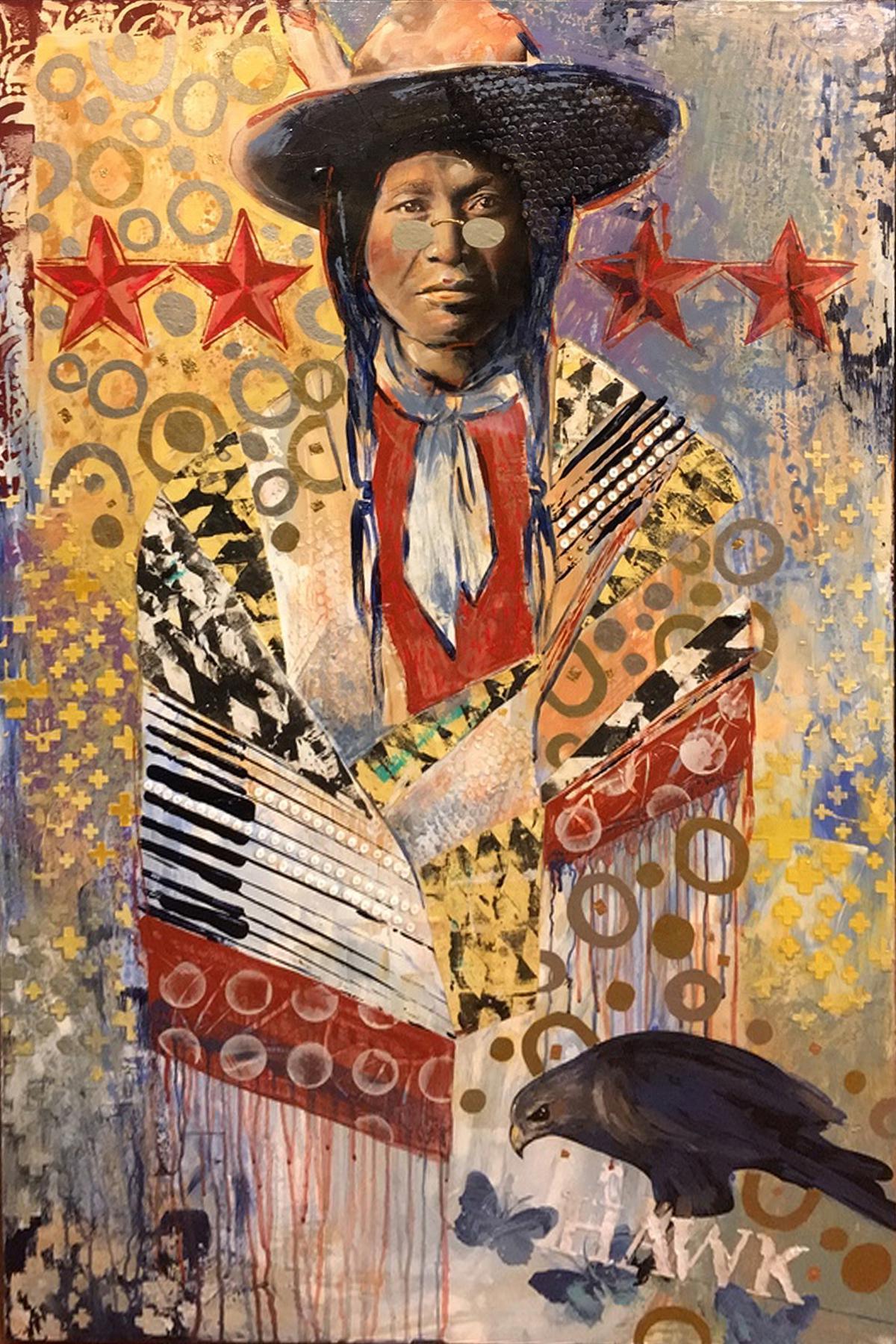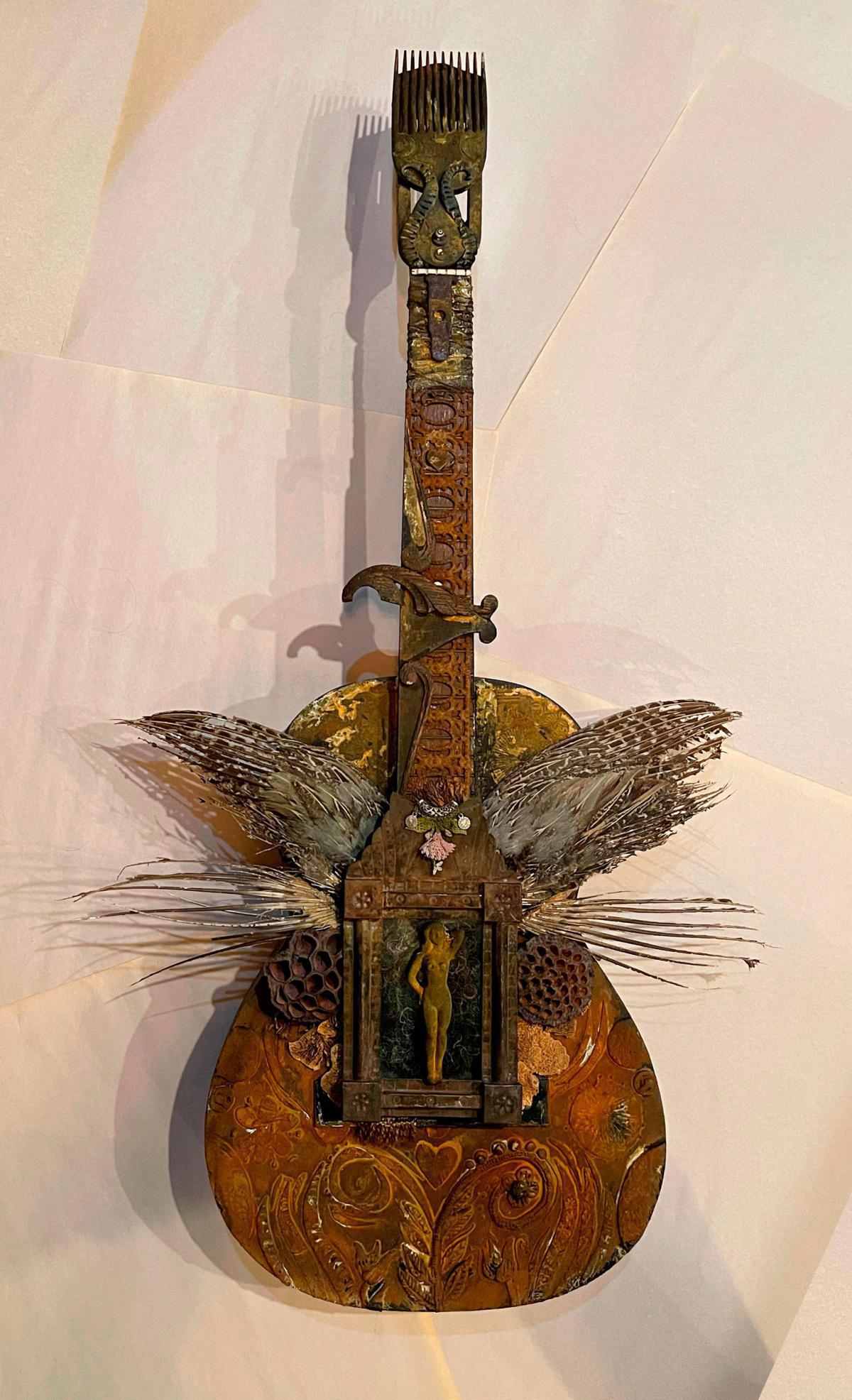 The richly textured mixed media paintings of Darlene Olivia McElroy reflect the vision of an artist whose involvement with man's primal origins, sins, and religious conflicts has developed an imagery at once sensuously primitive and startlingly sophisticated.
Weaving through textural surfaces, found objects, and rich symbolism, the viewer is drawn into a visual world where color plays the role of an atmospheric veil encompassing the personal myths of the artist.
McElroy, born and raised in Southern California, is descended from an old New Mexico family of artists and storytellers. She has been deeply influenced by the summers she spent growing up on her family's ranch in Santa Fe where the rich tapestry of Hispanic life filled the nights and brightly colored the days.
Her paternal grandfather was an artist on Catalina Island who exposed her to art as a life style, introduced her to color and the narrative in art. She currently lives in Santa Fe where she enjoys the skies, the color and the art.