Category / Medium: Photography
Favorite nearby restaurant: La Boca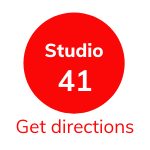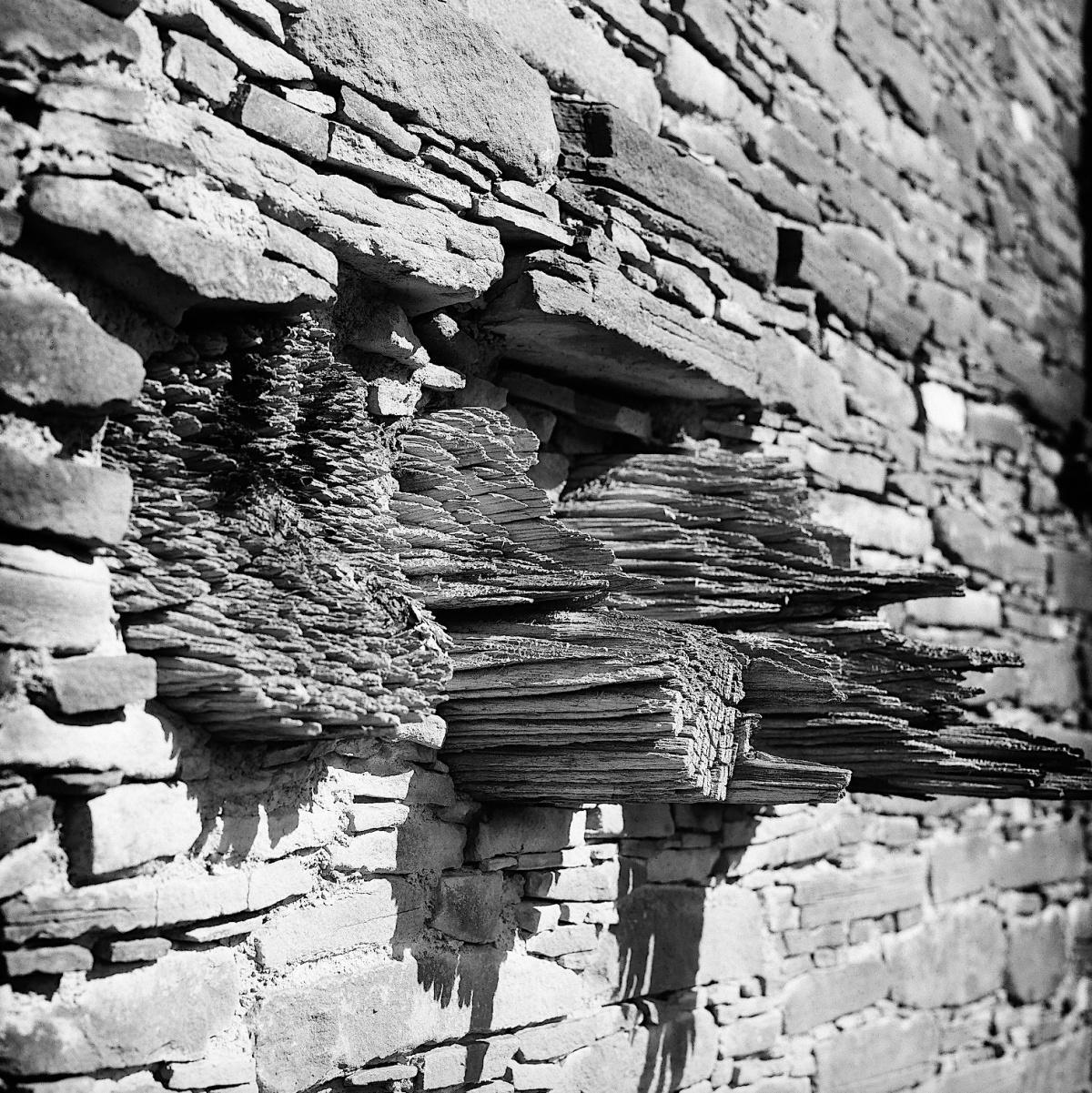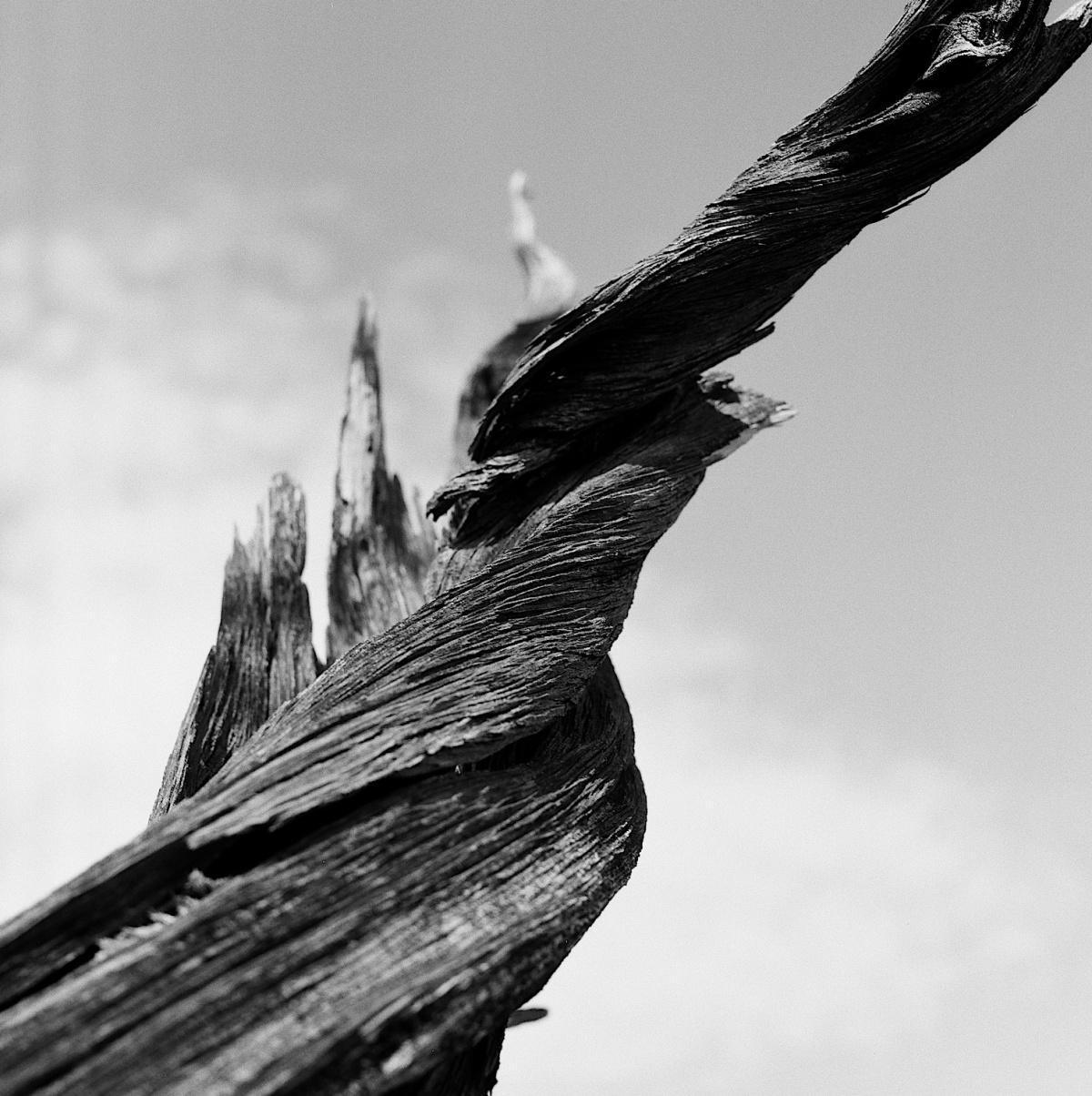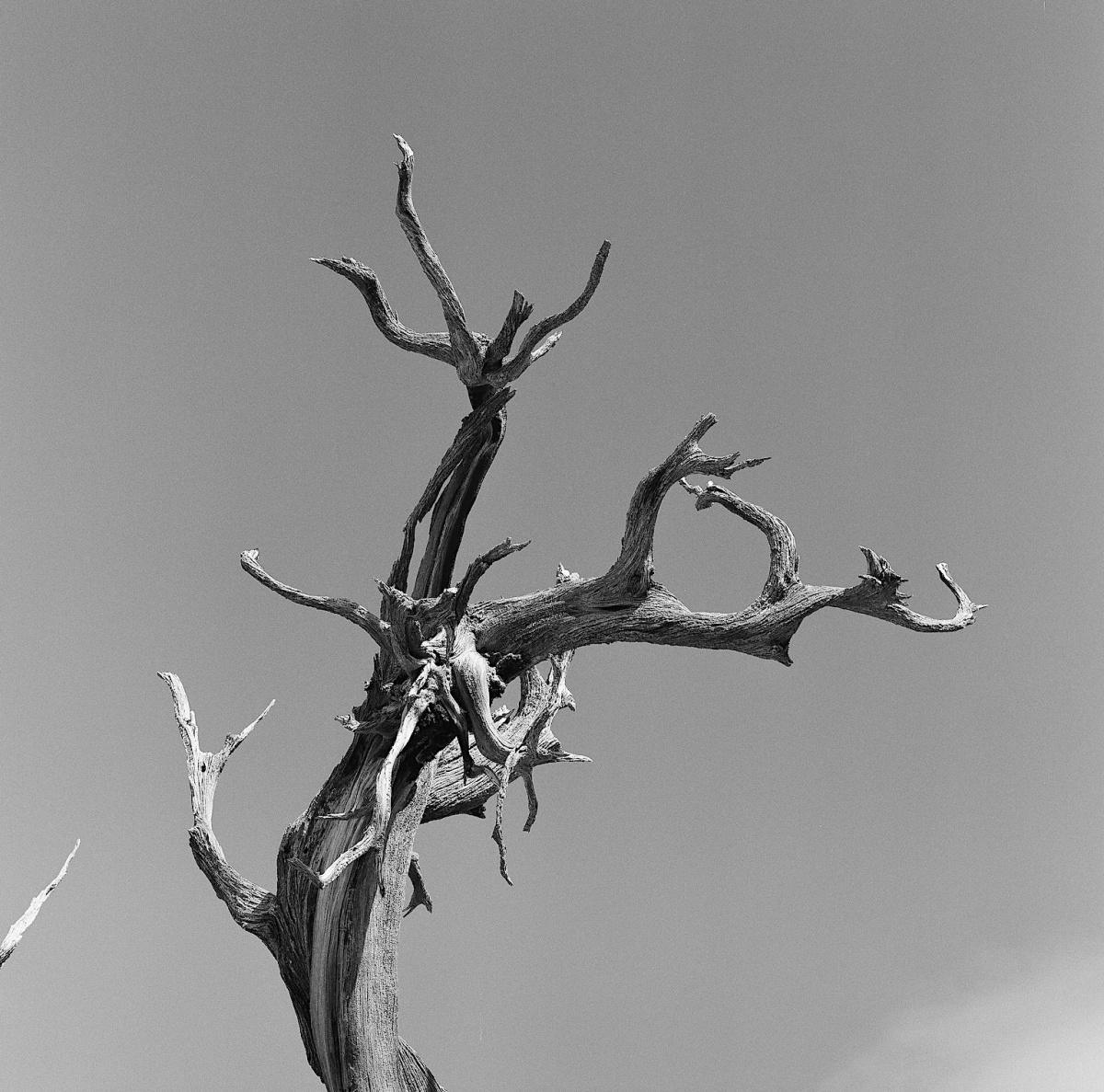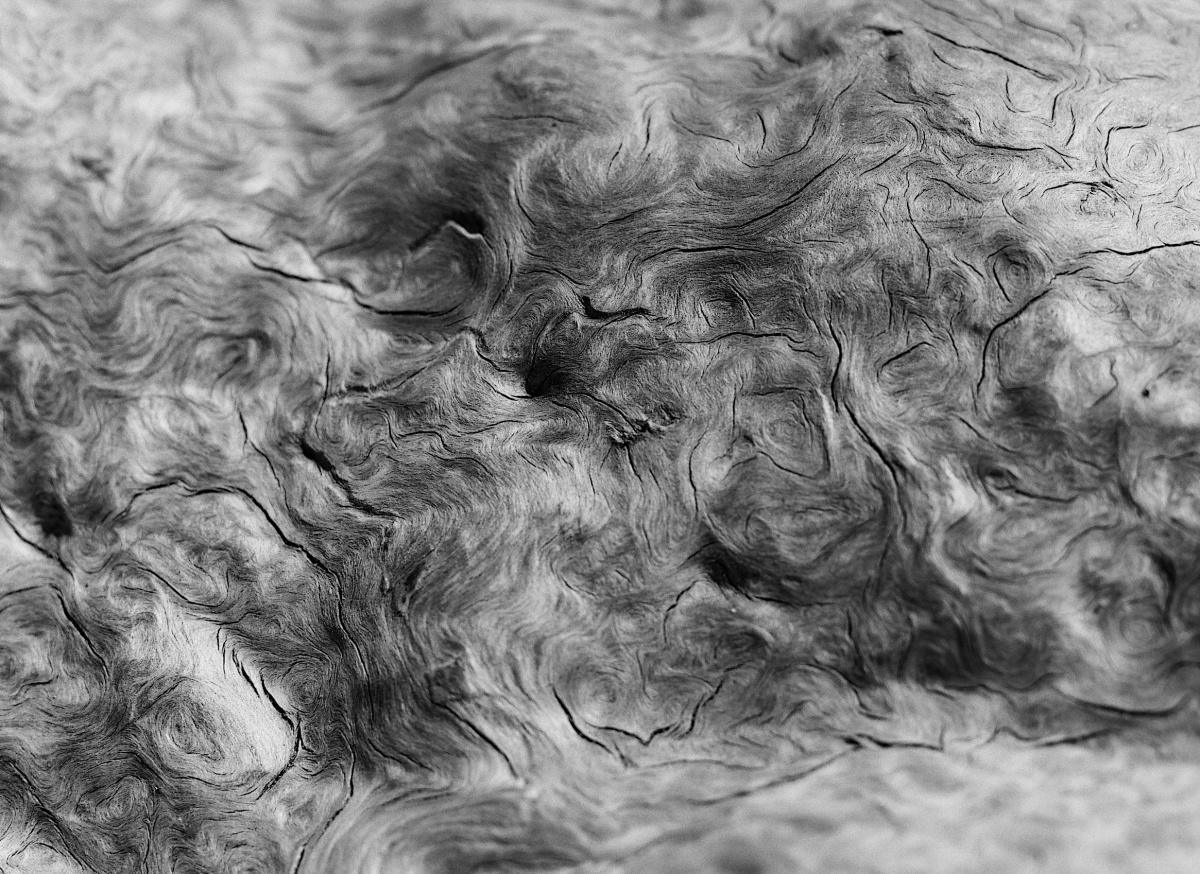 About John D. Wagner: John is a fine-art photographer and a widely published author of 24 books and one forthcoming. His books include two volumes of poetry (one of which is a mix-media book of poetry and photography); a young-adult novel; two books on furniture design and building; and numerous non-fiction books on architectural and business topics. His latest book in print is co-authored with his son, Asa S. Wagner: "Kick the World / Break Your Foot." (2022, Conrad Press, London.) His forthcoming book is a collection of photos, called "Findings: Wood, Cacti, & Sand" (2023, from MORG Press, Mexico City).
John shoots black-and-white photos on old-fashion "2.25" film (never digital), using an antique Hasselblad 500 C/M camera. He often fits his beloved Hasselblad, which was made in 1960, with a macro lens for close-ups of textures in nature. When John first received the camera from an antique dealer, he was surprised to find, in the original box, a personal letter from the director of marketing for Hasselblad to the original camera owner, welcoming her to the Hasselblad family. Coincidentally, the Hasselblad representative was named John Wagner. So, this John Wagner received a welcome letter from John Wagner when he unwrapped his camera. He's never looked back…and barely put down the camera.
John has a darkroom in Santa Fe, NM, which he built himself. There he does all his own fine printing. He never alters an image, and always prints the negative as a full-frame image. He never "dodges" the light on the print. In other words, he prints exactly what he's shot, varying the image's density only by how much light he delivers from the enlarger.
John is entirely self-taught as a photographer and fine printer. If his dear mother were alive today, she'd be pointing at his photos whenever people stopped to look, proudly pointing out that… "He never took a lesson!"
Contact:
Blackship-Tree
A Gallery of Fine PHotography
Blackshiptree@gmail.com