Category / Medium: Paintings / Drawings, Collage - Mixed Media
Favorite nearby restaurant: Los Postrillos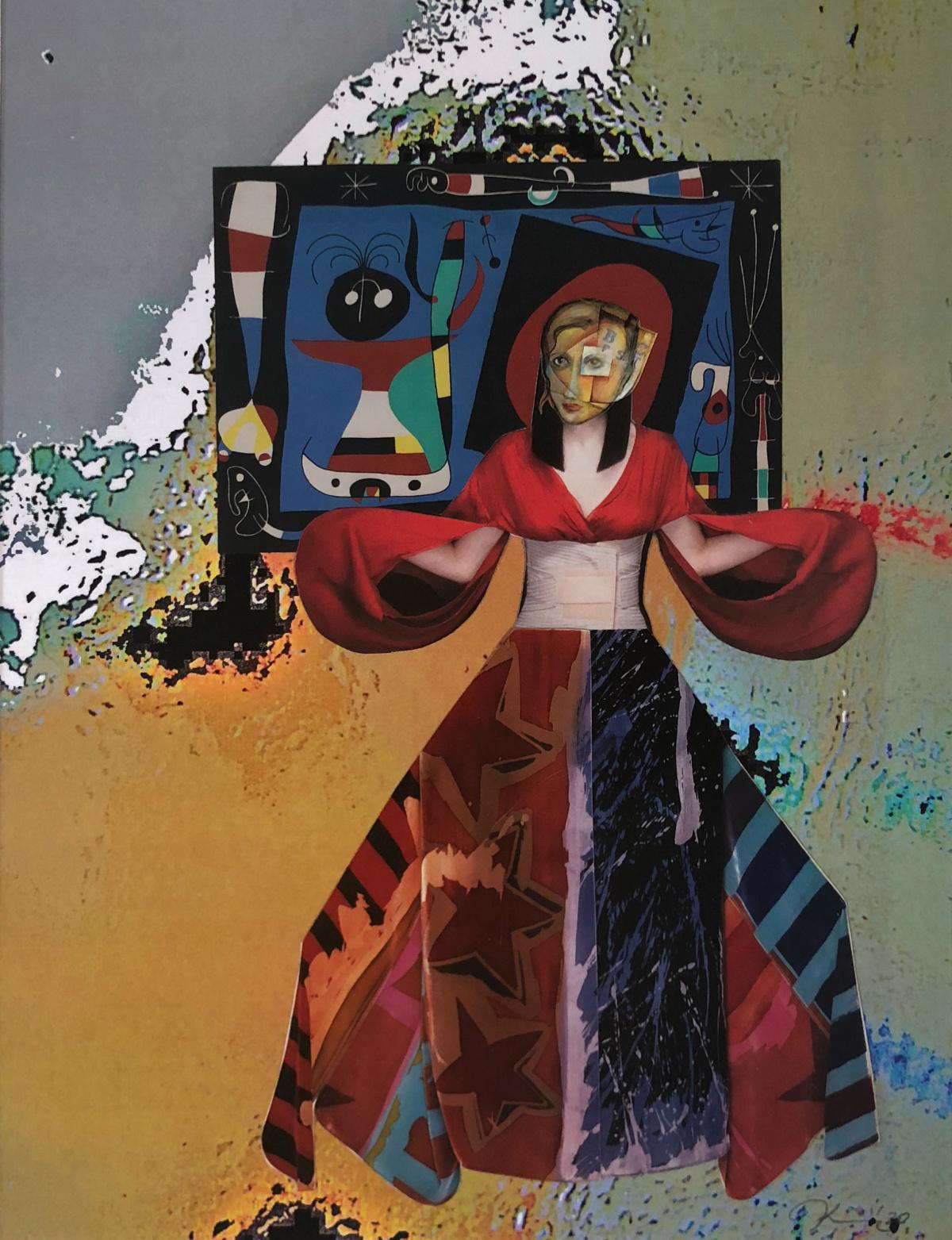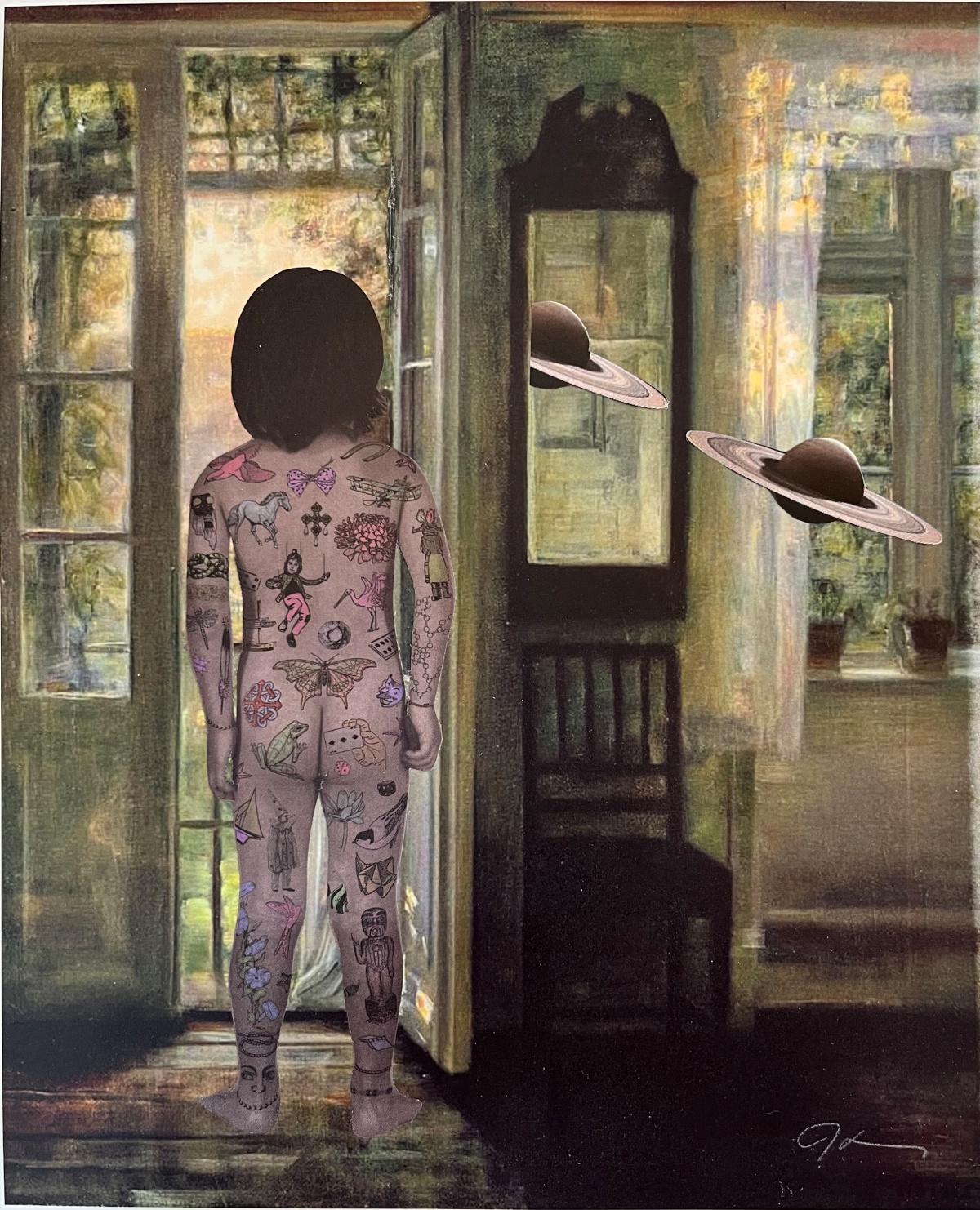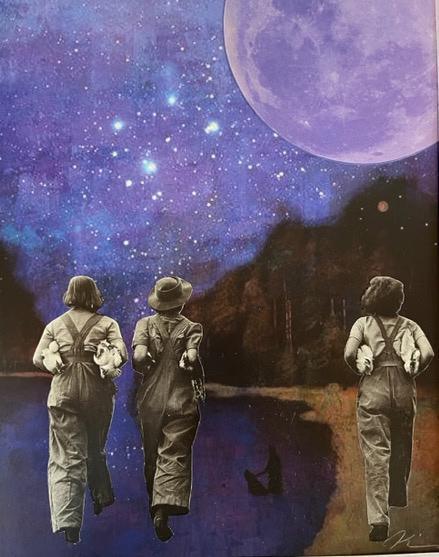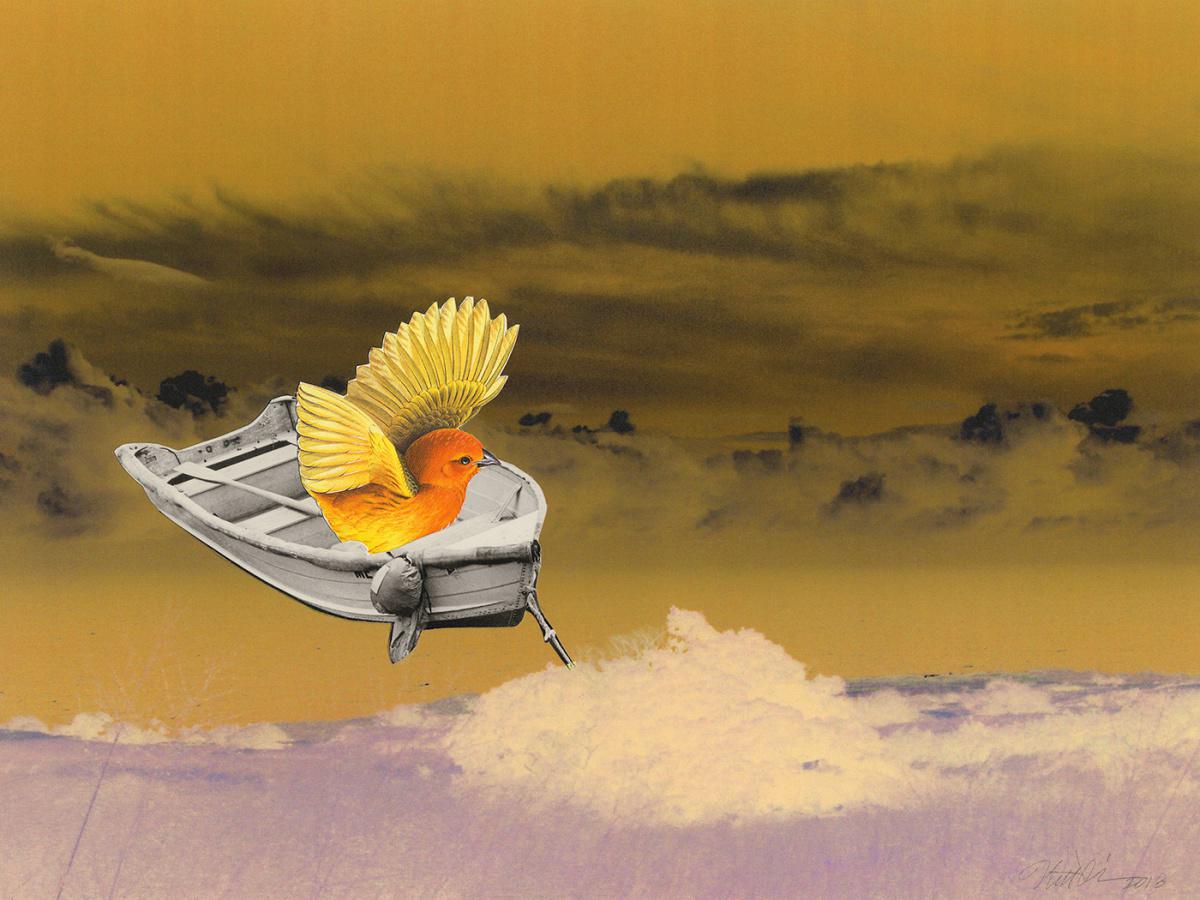 Presently, Collaging is what gets me into the studio every day!
There are days I have something personal to convey. Some days, just a feeling or a memory will creatively energize me. But the best part of collaging for me is sitting in my favorite comfy chair at my art table & looking through the spread out array of unpredictable images & materials I have collected over the years…. Possibility, Scissors and Paste!
I am so inspired looking at pictures of 'the ways we are all human', 'the objects and places in our lives', 'the magnificence of the natural world with all its creatures'….. then often, sometimes unexpectedly, a composition comes together, and I can see a simple or complex puzzle of sorts, a unique story.... MY COLLAGE. Always anticipating, something beautiful, something meaningful, or something that just makes ya smile!