Category / Medium: Mixed Media
Jewelry
Sculpture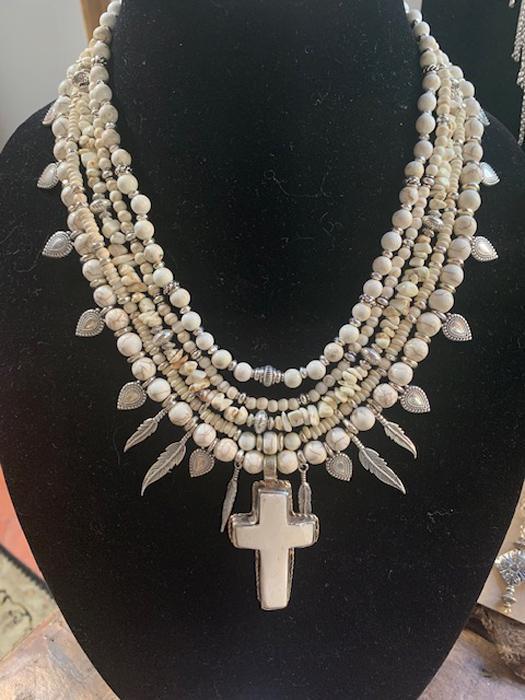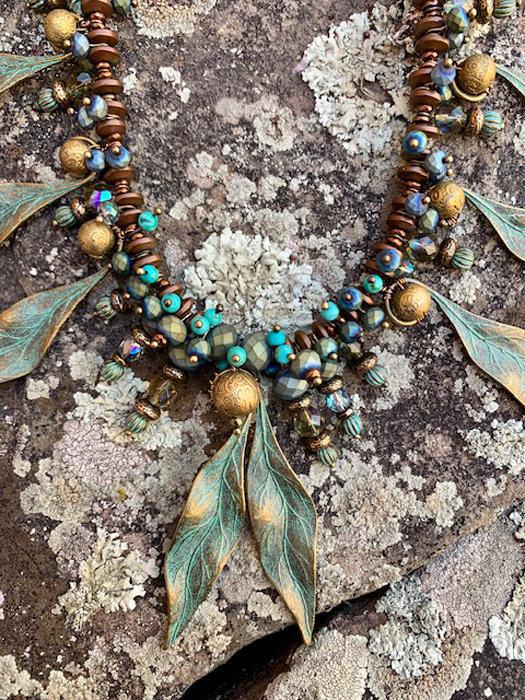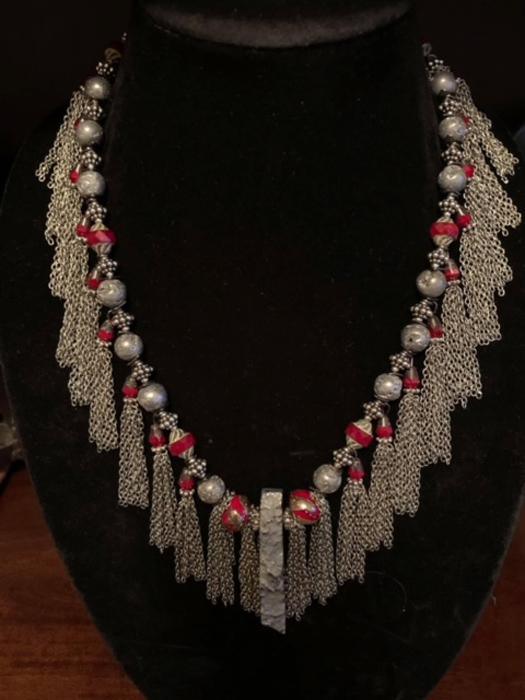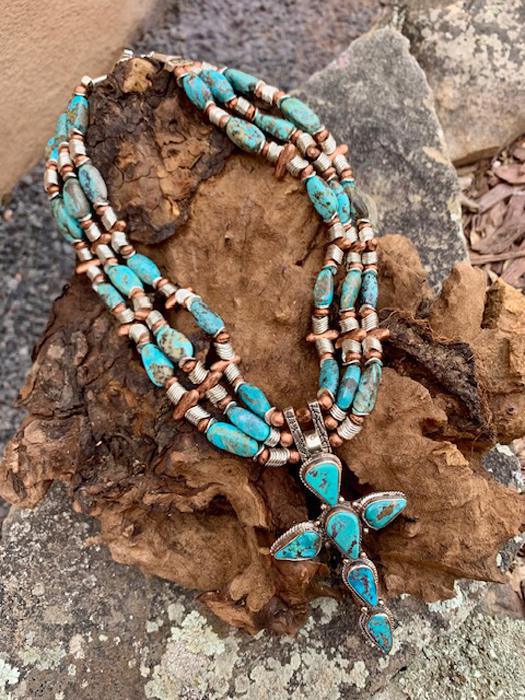 Since my youth, art has played a leading role in my life. I love creating beauty in everything I do and truly love the life the creative world of art has given me. I have had my designs in several galleries and boutiques in California and am now very active in the Art World here in Santa Fe, NM.
While designing and working with beautiful stones and metals, I began researching the energies and properties of each individual stone. With these energies in mind, I have been able to expand the meaning and creativity of each design.
Santa Fe being one of the centers of the Art world allows me the opportunity to broaden the exposure of my jewelry. Here I hope to grow even more as a creative and respected artist/ designer evolving and growing to become more detailed and creative in every direction.