Category / Medium: Jewelry
Metals
Favorite nearby restaurant: Mille - French Café + Crêperie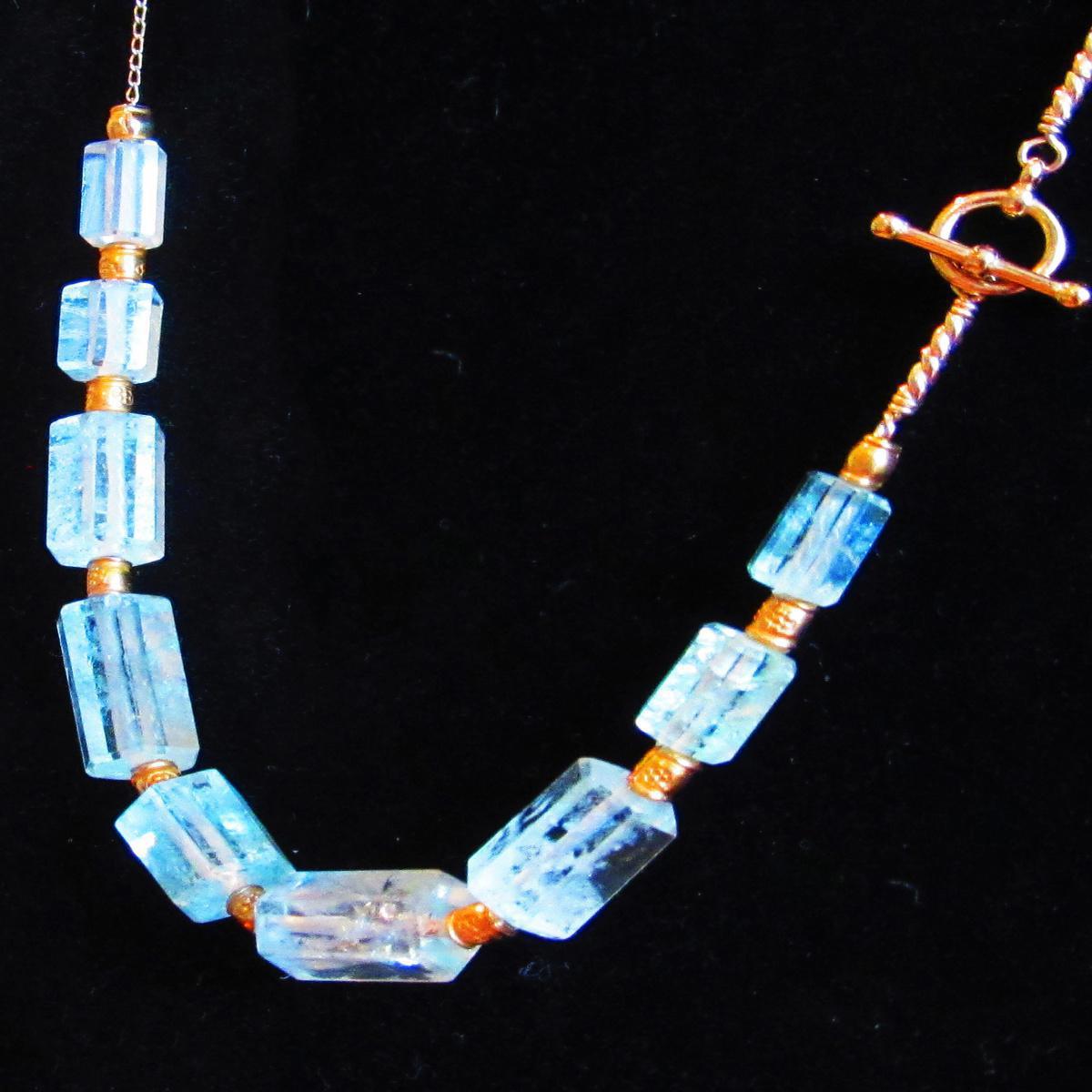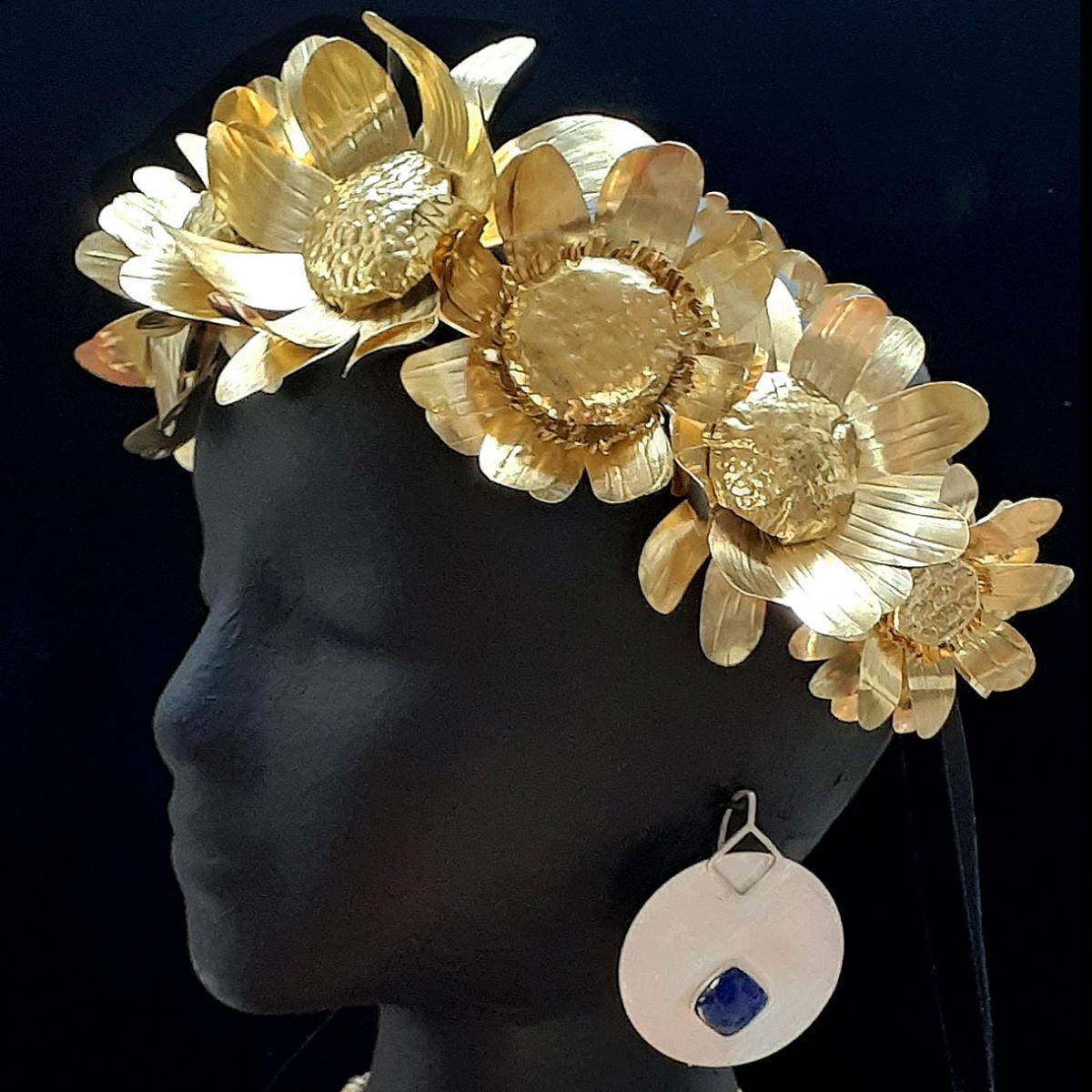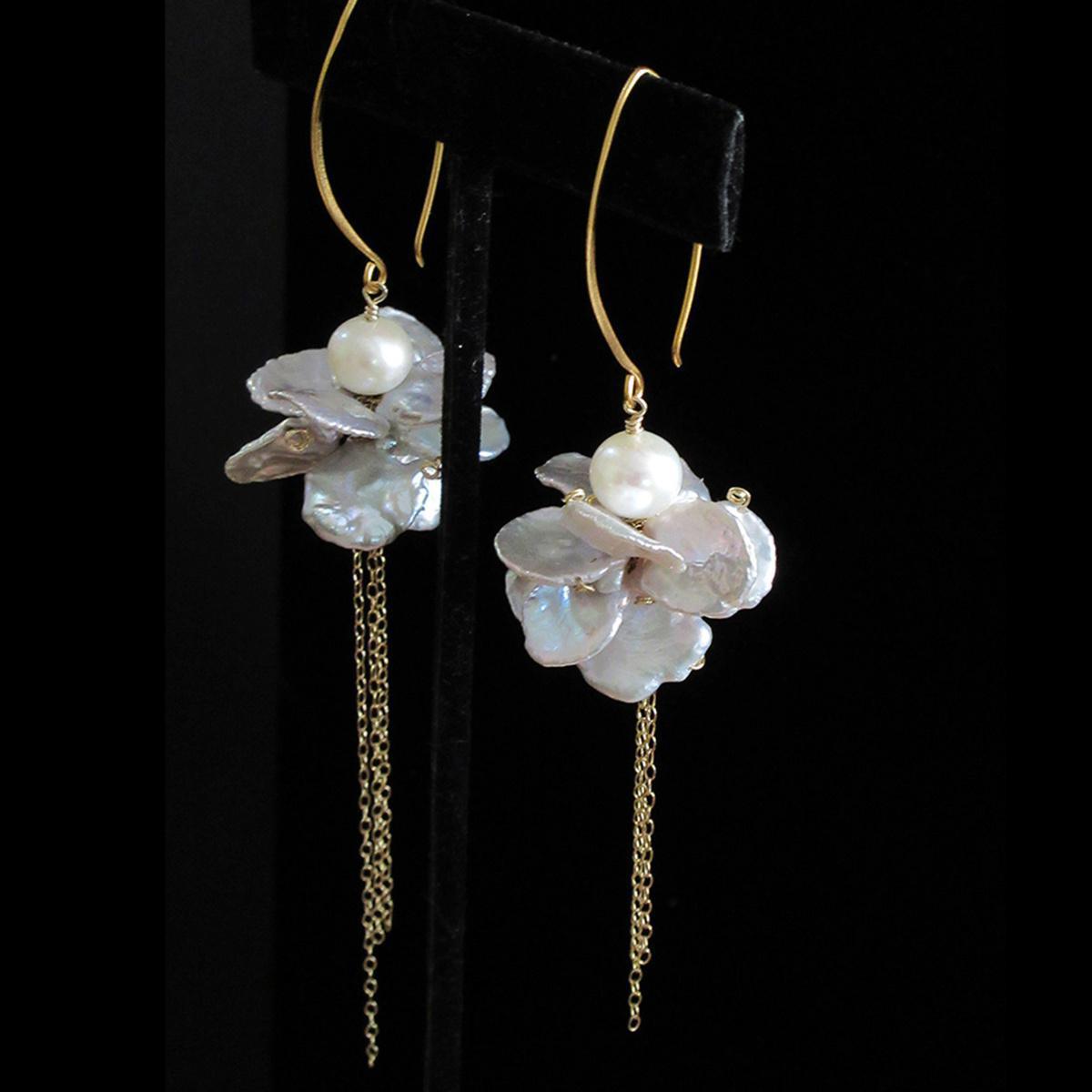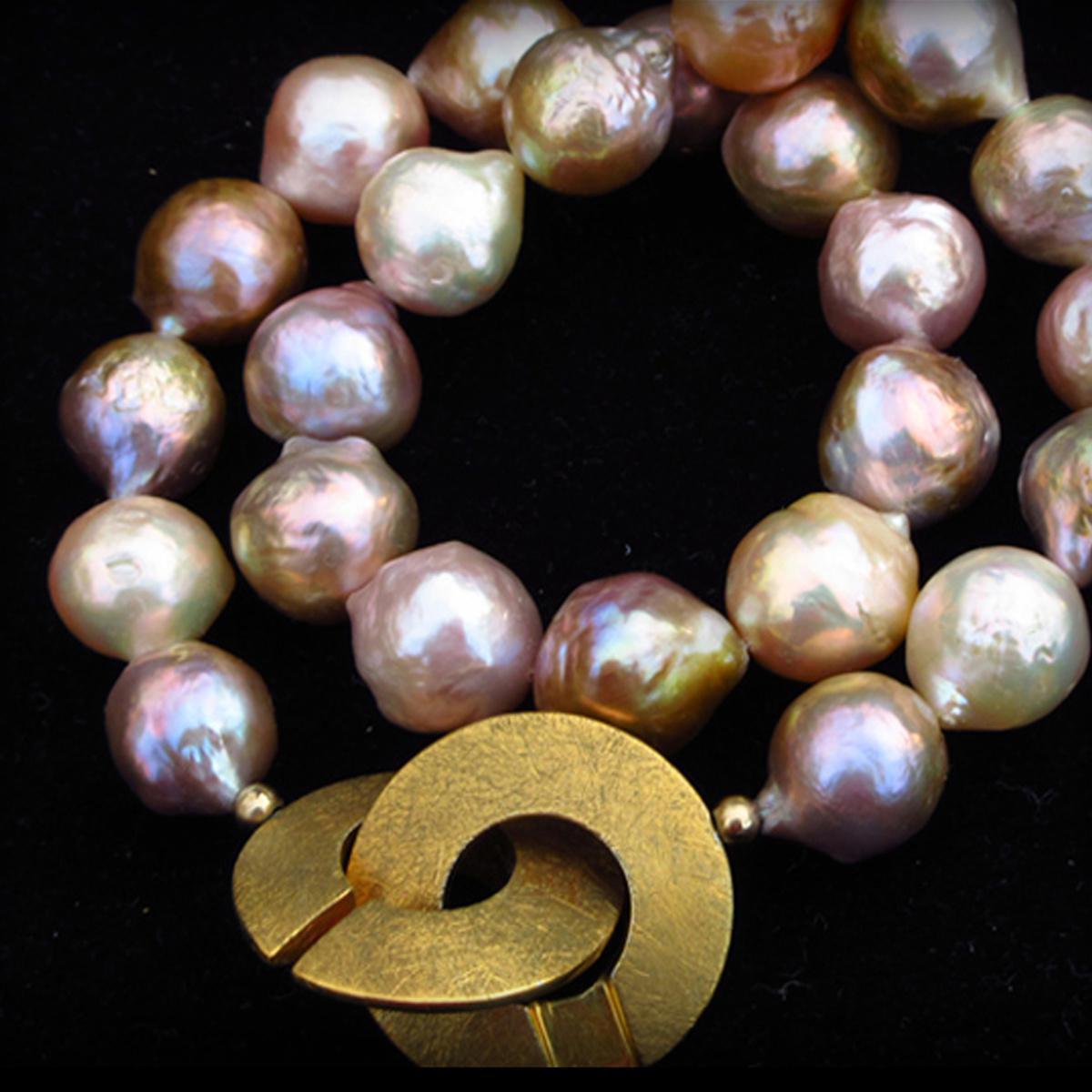 I'm a jewelry designer, a metalsmith and a graduate gemologist. In creating handmade jewelry you are essentially making wearable art. One could say that jewelry is small sculpture, but I think of metal as my canvas and gemstones as my palette.
My inspiration comes primarily from classic ancient jewelry styles, many of which are timeless. Color, texture and light interact and evoke emotions in a harmonious, thoughtful design.
Using only recycled and fair trade metals, I love to play with various textures of gold and silver and accent designs with patina. I also like to mix different gemstone cuts and colors for a bold look.
As a gemologist every gemstone is precious and I prefer working with unusual pearls and stones with natural organic shapes.
My work has been published in Wedding Magazine and exhibited at museum shops such as the Oriental Institute in Chicago, at the Santa Fe Opera Shop, and in various galleries in the Midwest and the City of Santa Fe. I have lectured on gemstone identification, jewelry as art and on the history of adornment. My clients are local, regional and international.