Category / Medium: Paintings / Drawings - Acrylic, Oil, Mixed Media
Favorite Nearby Restaurant: Arroyo Vino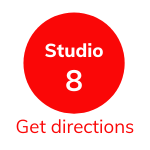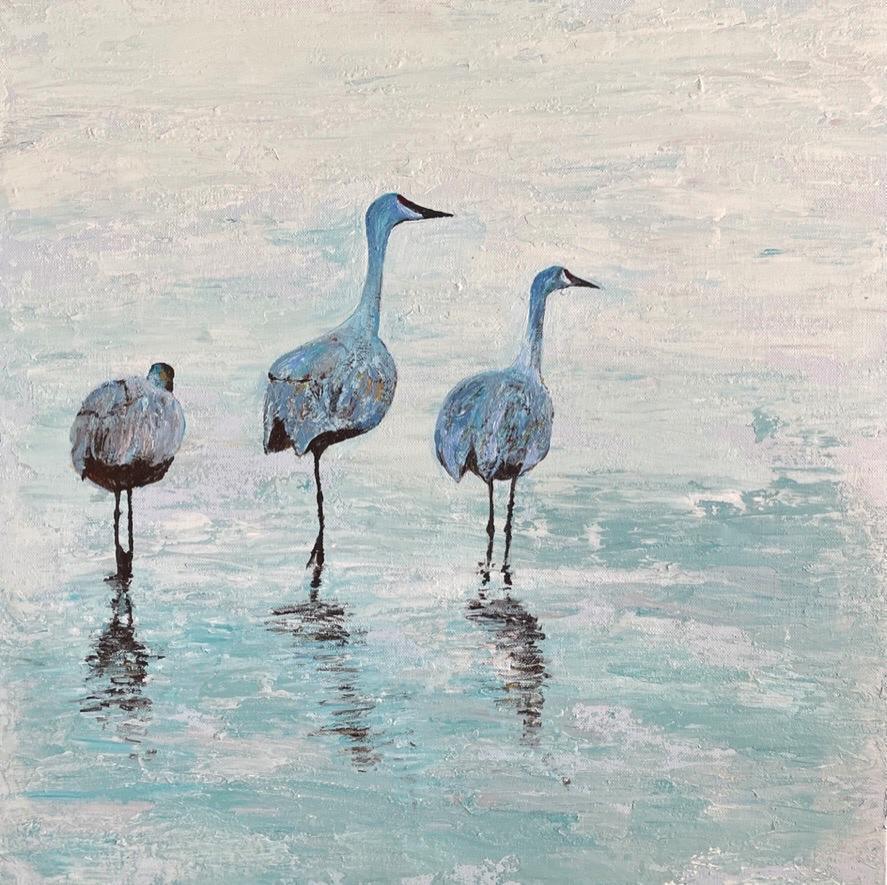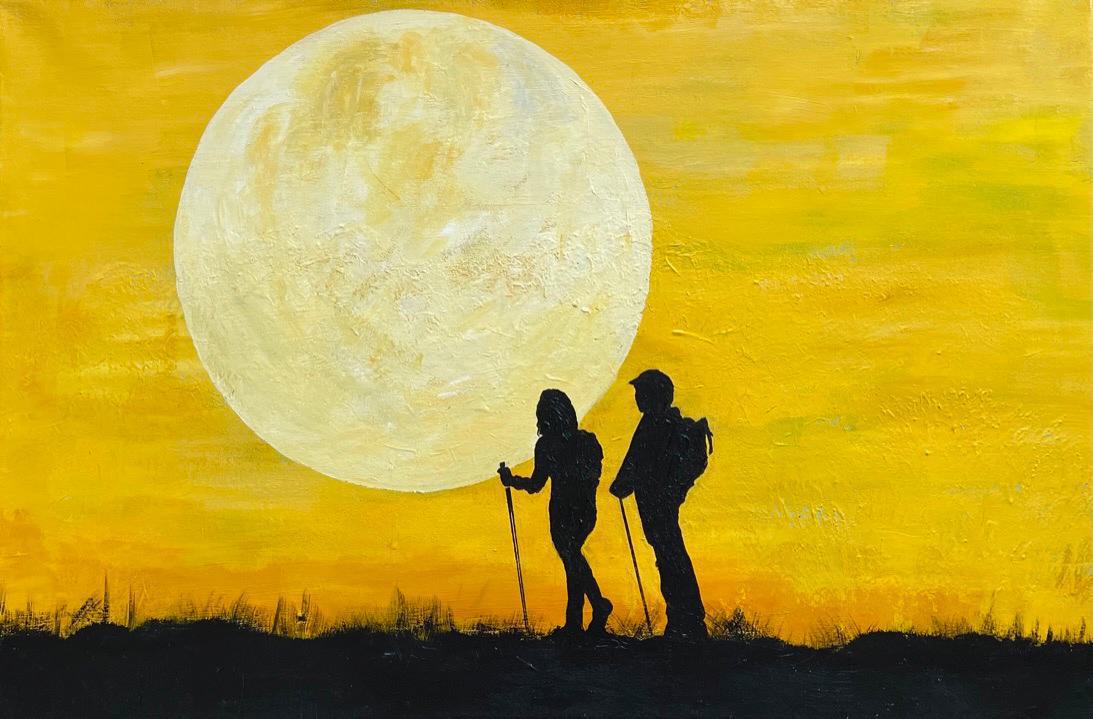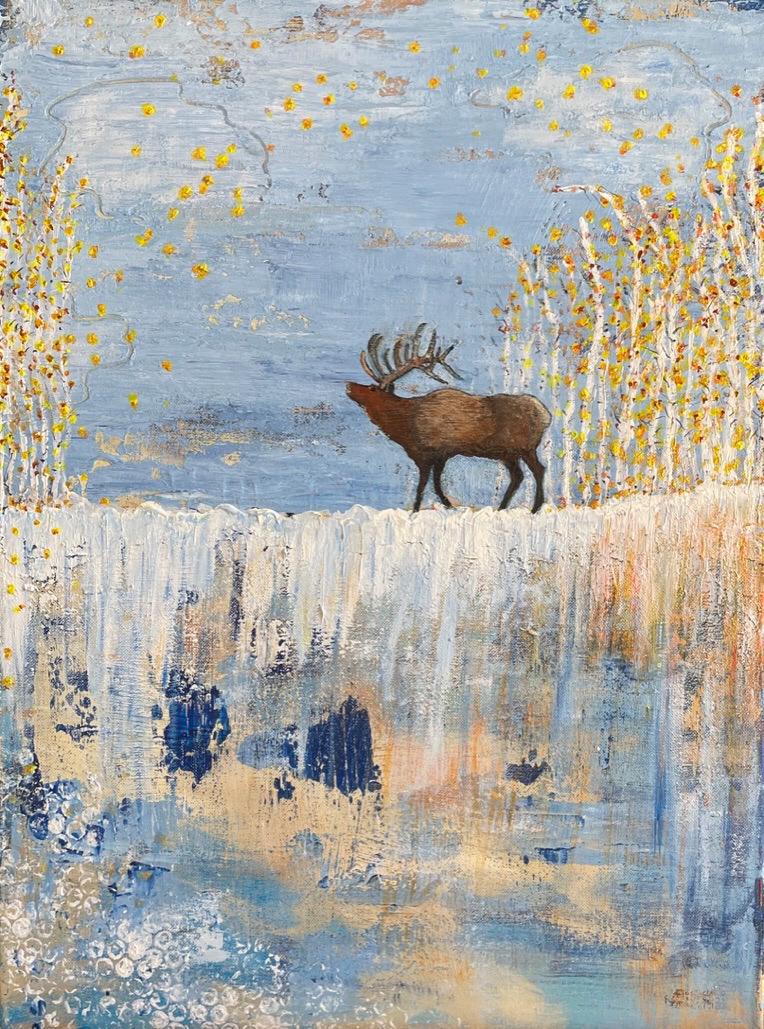 I am greatly inspired by the wonder within the external and internal worlds we all inhabit, seeking to express impressions, emotions, thoughts, movement and often a sense of quiet and mystery. I combine elements of realism with abstraction to create unique images that appeal to the mind, heart and spirit. My work is often described as whimsical and childlike yet complex and soulful.
I primarily use acrylic but am branching into other media, adding oil and wax pastels, for example, to acrylic paintings. On cradled wood, stretched canvas or board, I build layers with mediums of various thickness along with contrasting or similar colors to create depth and visual interest that draw in the viewer. Listening to different kinds of music in my studio helps guide the brush and focus my creativity and intent for each work.
Recent themes include wild animals in their natural habitats but with an abstract twist. I like to create tranquil scenes, often using shades of blue to evoke a sense of peace and delight. But I also love the vibrancy of fall foliage and enjoy painting paths in the woods surrounded by bright reds and yellows. Original verse occasionally appears in my work.
I was an author and journalist for most of my adult life, writing and reporting across media on topics from Art to the Zuni. With retirement, I traded in my keyboard for a paintbrush and discovered this wonderful new calling later in life.