Category / Medium: Acrylic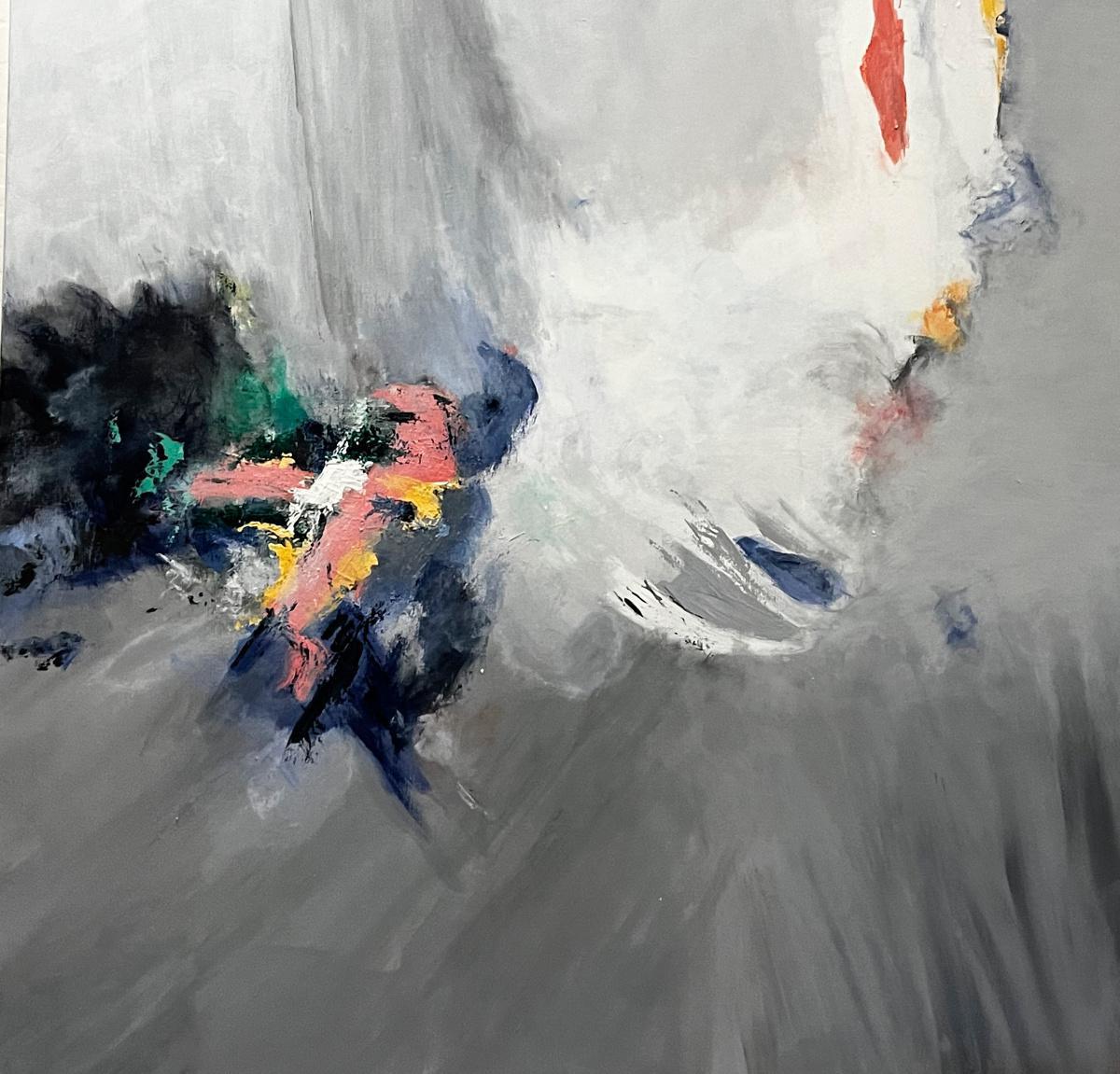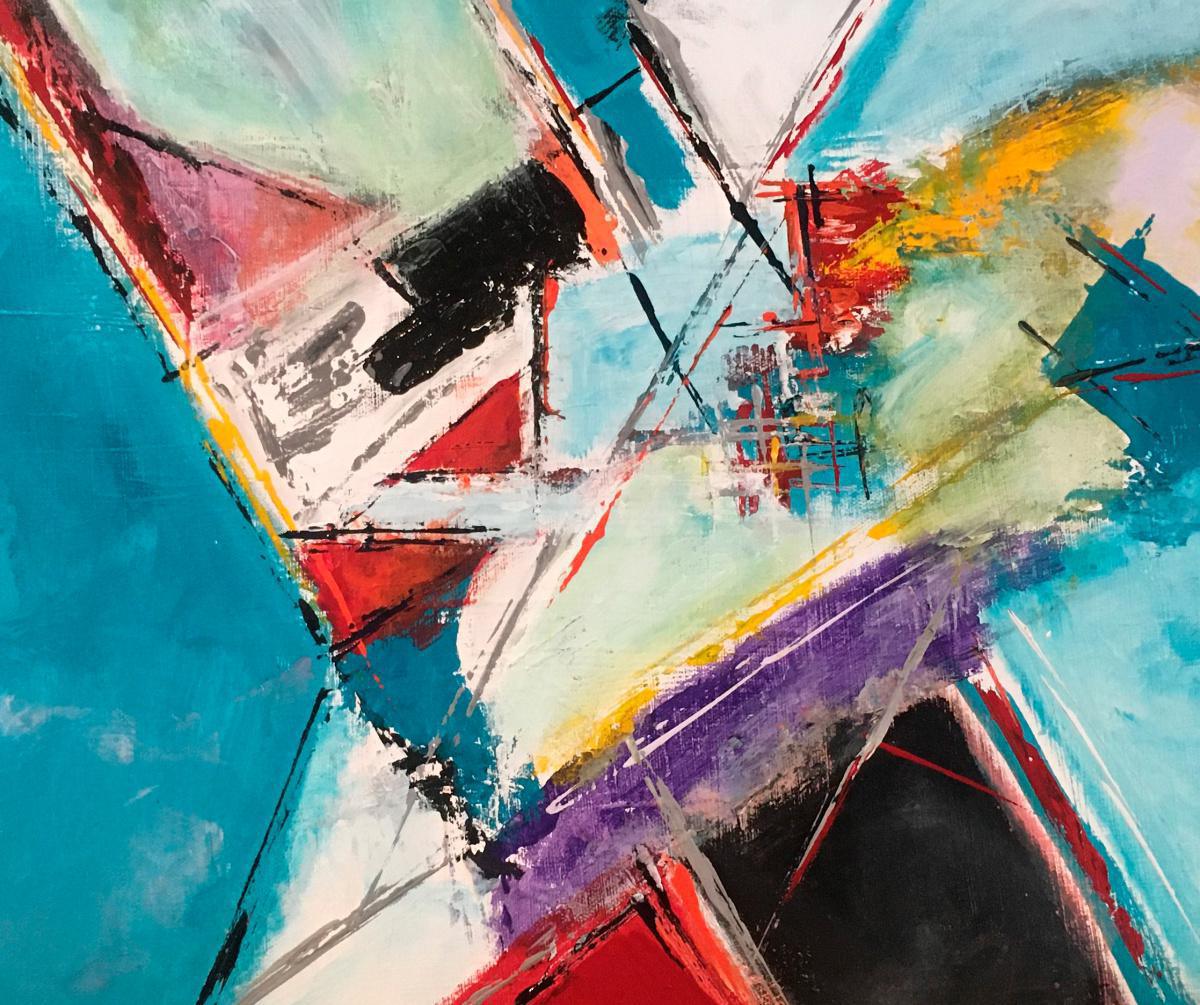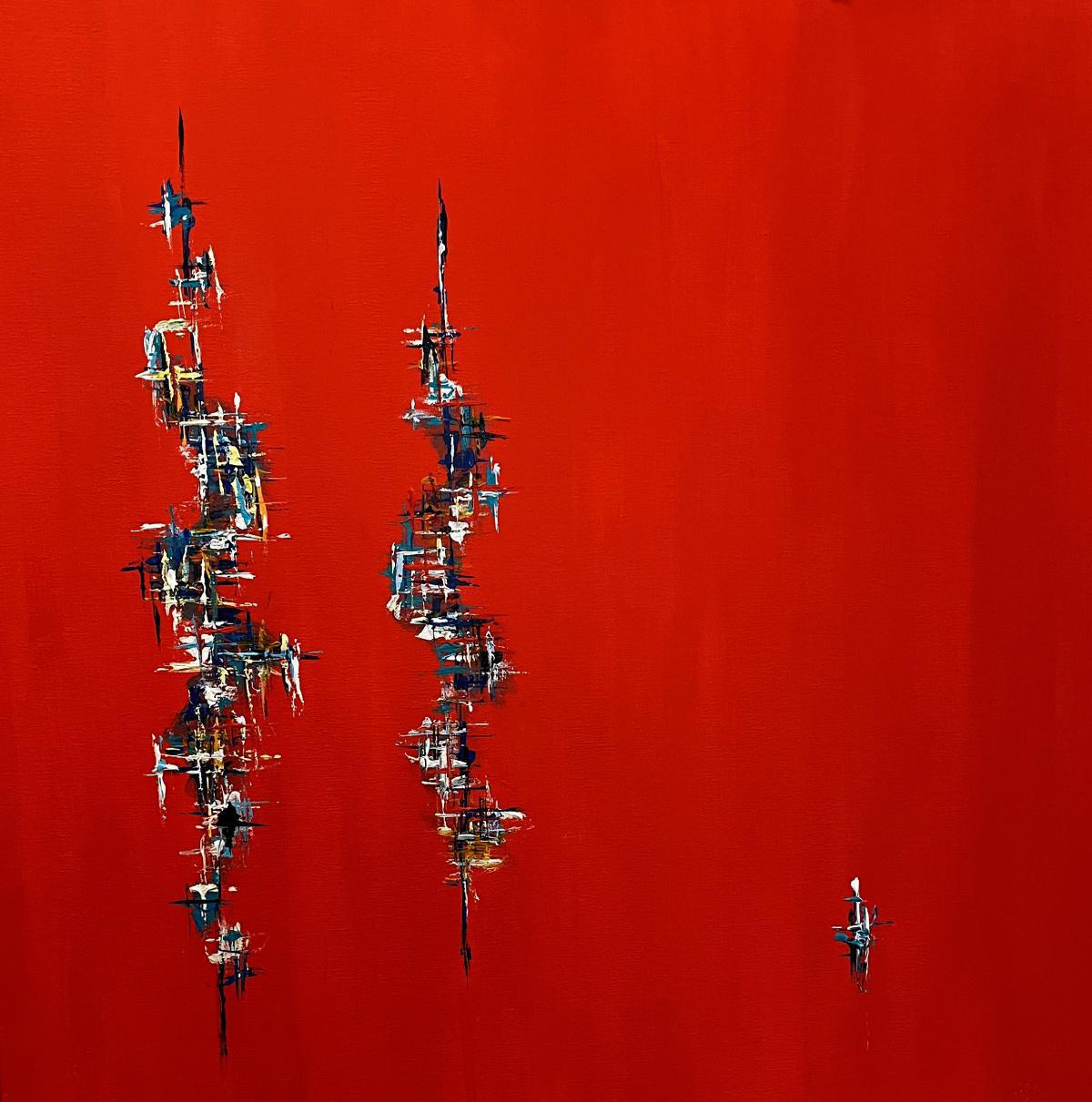 When I begin to paint, my focus will be on bright colors and a dynamic composition. My painting have been described as unique, different, and striking. I prefer bright colors, angles, lines (no circles, please) and a minimalistic composition. Additionally, I use shades of red extensively in my work since red speaks to me as a color that evokes both life's excitement and future.
Applying paint to canvas, I like to go with the flow and mood of the day as this process promotes spontaneity and, I think, results in a livelier result. I do not like clutter in my life and my minimalistic compositions reflect that desire to keep things simple.
Marilyn's studio is open by appointment only. Please use the contact details below to arrange for a studio visit.