Category / Medium: Sculpture
Favorite nearby restaurant: Arroyo Vino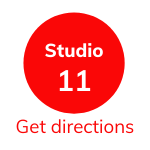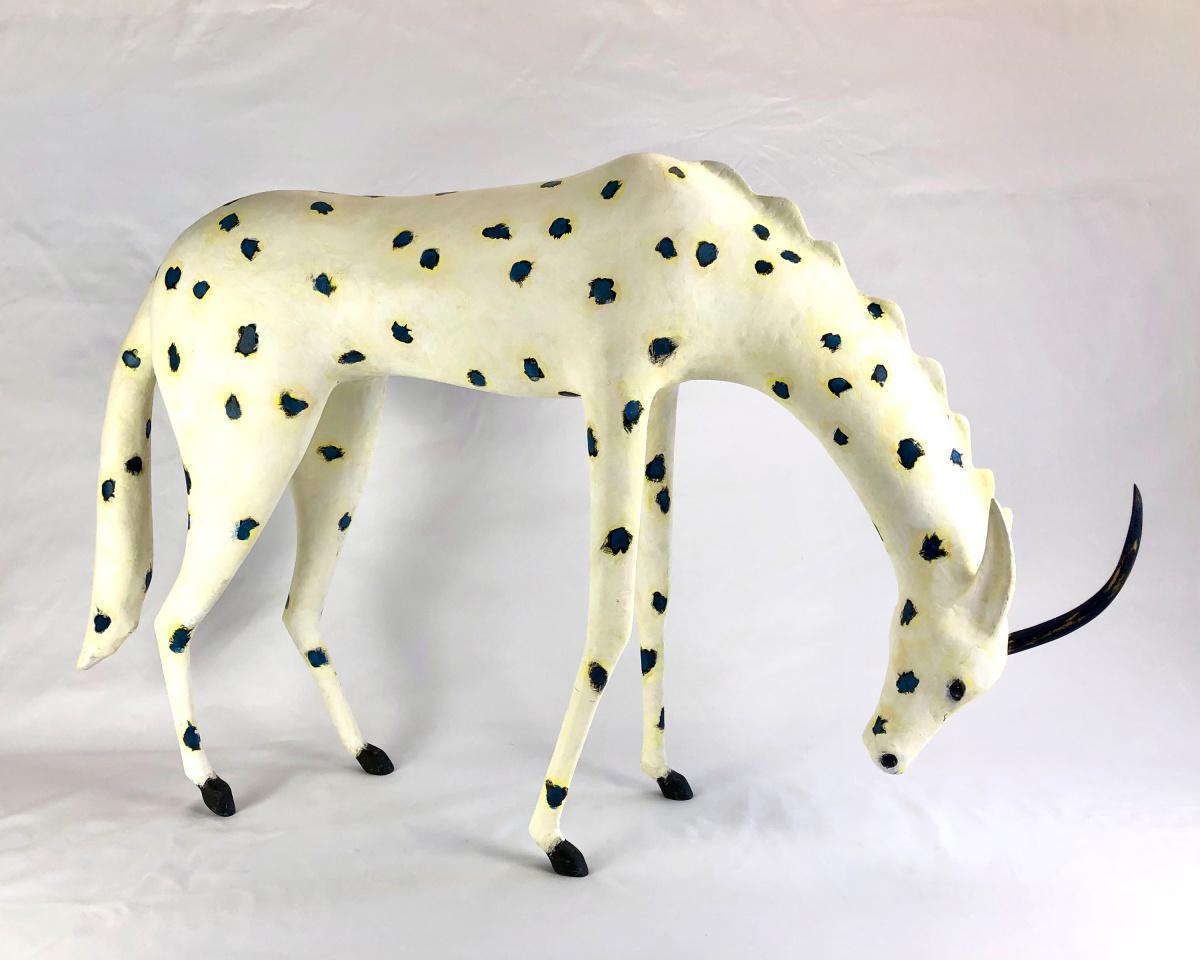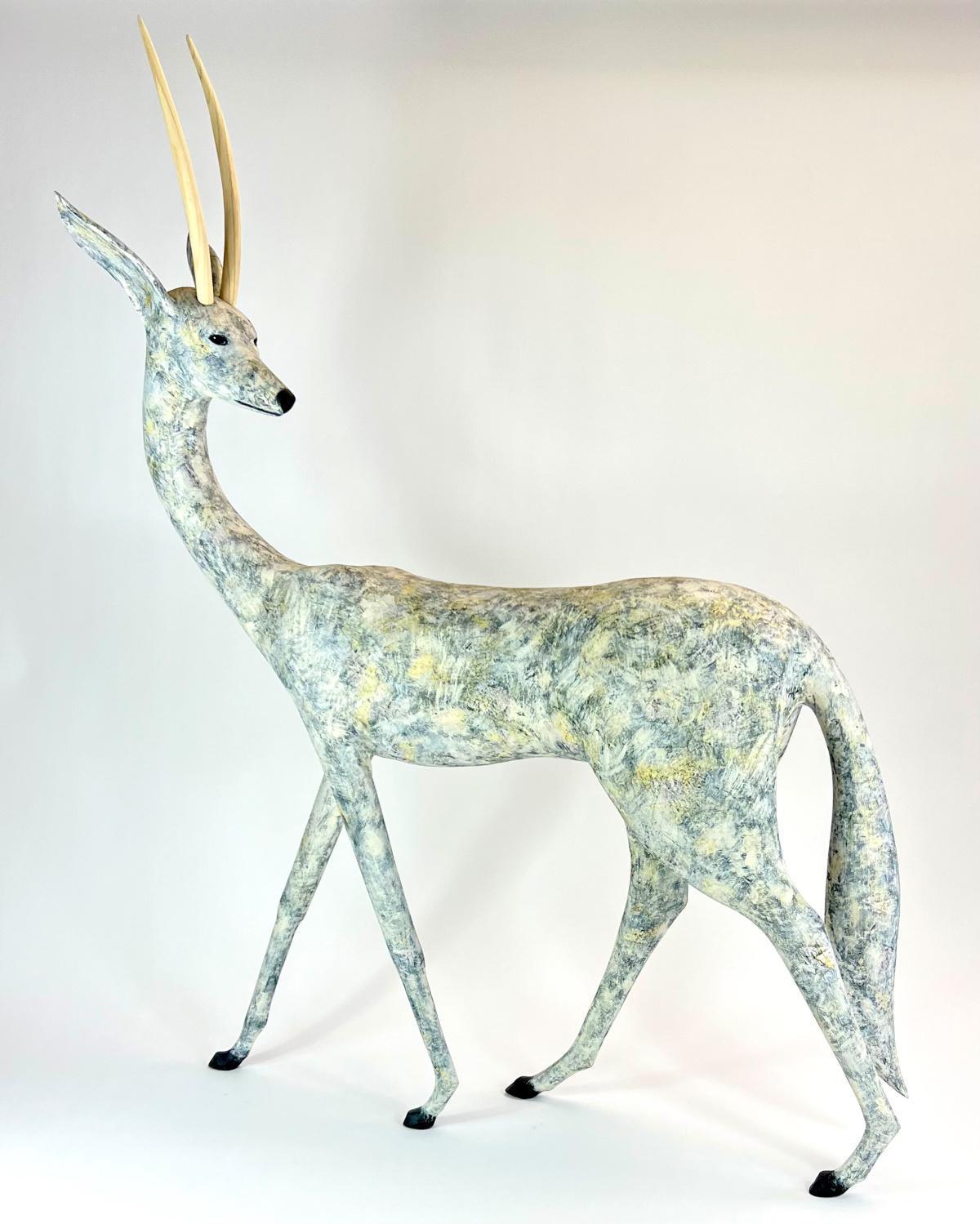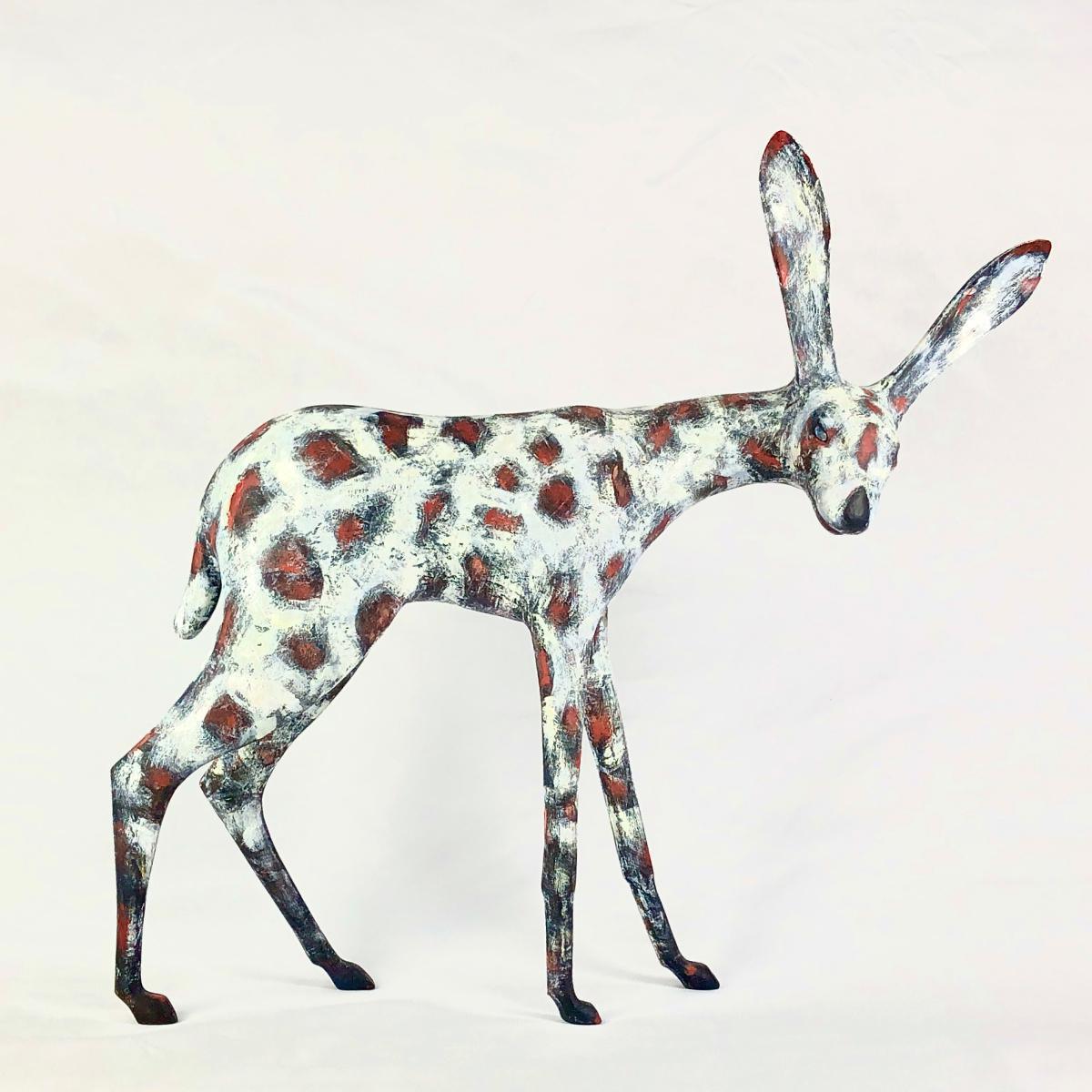 My sculptures are built with a wooden armature to give each piece form and stability. Next, the armature is covered in stryofoam and shaped with a rasp. A smooth coating of plaster, torn paper, and paint give the sculpture its final texture and color.
I attended Art Center College of Design in Pasadena, focusing on illustration, but found once I graduated that I really enjoyed making sculptures, and the physical process of working in three dimensions.
For more than 25 years, I lived and worked in Sun Valley, Idaho and Park City, Utah, where I was represented by numerous galleries, including Anne Reed in Sun Valley, the Winfield Gallery in Carmel, ArtWorks in Seattle, and the Kent Gallery in Santa Fe.
My wife and I moved to Santa Fe in 2020, where we live in a home with various creatures who have antlers, wooden hooves, and fluted manes.