Category / Medium: Paintings / Drawings: Acrylic, Pastel, Jewelry,

Favorite Nearby Restaurant: Rio Chama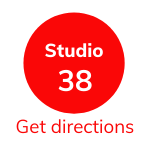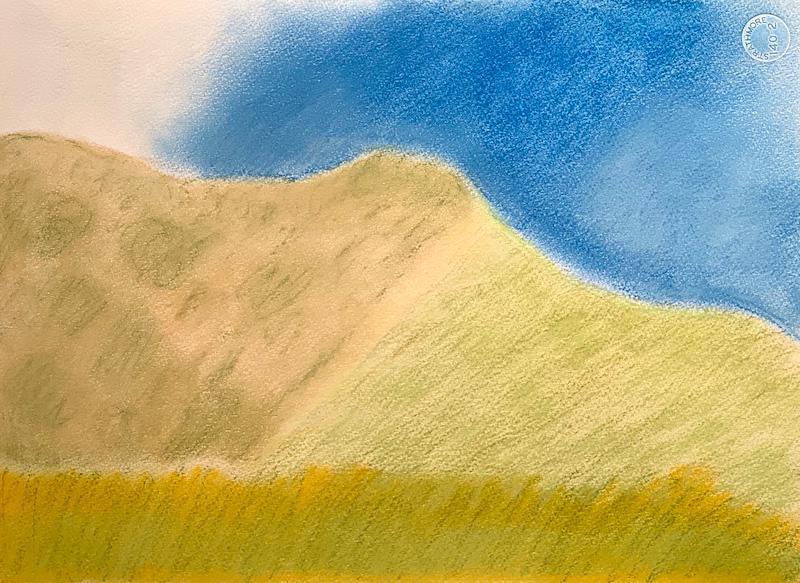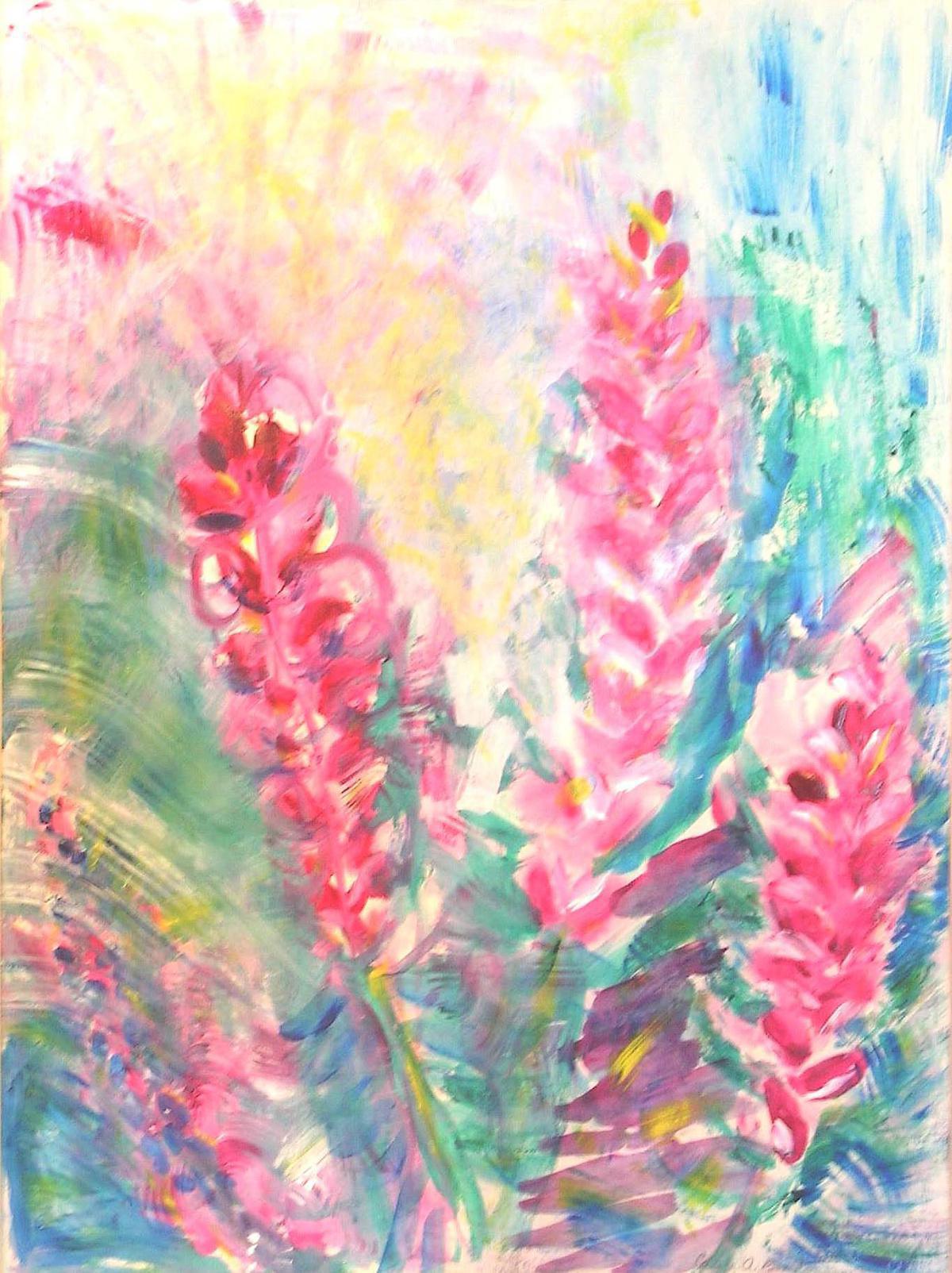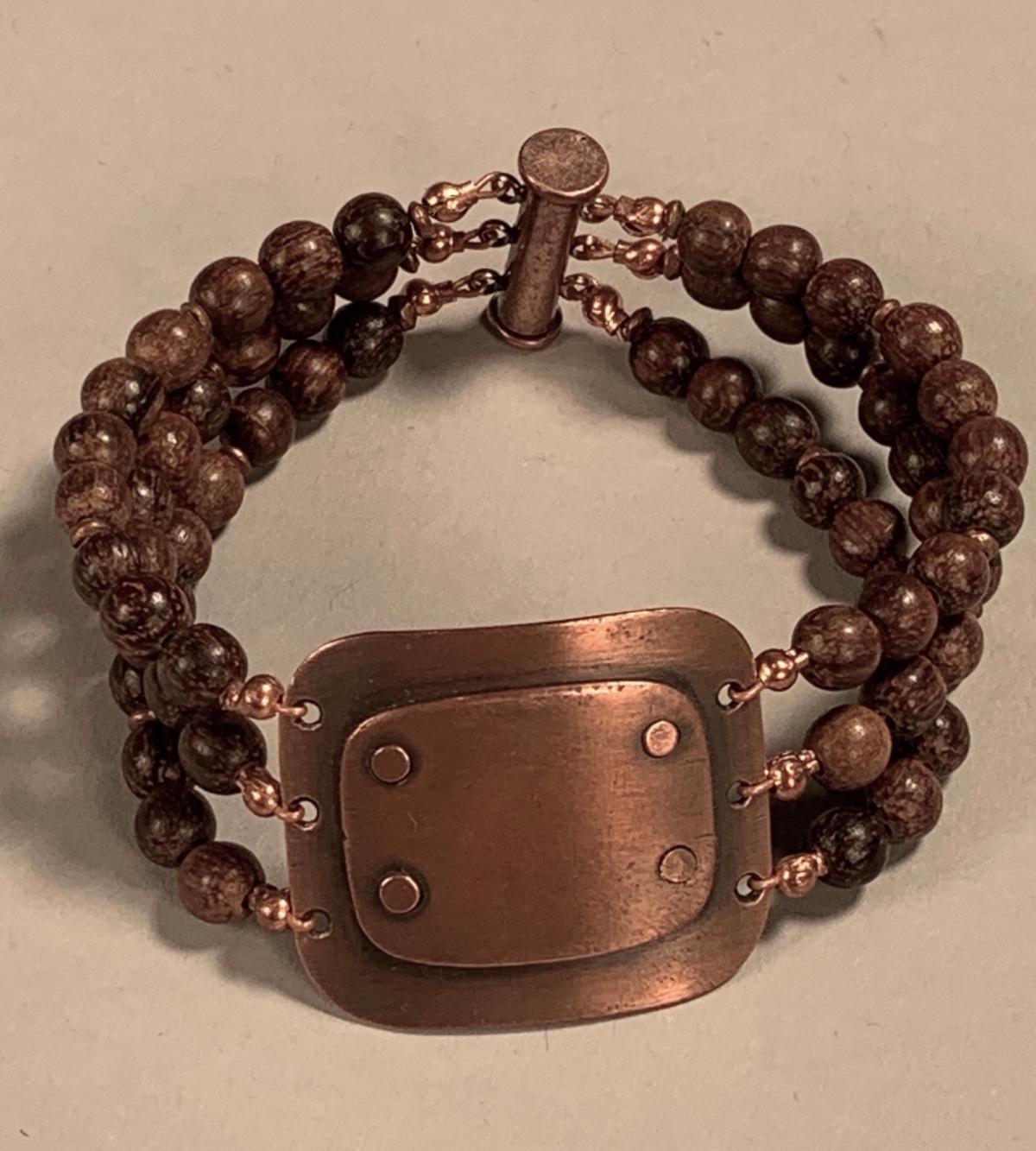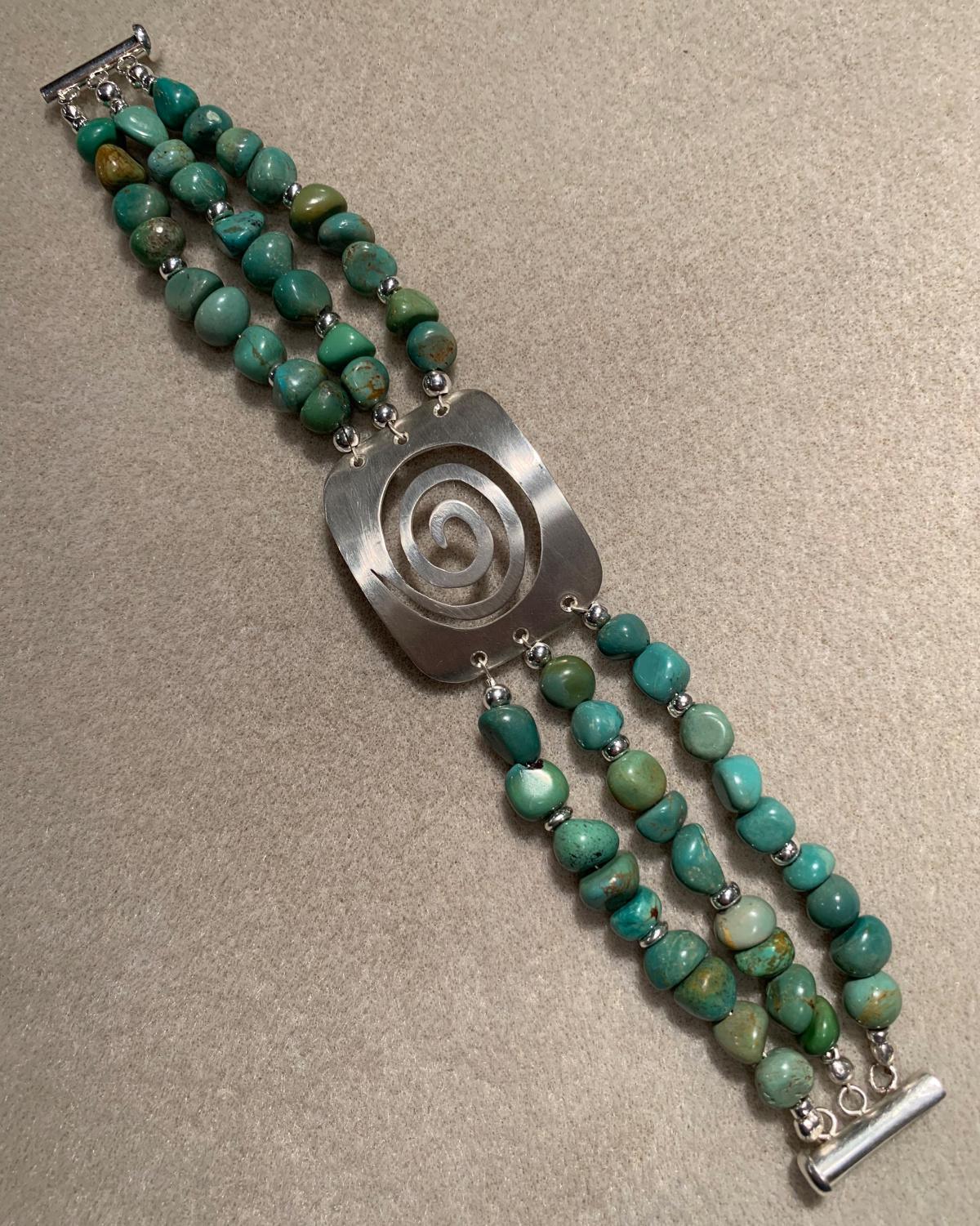 With a background in painting, design, art history and the natural sciences, my art works and jewelry design are augmented with that of a painter's eye and artist's palette integrating a keen interst in color, earth and form. My works in paper, paint, jewelry and clay are represented by direct observation of pristine places of natural beauty, including Northern New Mexico, where I have lived, studied, worked and traveled.
My approach to art is to portray, in a variety of media, the essence, nuance and structure of nature in the least complex way.