Category / Medium: Photography
Favorite nearby restaurant: Pantry Dos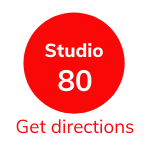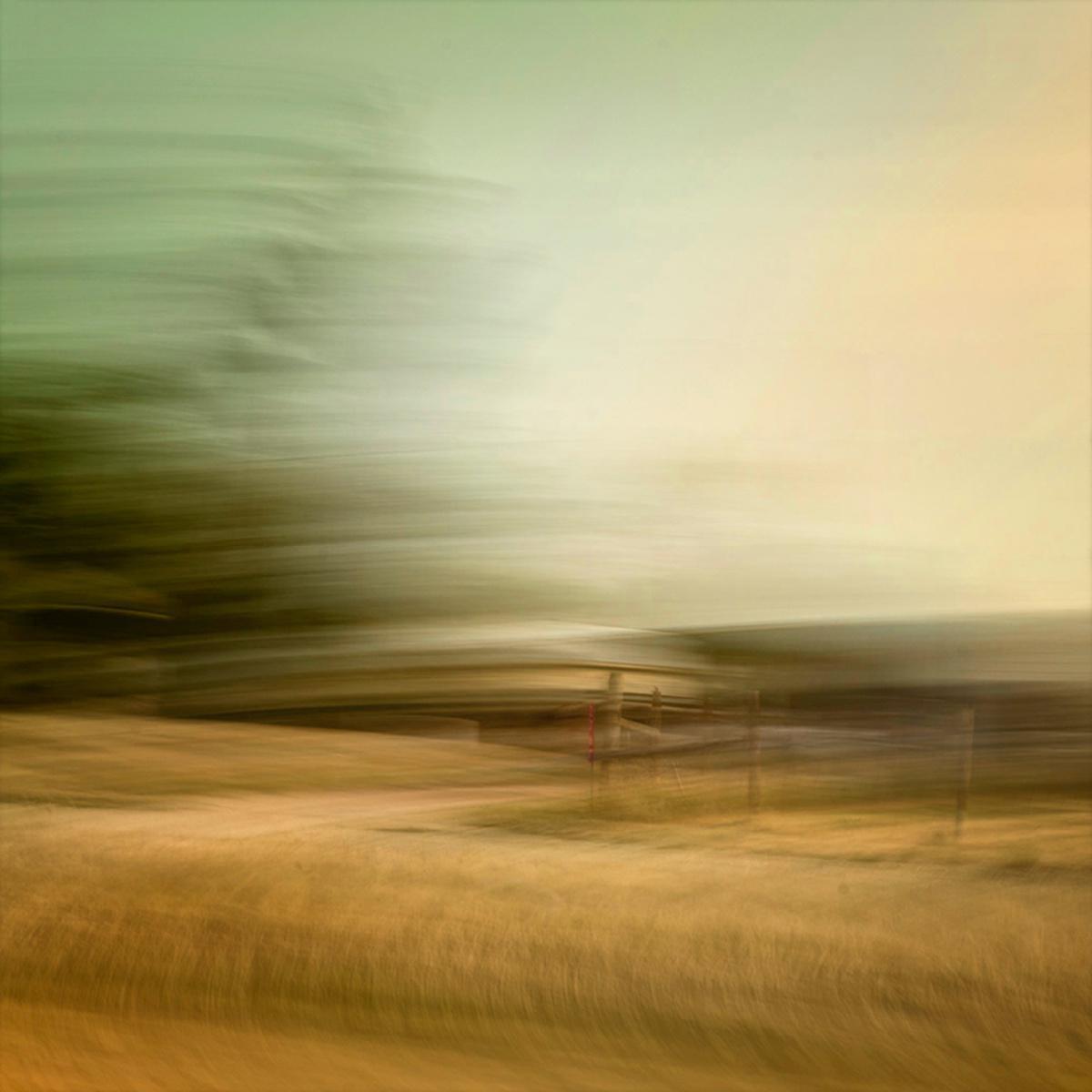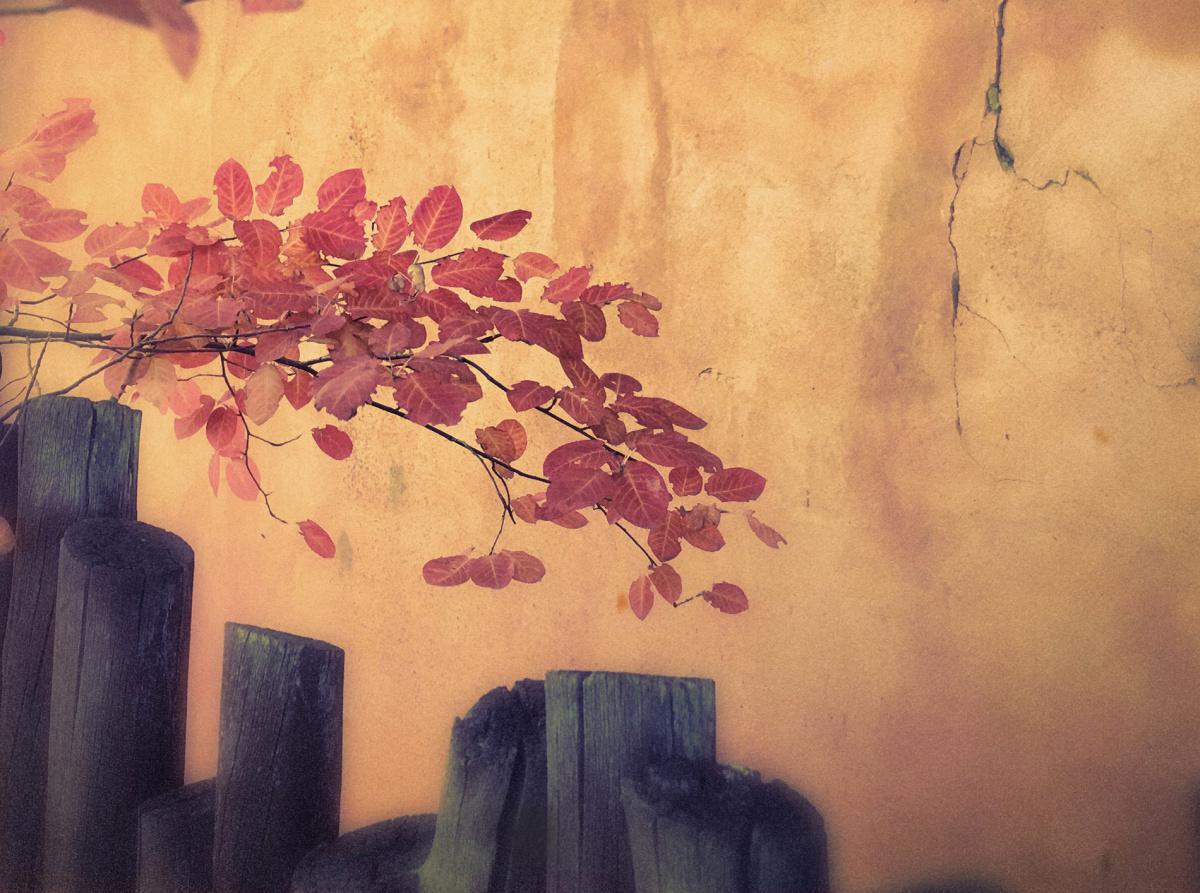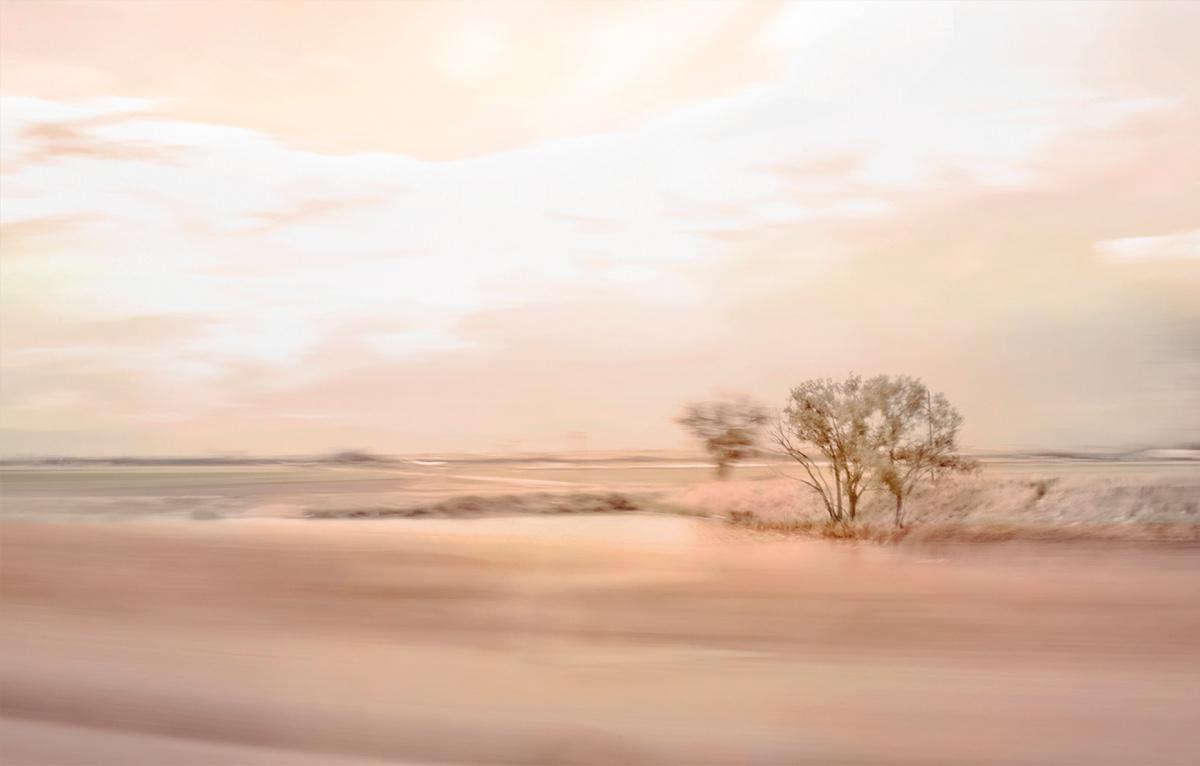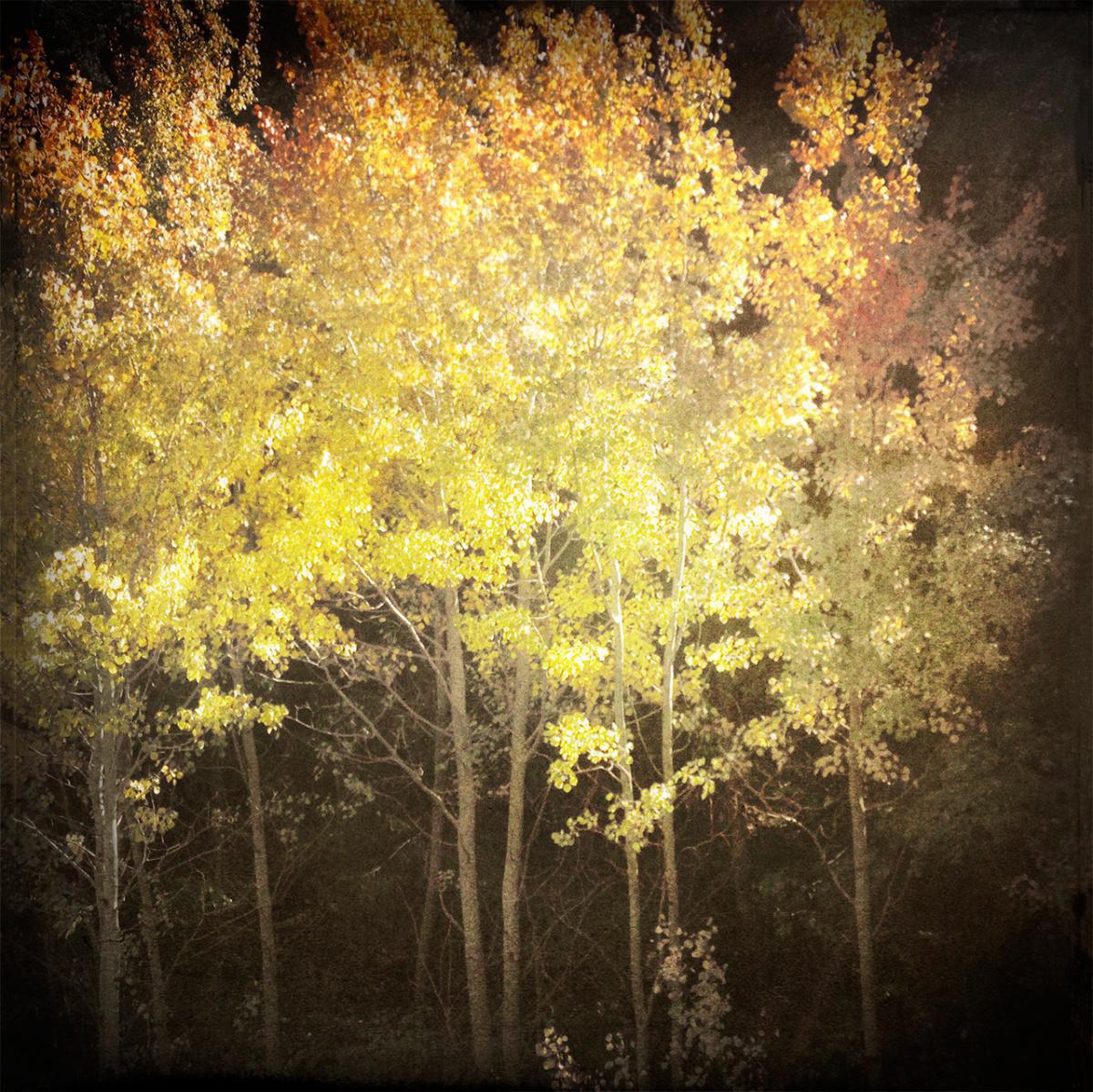 I find that each image has a story, sometimes obvious and other times hidden. My goal is to bring that story to life, to give a viewer reason to pause and be touched by a memory or an emotion, or to simply find enjoyment in the image. Some of my work incorporates two or more of my images into one scene, allowing me to more specifically control the effects of the final print. In these images I "paint" with parts of other images to mute colors, add light or darkness to areas, and add elements that make the scene a personal story or feeling.
My camera often sees a scene differently than my eye. It transforms light into tones, shadows and textures in ways that can be unexpected and that often add drama or serenity. This magic is the reason I love to photograph.
Karen is an award-winning photographer whose work has been shown in galleries nationally across the country, including Colorado, Vermont, New York, Arizona, and New Mexico, as well as internationally in Germany and Spain.