Category / Medium: Fiber and Quilting, Printmaking, Mixed Media
Favorite Restaurant: The Party Dos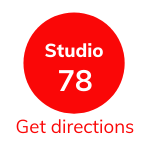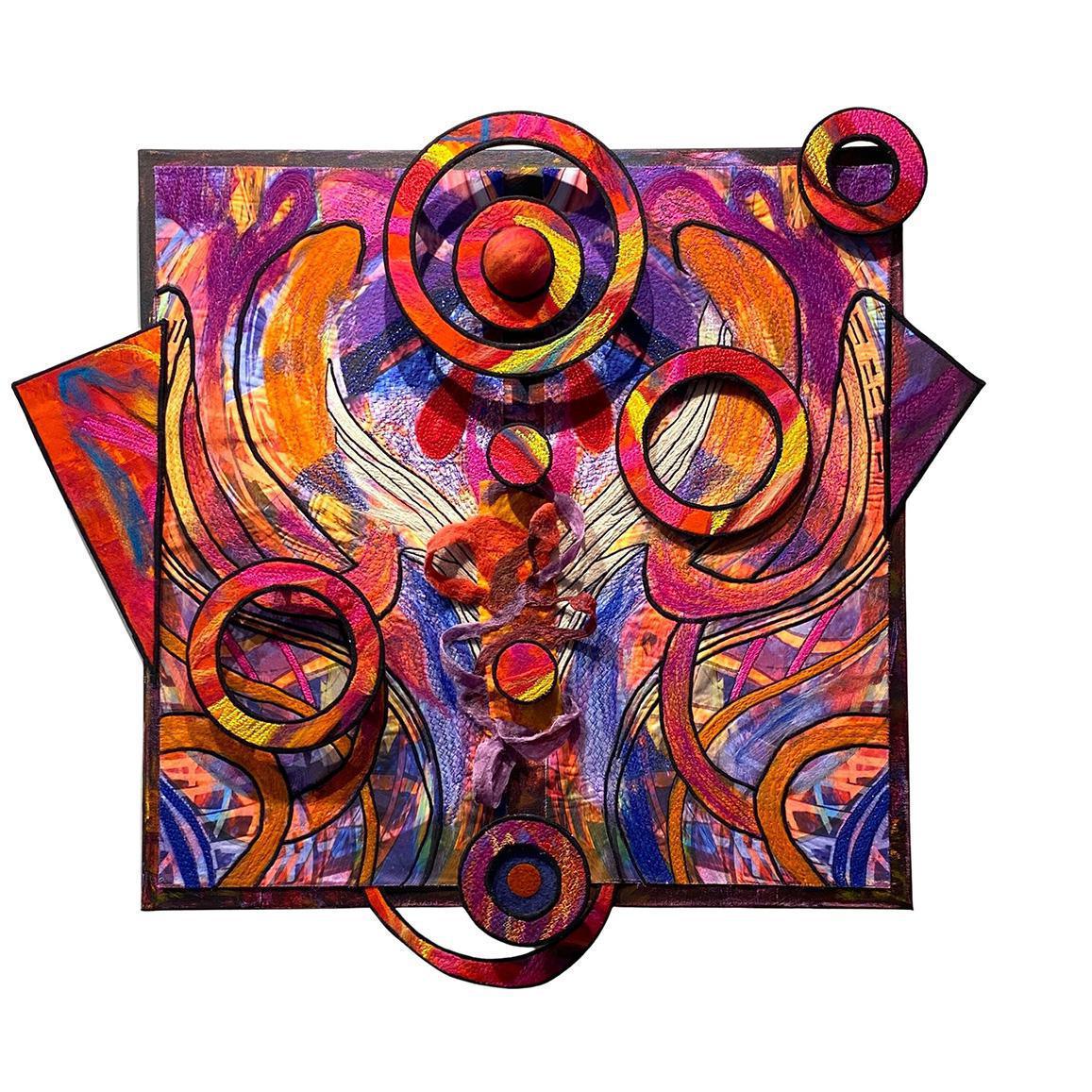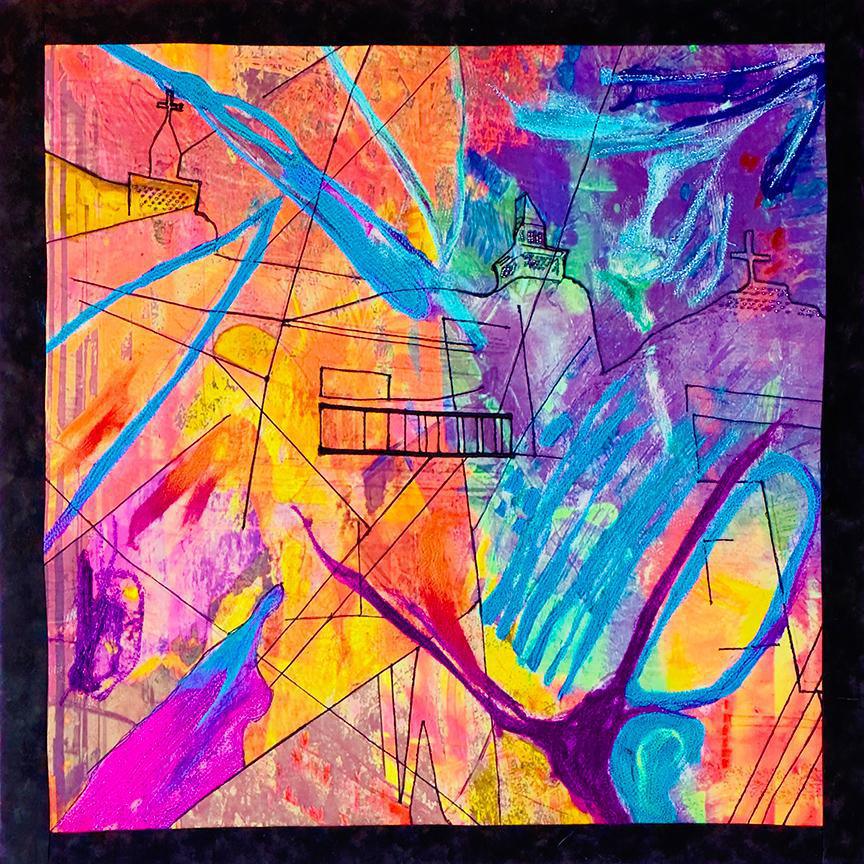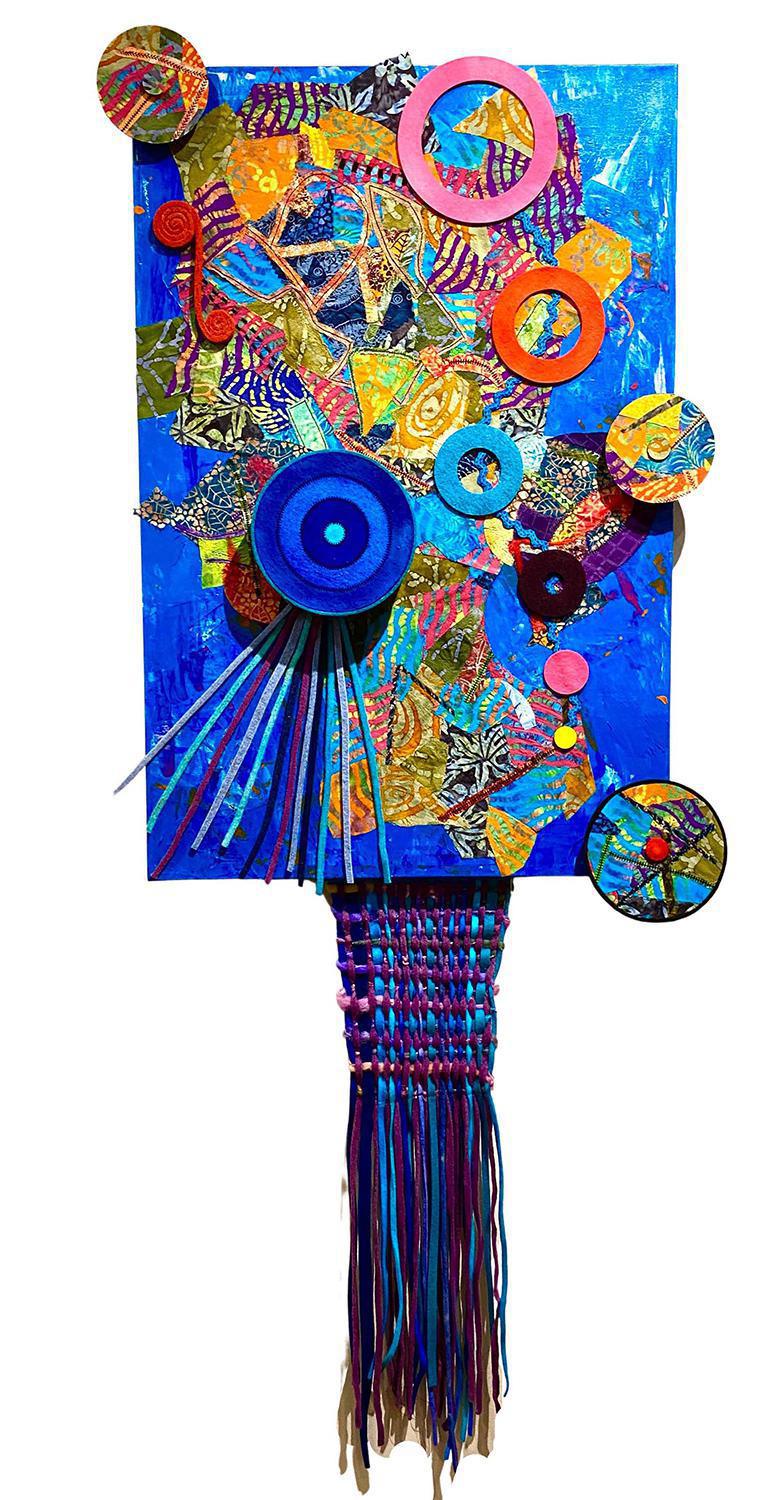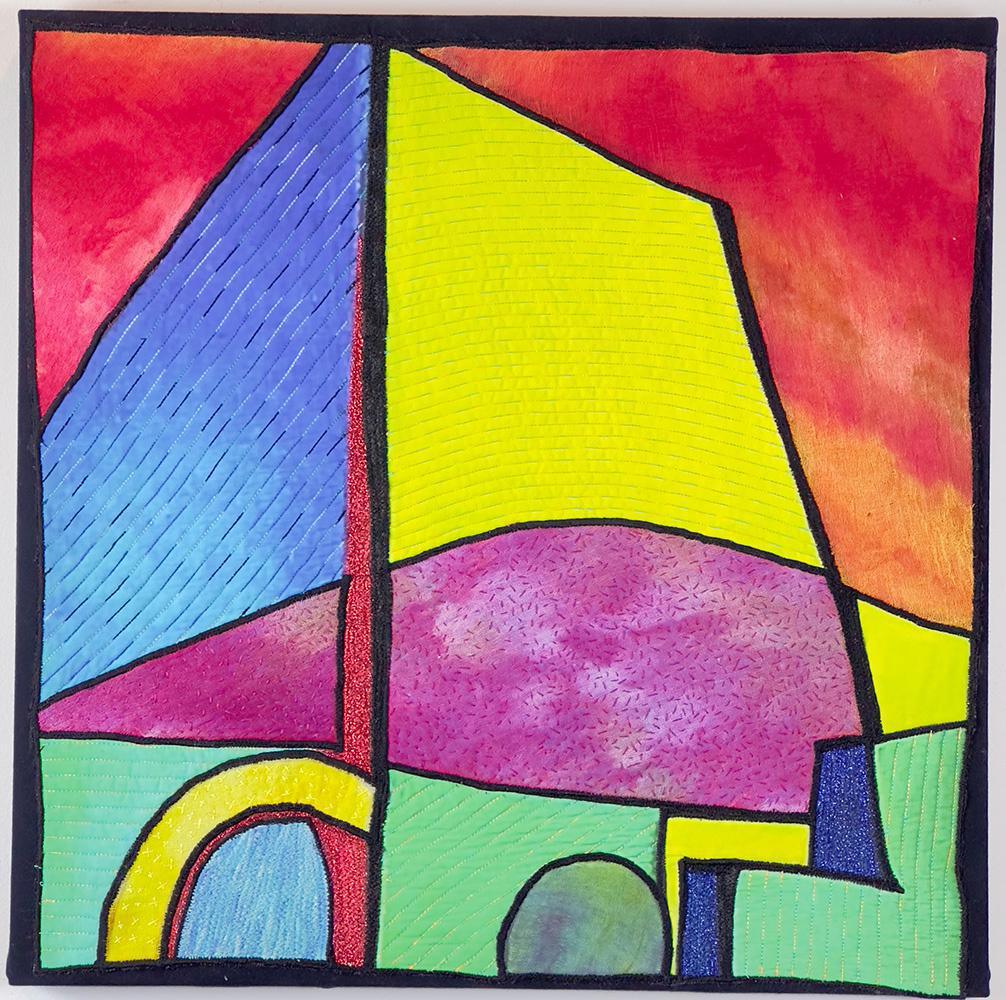 My goal as an artist is to bring the joy and happiness I experience when I am painting and creating my fiber art, to my viewers and collectors. I am happiest when I am creating with color, the brighter the better. During the Pandemic, I found comfort in getting back to my roots as a fiber artist and created 2 new series called "Out of the Box" and "Weaving Thru Time".
The bright colors in nature inspire and energize me, which comes through in all my art, no matter what medium I am working with. I love to work with bright colors, shapes, and textures. I enjoy bringing in texture and unexpected colors into my work, and fabrics in my mixed media works.
My objective as an artist is to bring some of my joy and optimism for a brighter happier Universe to my viewer through my art. I have always found energy being surrounded by bright colors and the feel of the textures in fabrics. I love working with patterns, textures, colors and using geometric shapes & curves. The flow of the connecting shapes and colors seem to take on a life of their own and represent the ups & downs we face every day; the connecting shapes are the fluidity of time, of life's changes, and how the world and events change each of us every day.