Category / Medium: Photography, Digital, Mixed Media, Paintings/Drawings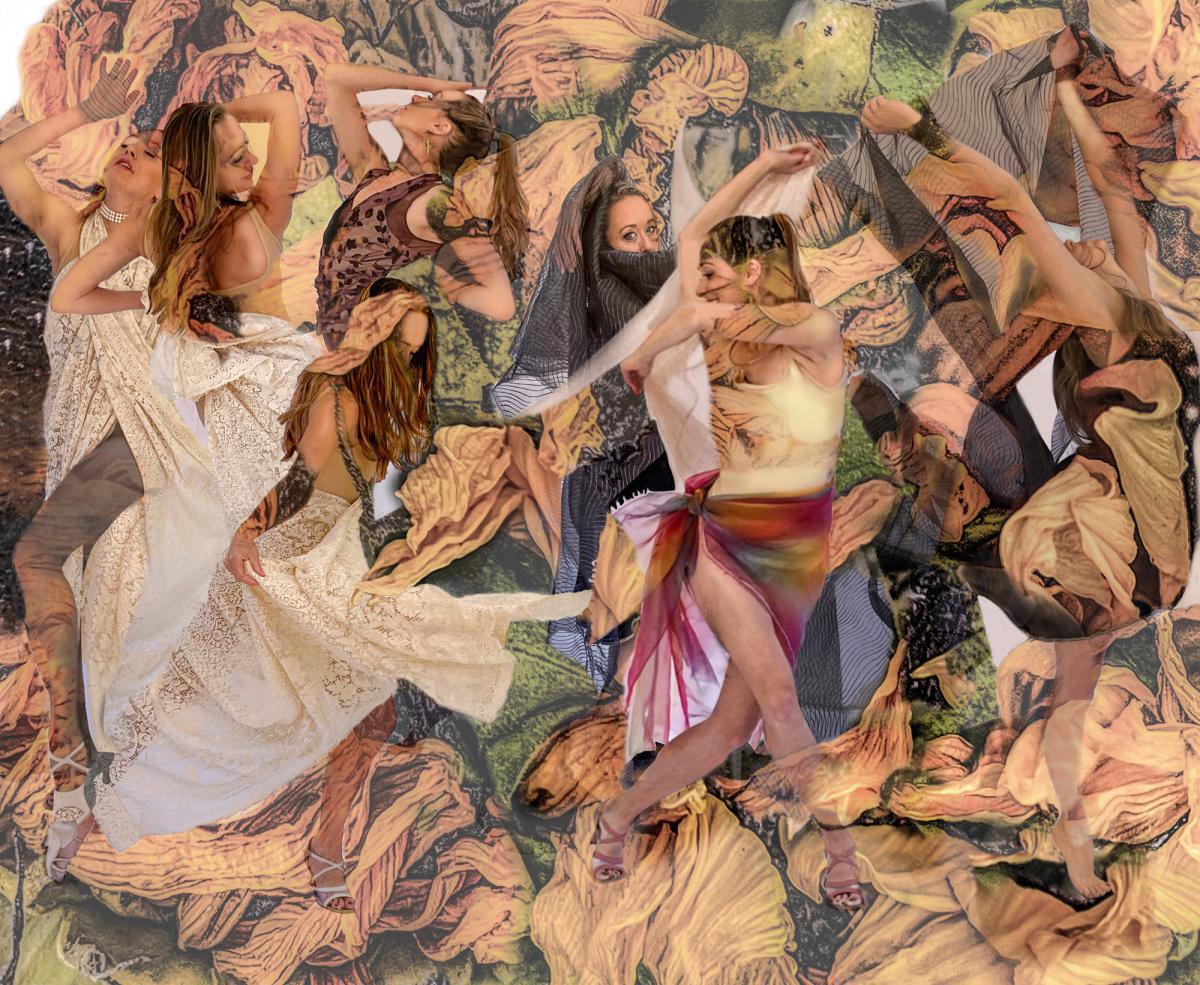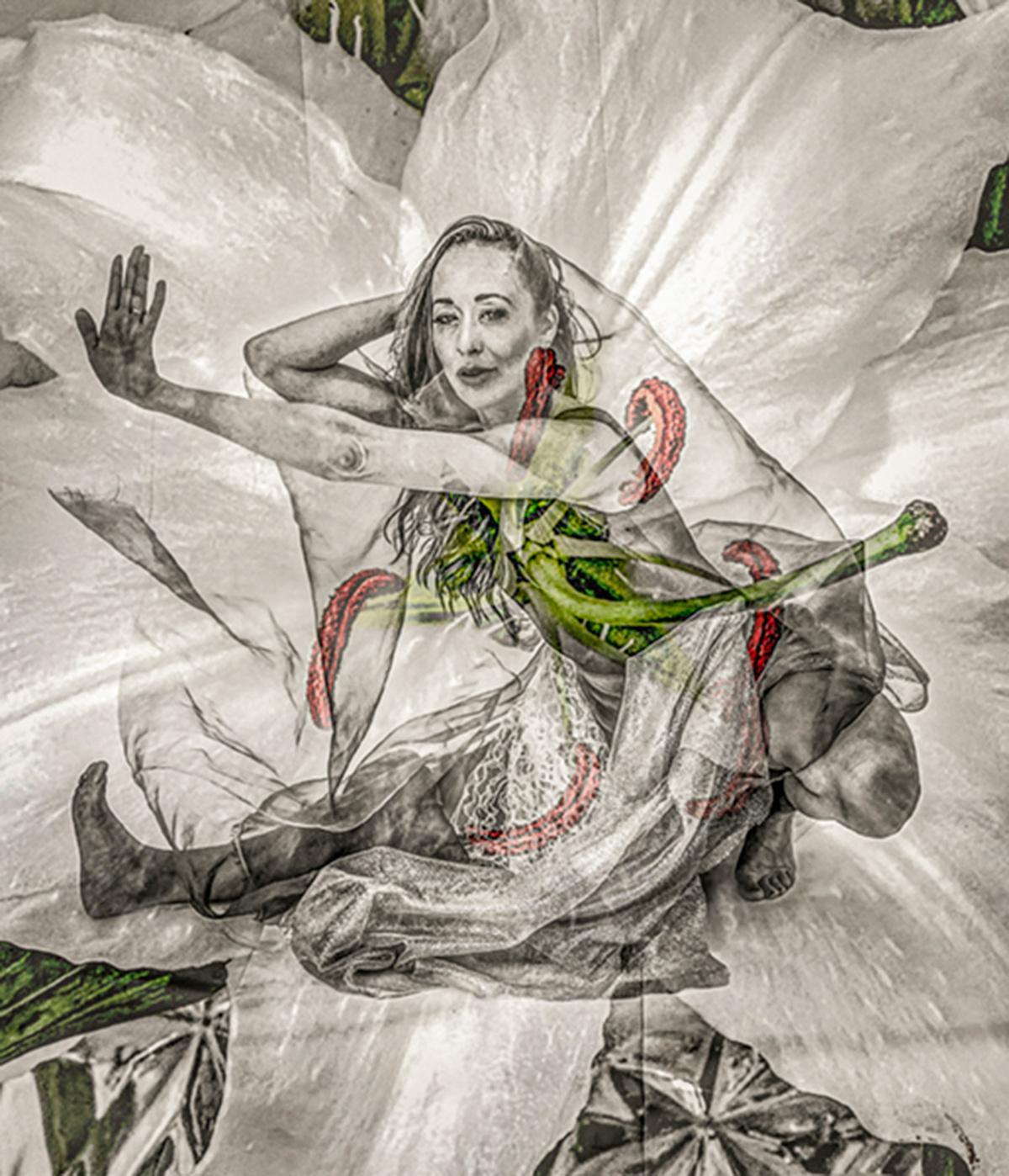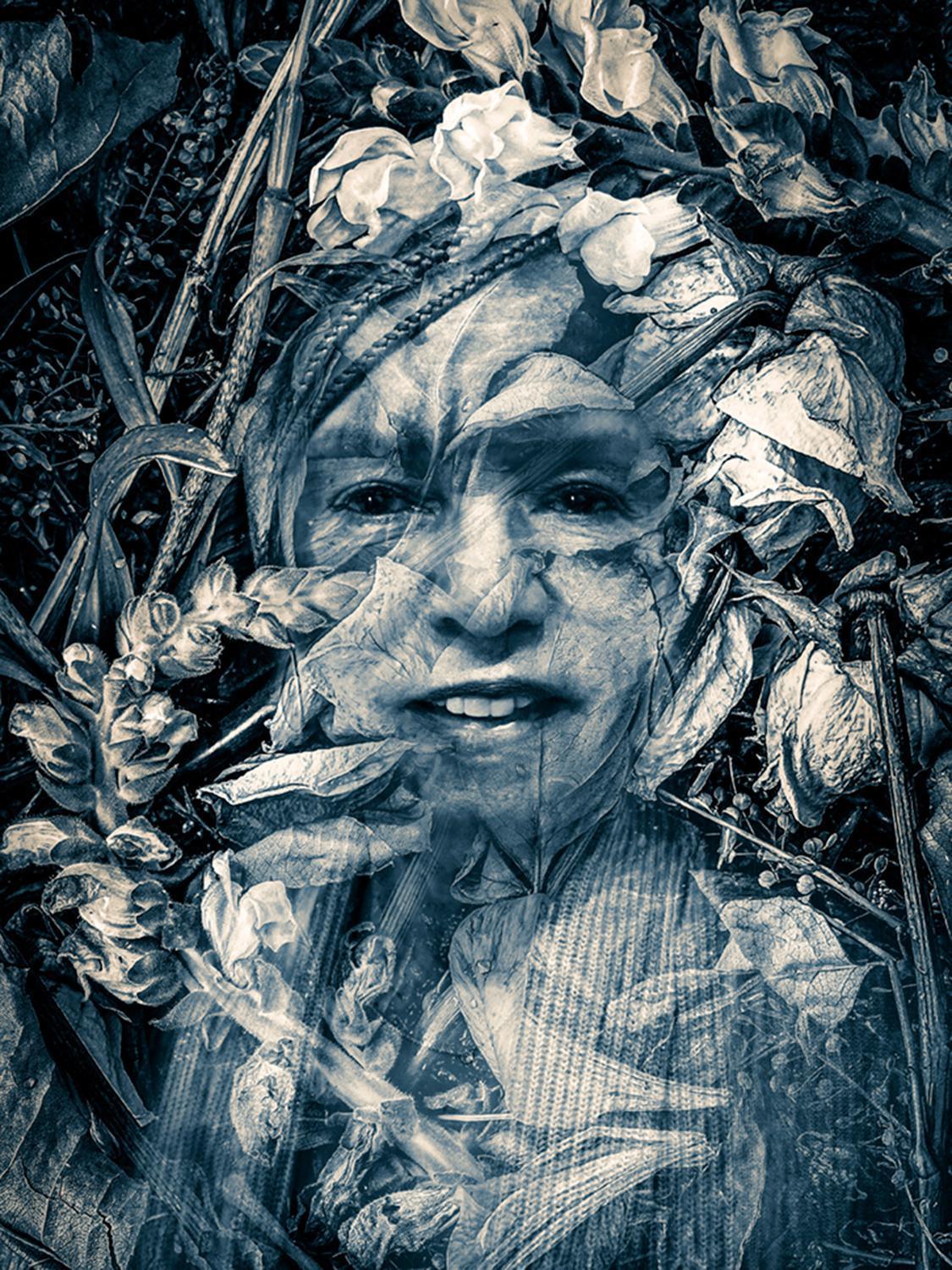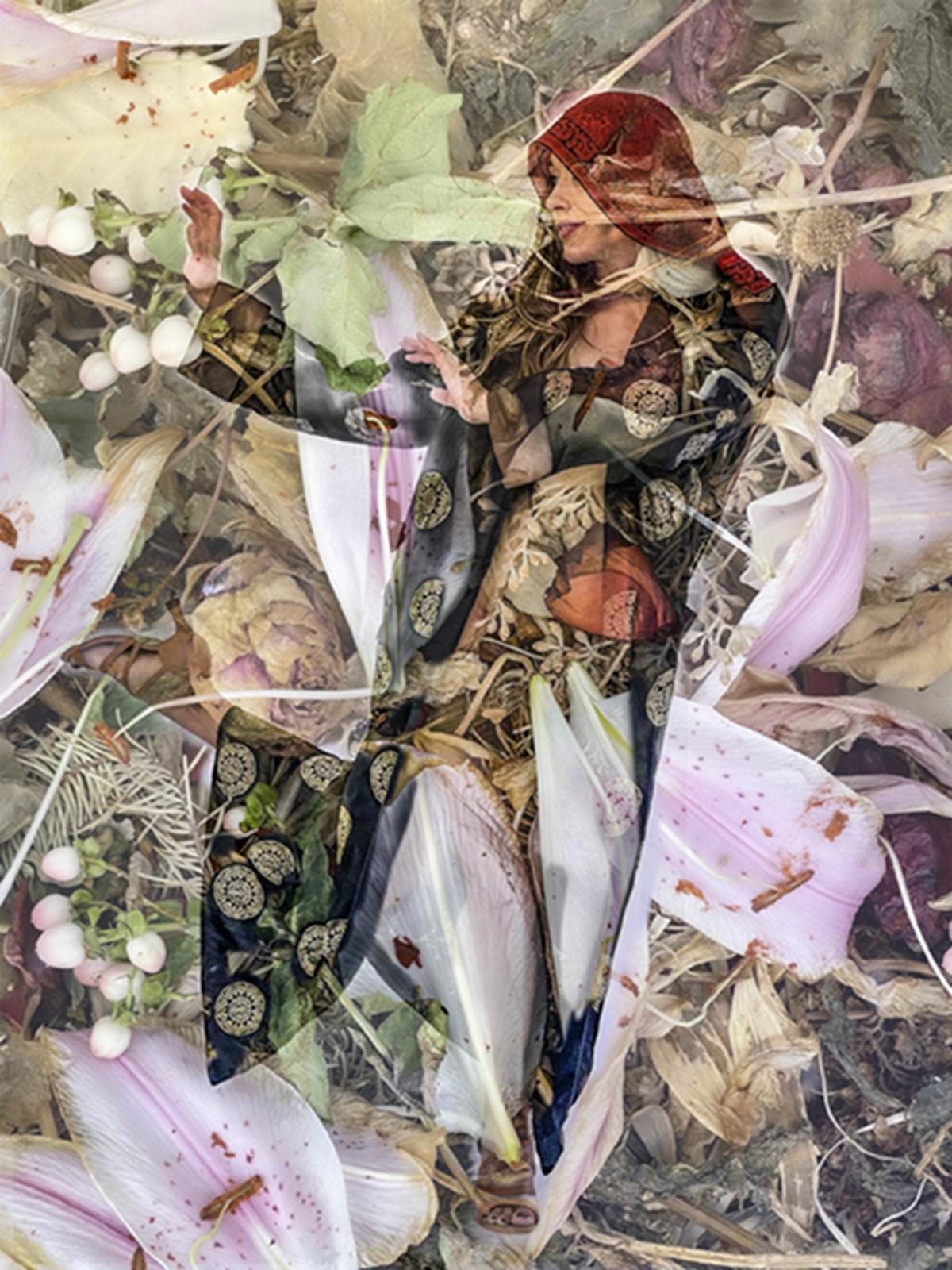 I see and understand the world with a painter's mind and eye as a digital mixed-media artist. With my "itchy" and ever-consuming curiosity, I explore ideas that get "dropped" into my senses and inner thoughts as I view what is around me in both the human and natural worlds. Investigating the complexities and gestures of human actions, expressions, and connections with self, nature, and place excite and inspire my images. Each early morning, I hike with my dog in the arroyos and trails near my home in Santa Fe, New Mexico recording the foliage, flowers, light, and shadows of the seasons. Nature sings the magic of our world!

The recent ruling of the United States Supreme Court to deny abortions to women has made me realize how I have internally focused on women; our inner tinkering's, and our fight through the years to be treated as an equal part of humanity. As my work develops, I have also been reviewing my own history, stories, and struggles that appear within the pieces.