Category / Medium: Paintings/Drawings - Oil, Watercolor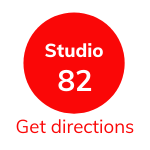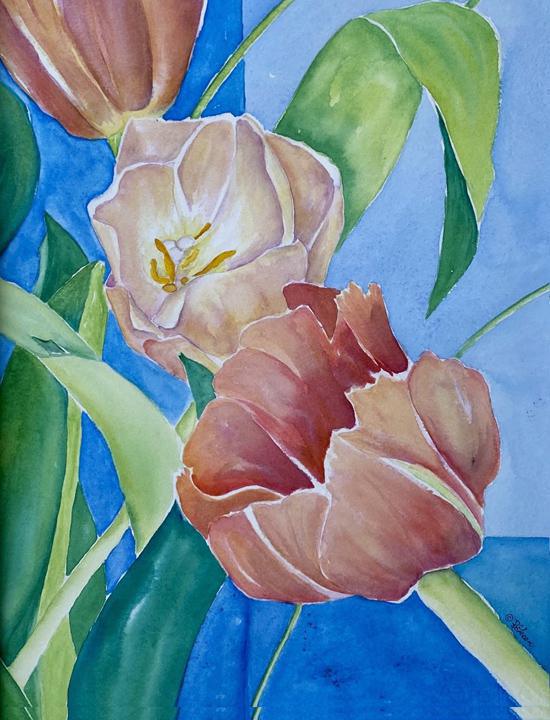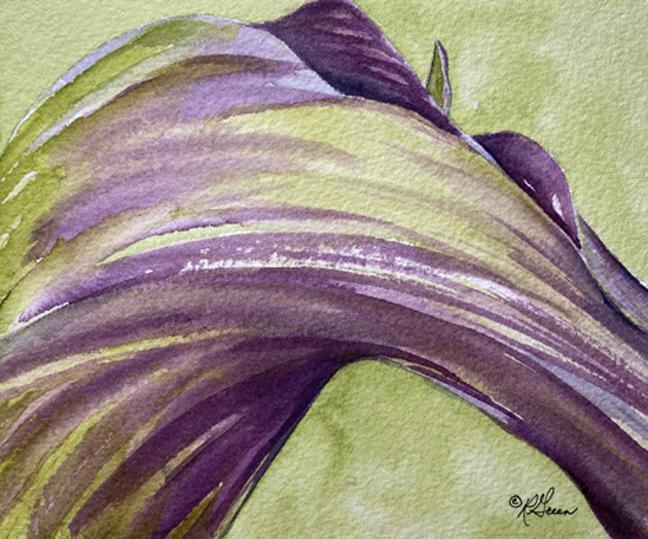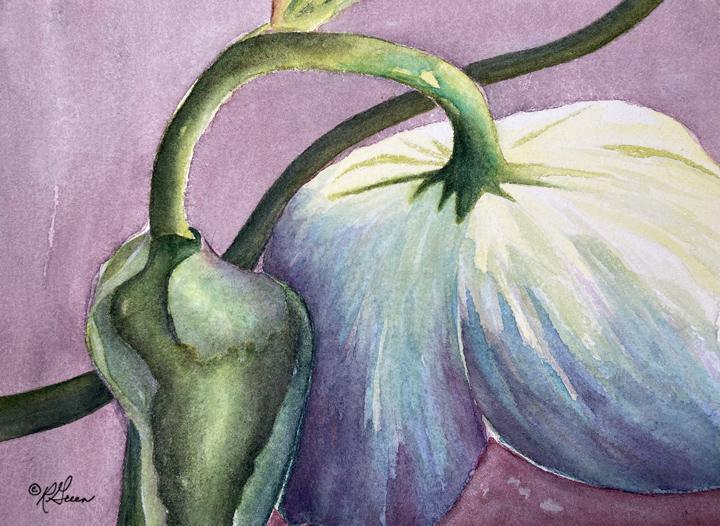 At the tender age of eight I visited The Nelson Atkins Museum of Art in Kansas City, Missouri with my aunt Gladys. This was a big deal for a young girl growing up in a small rural agricultural town several states away! It was the first museum I had
ever seen. As a result, my life journey toward the painter I am today began.
For a time I painted exclusively with watercolor, a perfect match for my life as an art educator and frequent traveler. Now I am enjoying a rediscovery of oils. I use it almost exclusively in the studio and then watercolor en plain air. I simply love both.
My paintings are attempts to express a reverence for the natural world through plant portraits and landscapes. The passion I have for painting is strongly linked to an enthusiasm and infinite appetite for all things outdoors. Nature compels me and feeds my soul. My hope through the paintings I do is to reveal and share some of what I enjoy in nature.