Category / Medium: Painting/Drawing
Favorite Nearby Restaurant: Arroyo Vino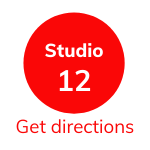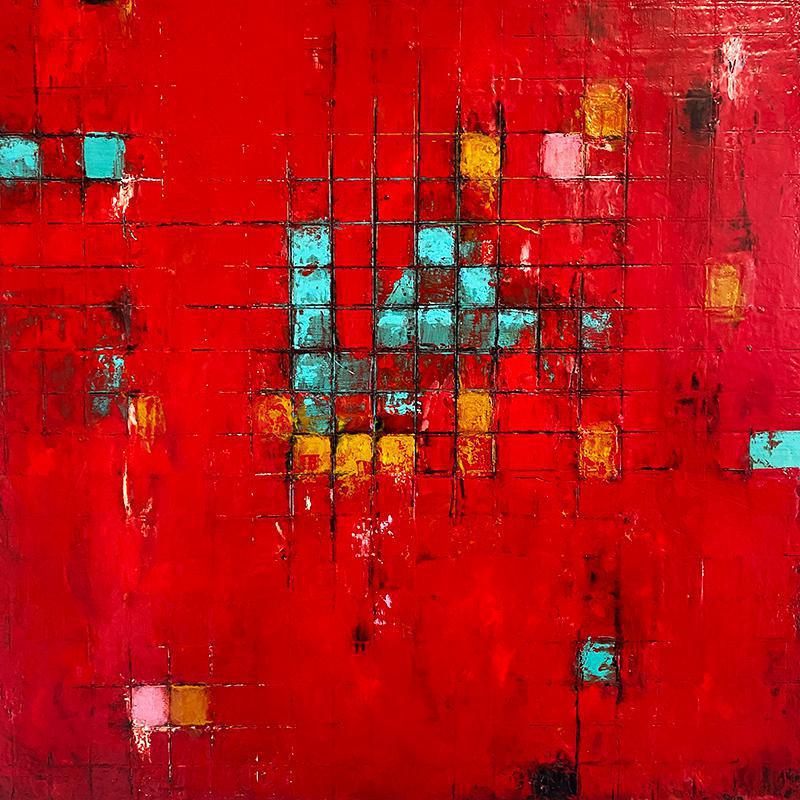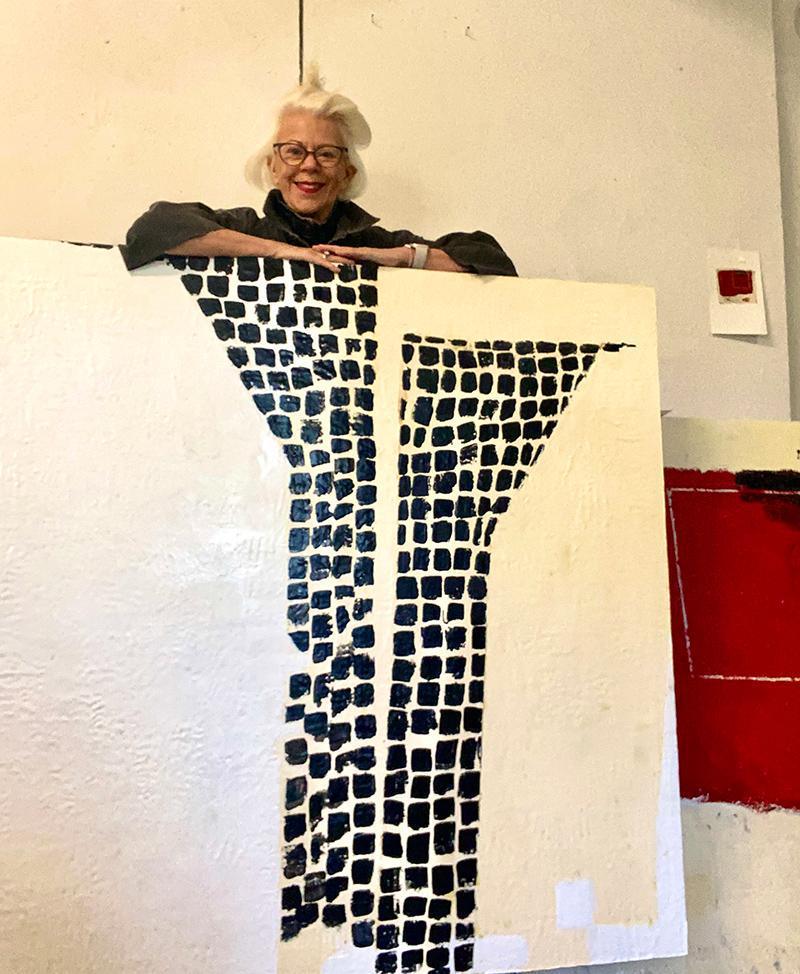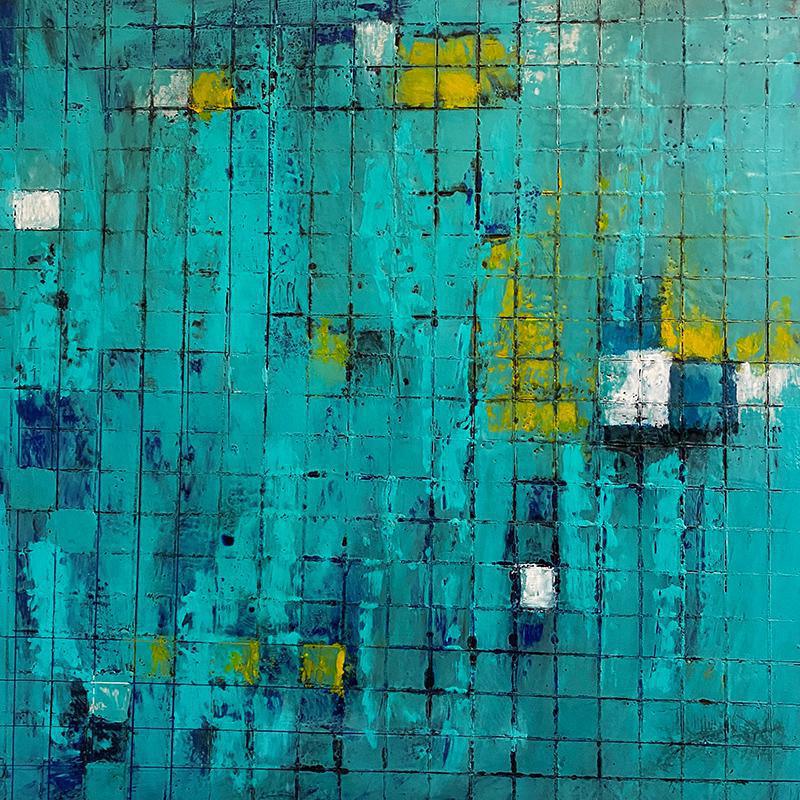 I am a Mexican/American/Cuban Mixed Media Artist working with wax primarily. The encaustic wax medium allows me to work in layers encasing fragments of memory as a means of stopping images and words in time. These layers tell a story, each layer informs the next and together they represent life. My work is narrative and derives from my own questioning.
Through my creative process I find a refuge, a catharsis, a way of processing my own life.
Working in a series of paintings, allows me to explore deeply a particular theme and create a back bone for this body of work. Like the series "Box of Colored Pencils" playing homage to a childhood memory, explores through its multiple layers, grids and color, the multiple stages of the life of a person, its inter-relationship with others and the surrounding world.
Our lives are layered not linear. Every experience gets woven into the fiber of our lives, each memory makes an indelible mark. It is from the depth of our lives where the light or the darkness of our soul shines. In the process of burying my thoughts, stories, markings, memories, poems, words, strips of paper, fabric, objects, active scraping, fusing and painting through the layers is how the narrative of my pieces unfolds.
The commitment to my art and the use of my own personal expressive language are the two most important aspects of my work. I try through my words and images to create meaningful artwork that reveals human understandings.