Category / Medium: Glass, Paintings / Drawings
Favorite nearby restaurant: Harry's Roadhouse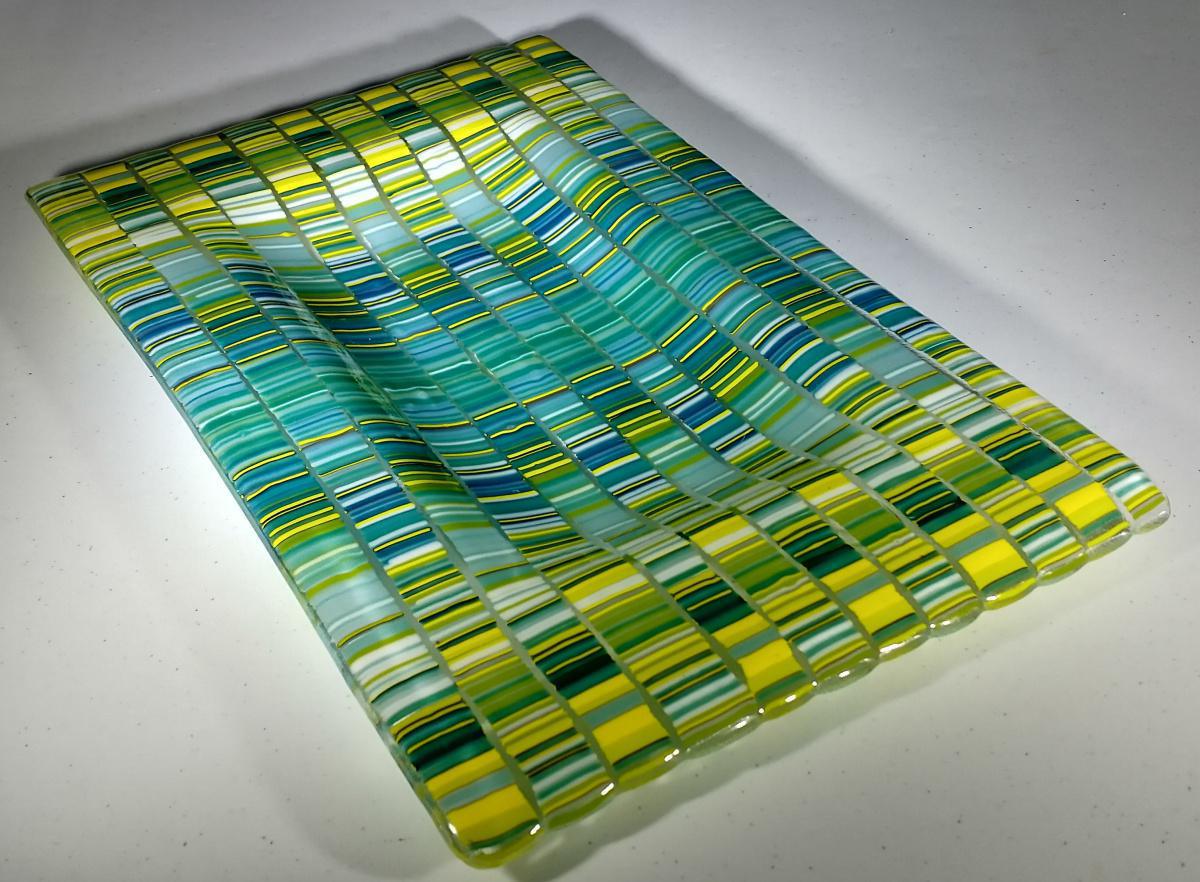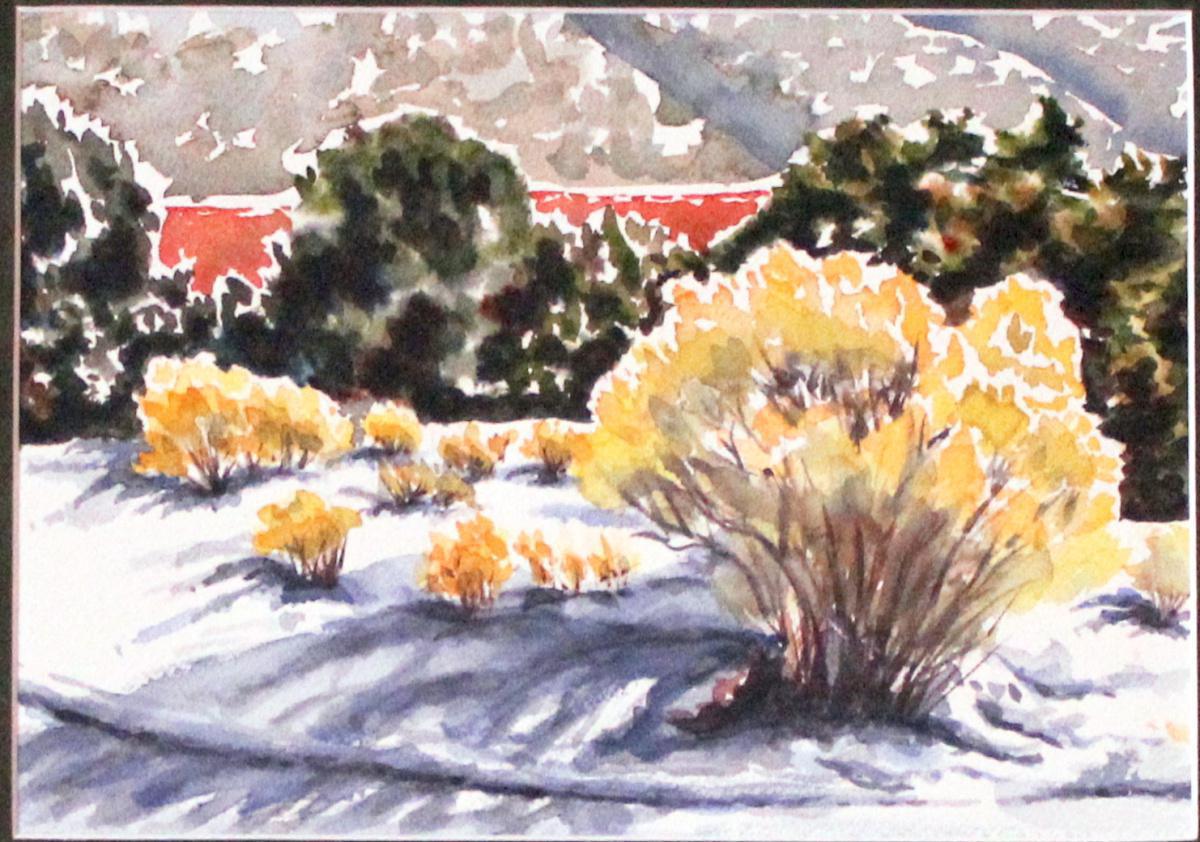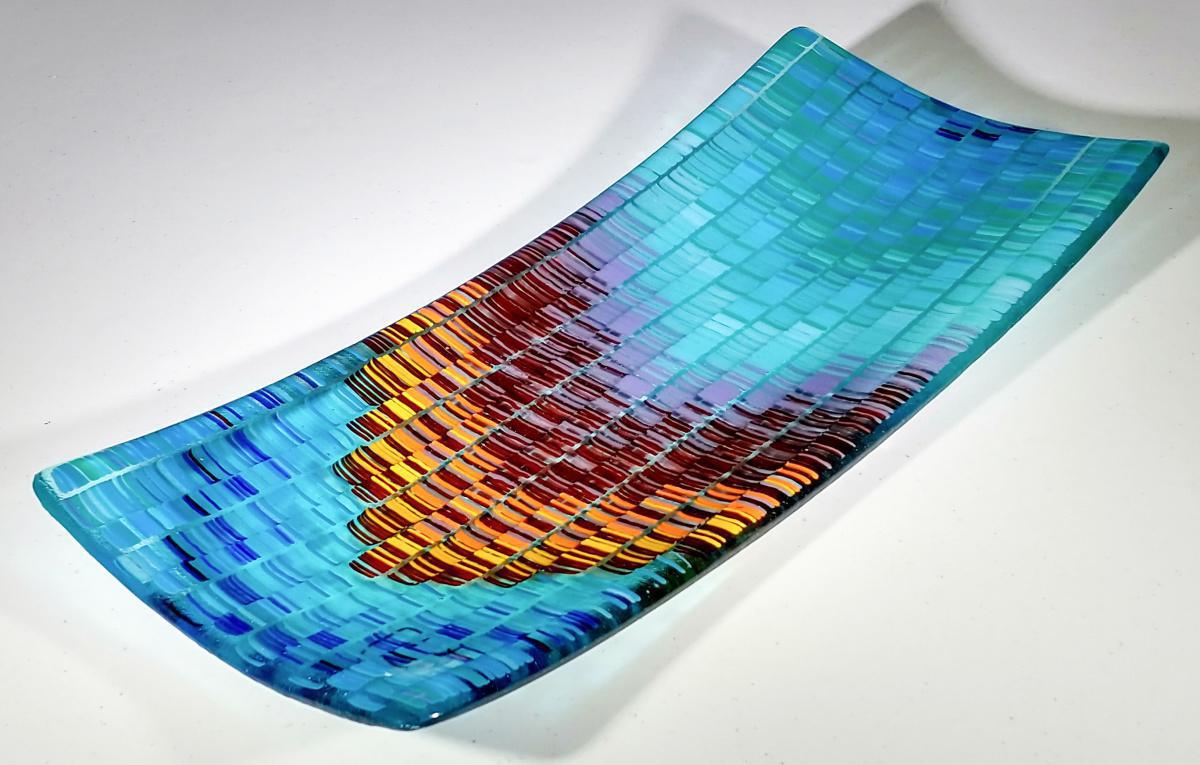 I began my Santa Fe fused glass studio in October 2015.
I have been a visual artist and crafts person my entire life; learning to sew at age 6 and knit and crochet at 10. I began art school at 16; majoring in the studio arts of ceramics, silversmithing and weaving; receiving my BFA from University of Colorado, Boulder in 1981. Over the next 40 years I engaged in woodworking, making paper and willow lamps, batik and tie dye, and later I dove into watercolor painting and metal Sculpture. I earned a Certificate of Sculpture in 2019 from Santa Fe Community College.
Nine years ago, I was introduced to the art of sculptural and fused glass, and something awoke inside me. I fell passionately in love with glass artwork. The play of light with endless color combinations and patterns fascinates me.
I am currently exploring woven patterns, murine glass cane and bead making, glass jewelry making, new slumping techniques and working with deep vessels and sculptural glass casting. I hope you enjoy my creative glass expressions. My work can also be found on my website.