Category / Medium: Mixed Media, Paintings/Drawings, Acrylic
Favorite nearby restaurant: Madame Matisse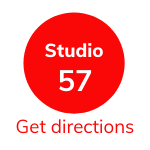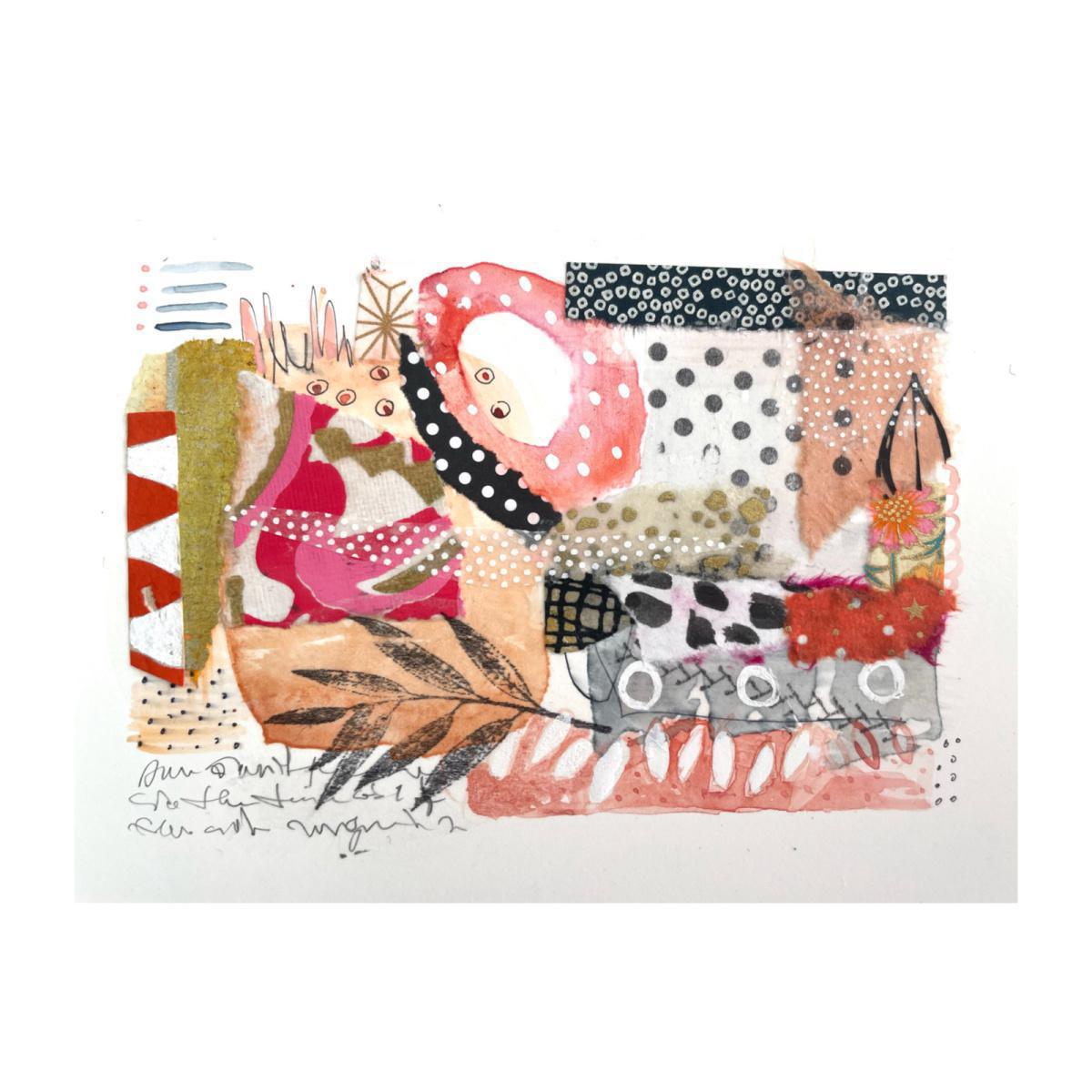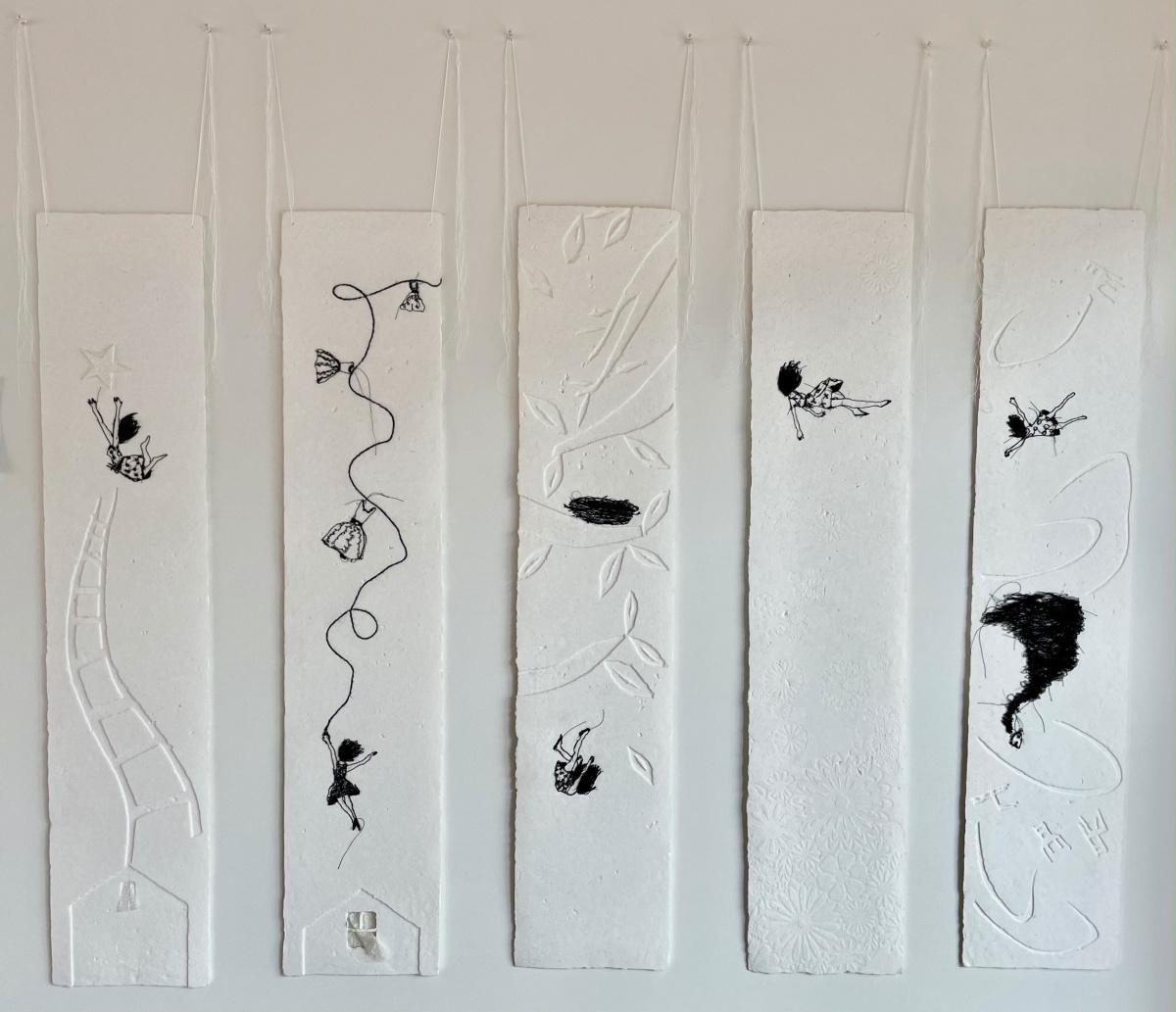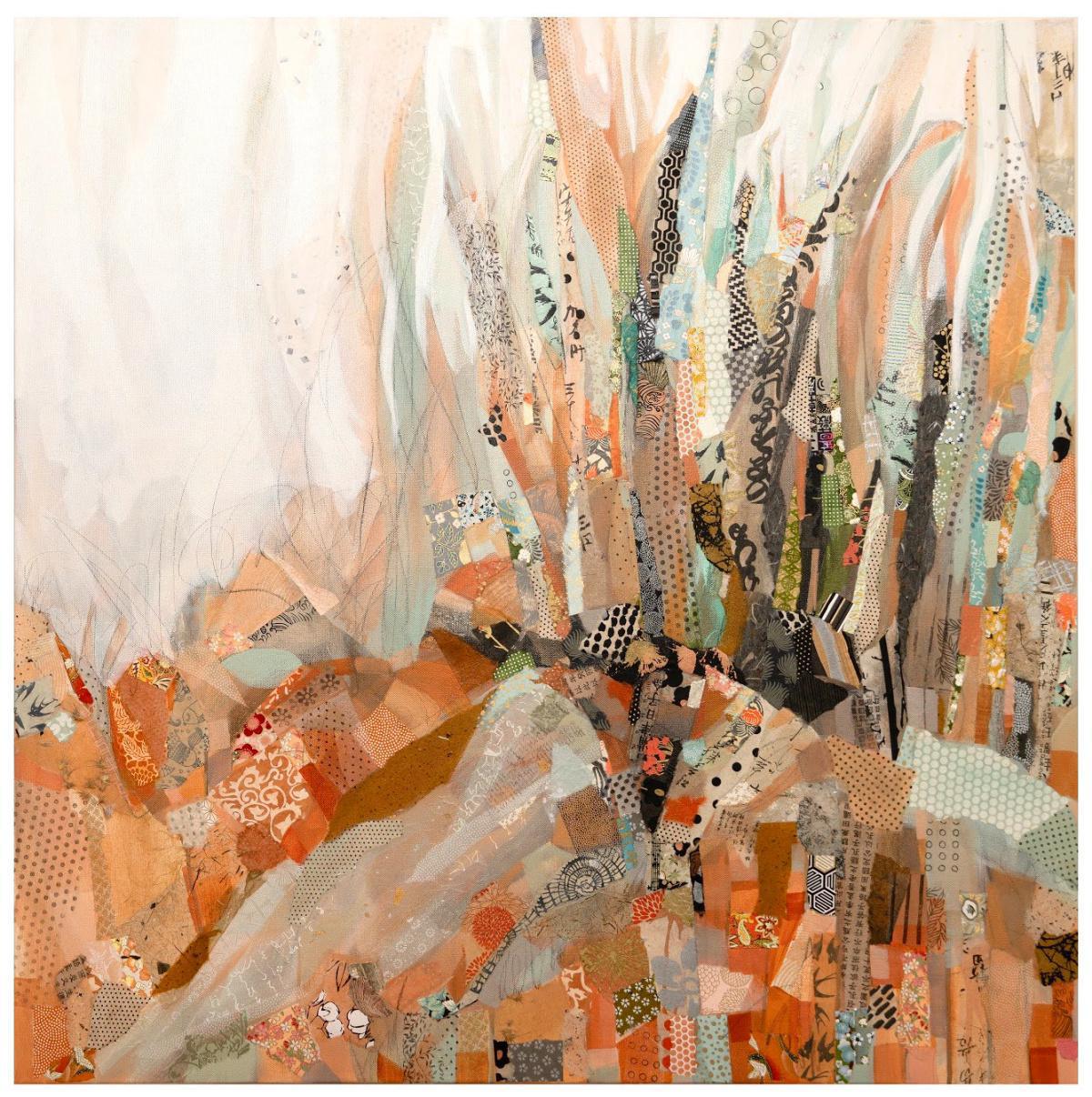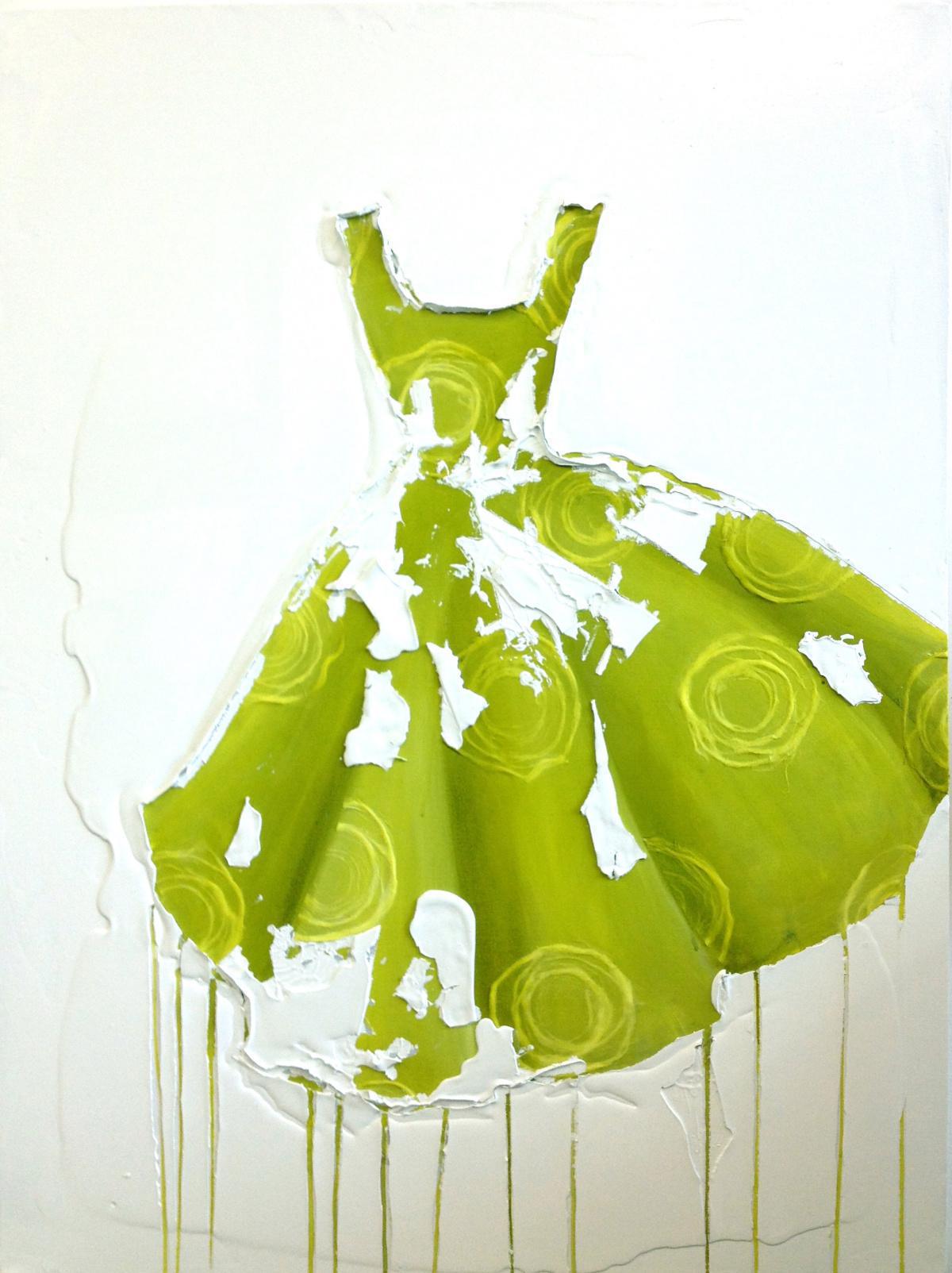 I am a contemporary mixed media artist. A transplant from Colorado where I was an art educator and studio artist.
I love the exploration of materials, which keeps my work expanding. My work may consist of handmade papers, paint, graphite, clay, and transferred images.
My constant goal is to the visual experience, to bring the viewer in on a personal level, where they create or relate their own story of my visual language.