Category / Medium: Mixed Media
Paintings / Drawings
Print Making
Favorite Nearby Restaurant: Java Joes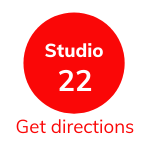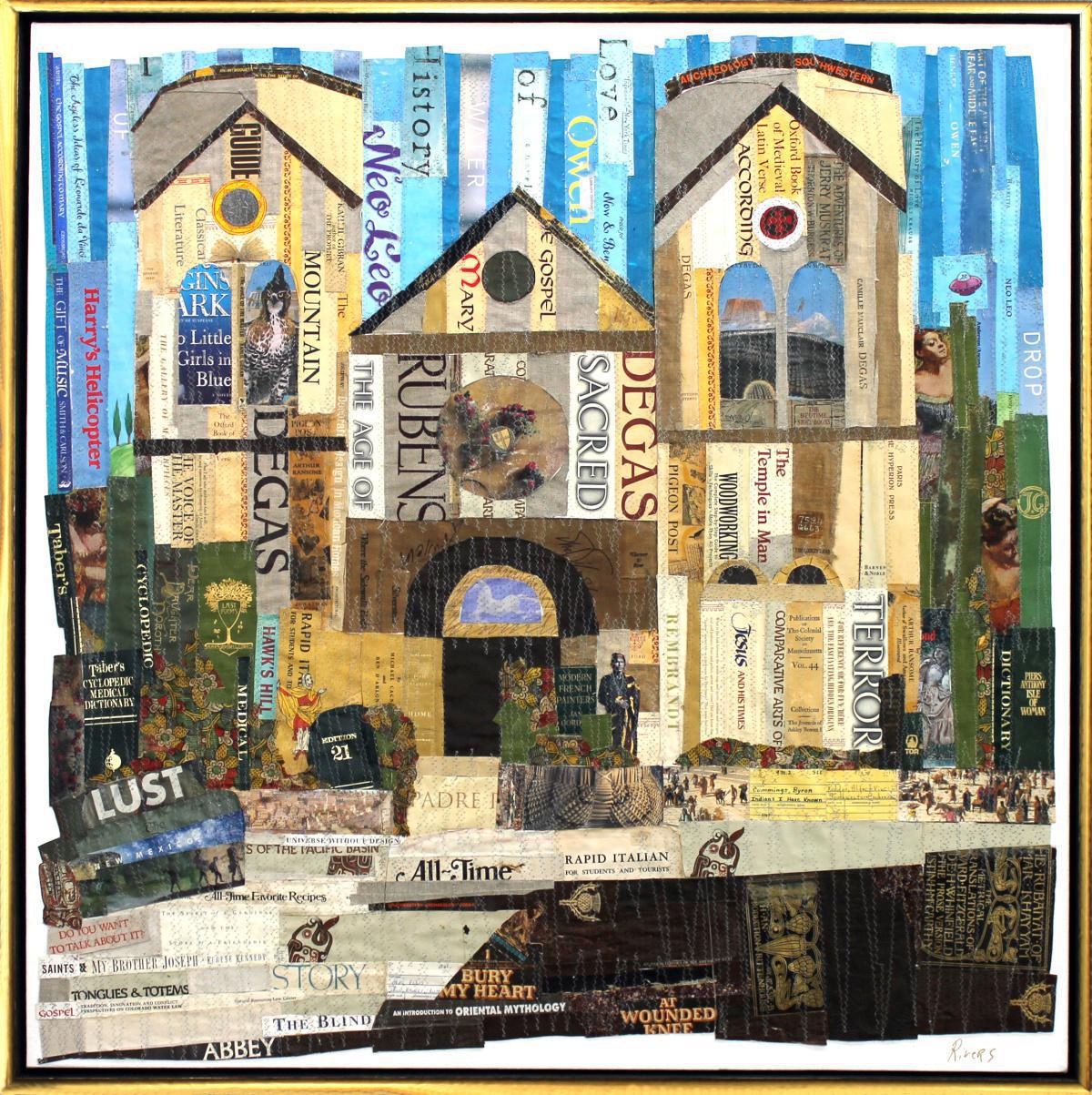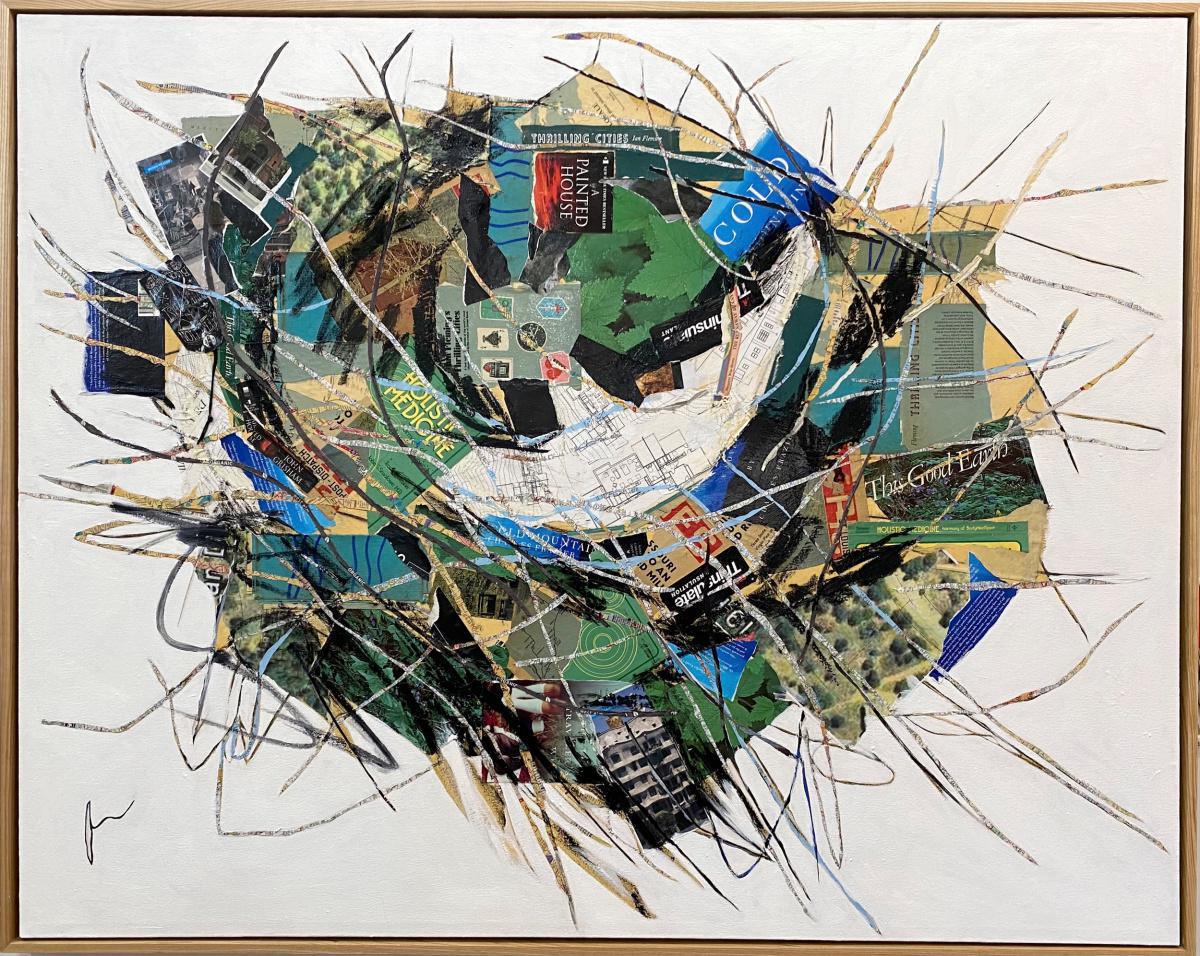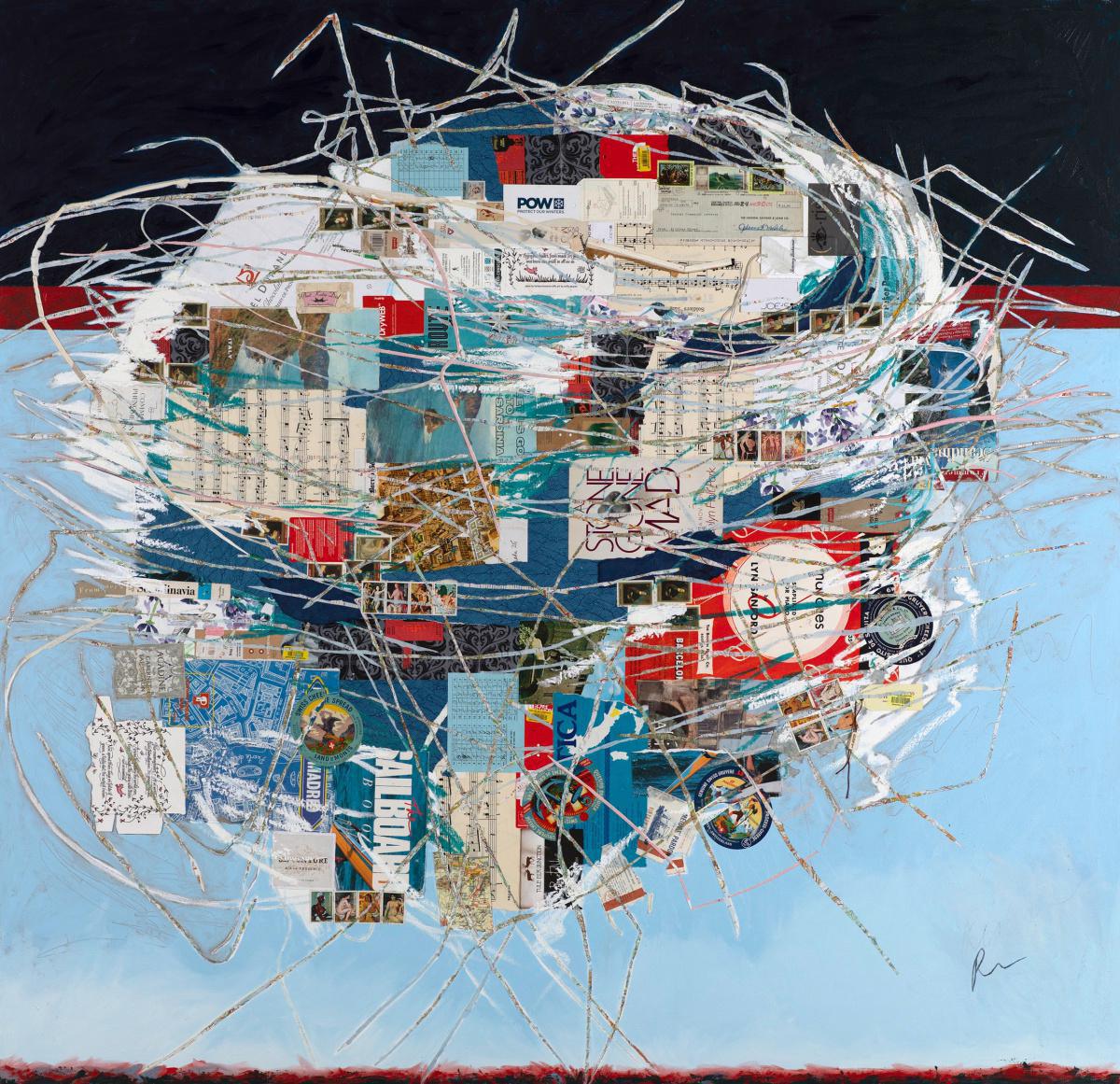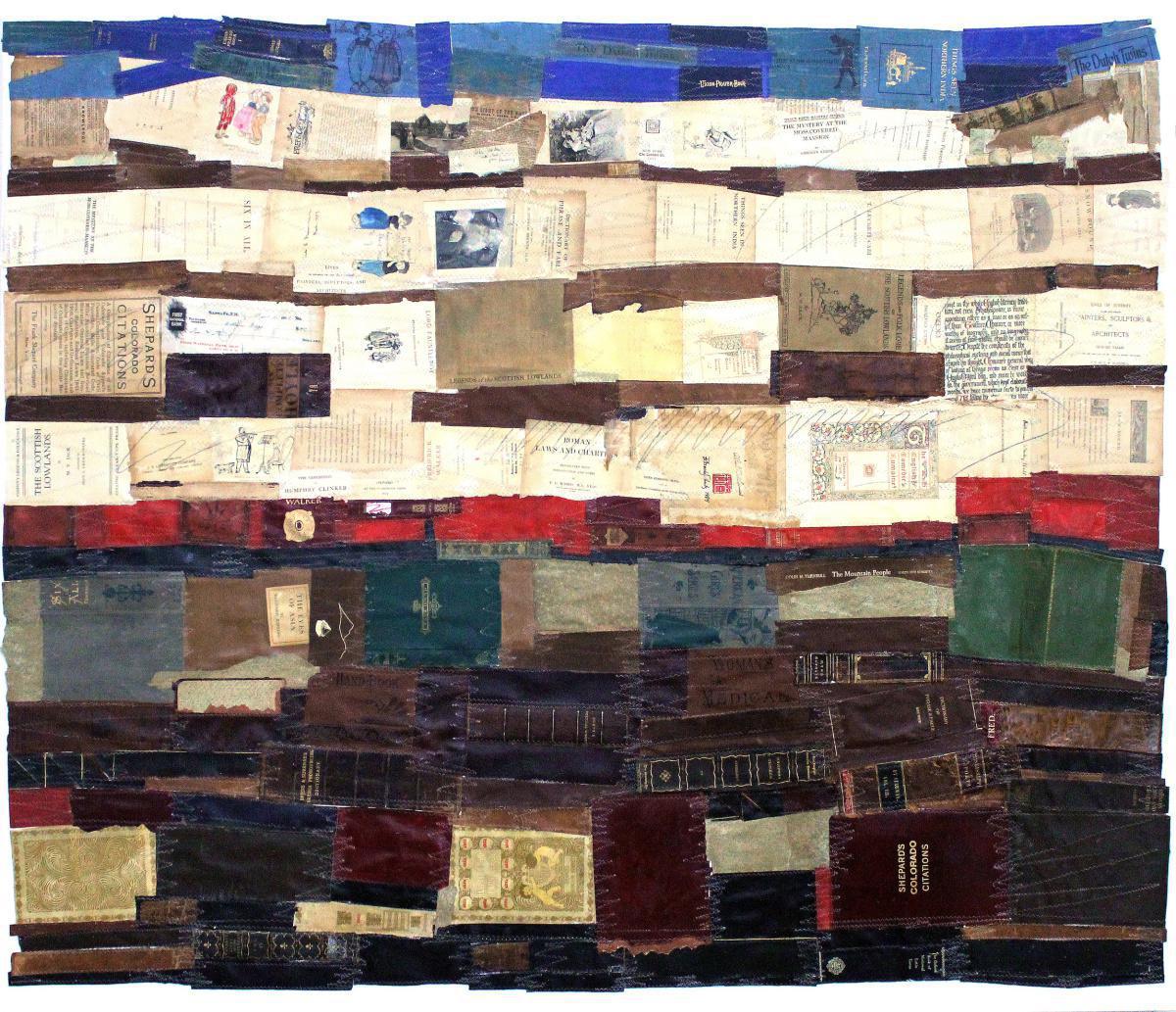 My work is largely about memory: what we save to remember and the memories we fear we might lose. My mother, when she was suffering from cancer, pasted ephemera on her walls that connected events she might forget. Through the creation of her wallscapes, she was able to hold fast to memories externally that were quickly fading internally. By the time she died, there was ephemera attached from floor to ceiling in the rooms of her house.
I work in two series, the Book, and Nest Series. Both are about how we struggle with memory and loss. My current focus is my book series. The idea that underlies this work is drawn from my lifelong love of books and the narratives they contain. In addition, this work starts from a place of found objects, - the spines, covers of books.
I have always been a reader; in the Book Series I devour volumes in a literal and physical way, one that satisfies both the reader and artist, and allows me to give into my urge to destroy and compose something new from the remains. Kali, the master of death, time, and change, tearing things up to create anew.
What we find meaningful personally in one moment shifts and changes. My work is a comment about my grief over our material culture and the terrible price it has brought. There is, simply, too much stuff. And all of it, if it is saved, might be in service of something more valuable that we do not want to lose: a time, a place, a feeling. What we don't want to lose. No matter the cost.