Category / Medium: Photography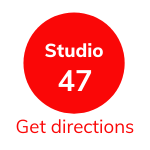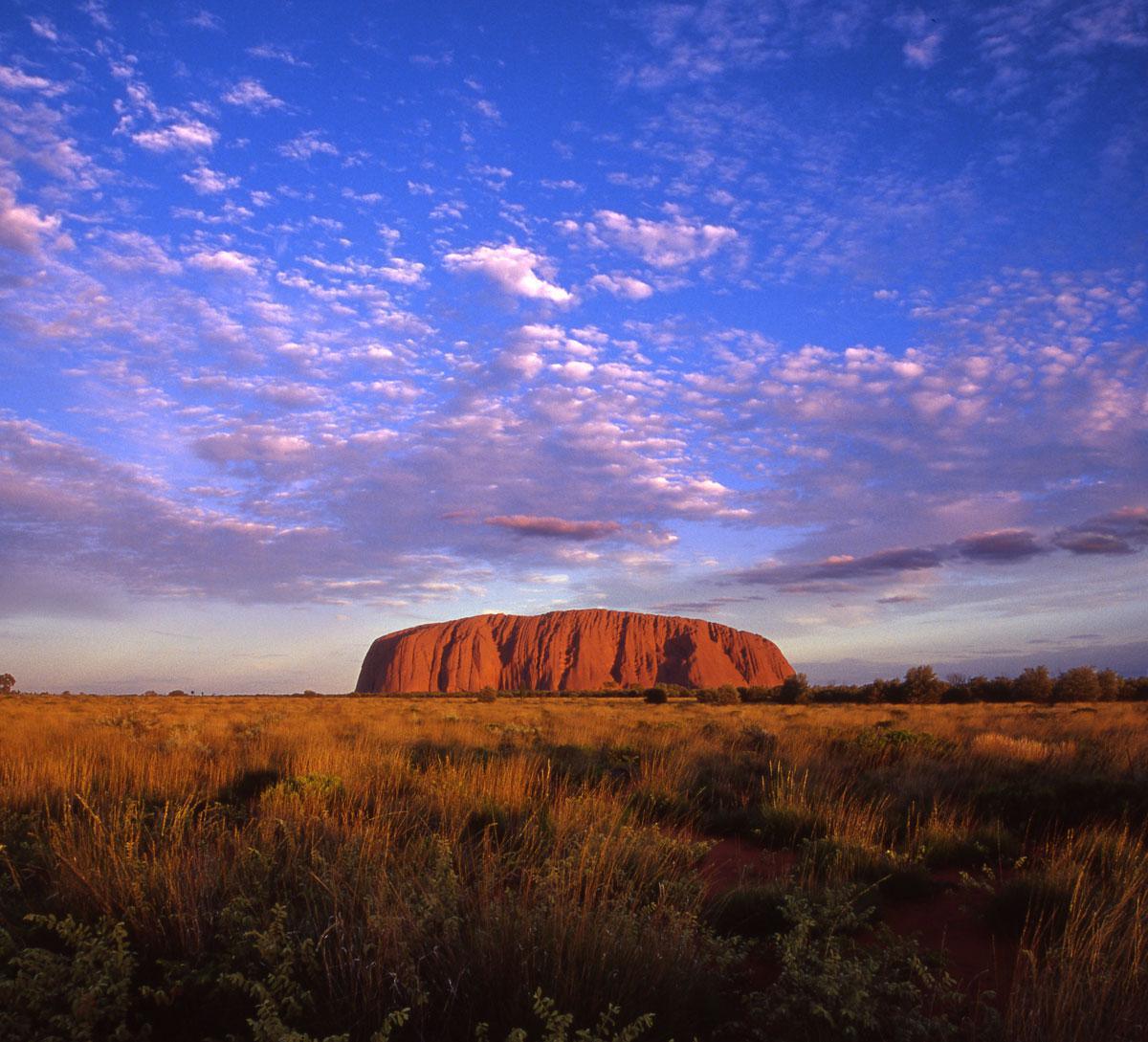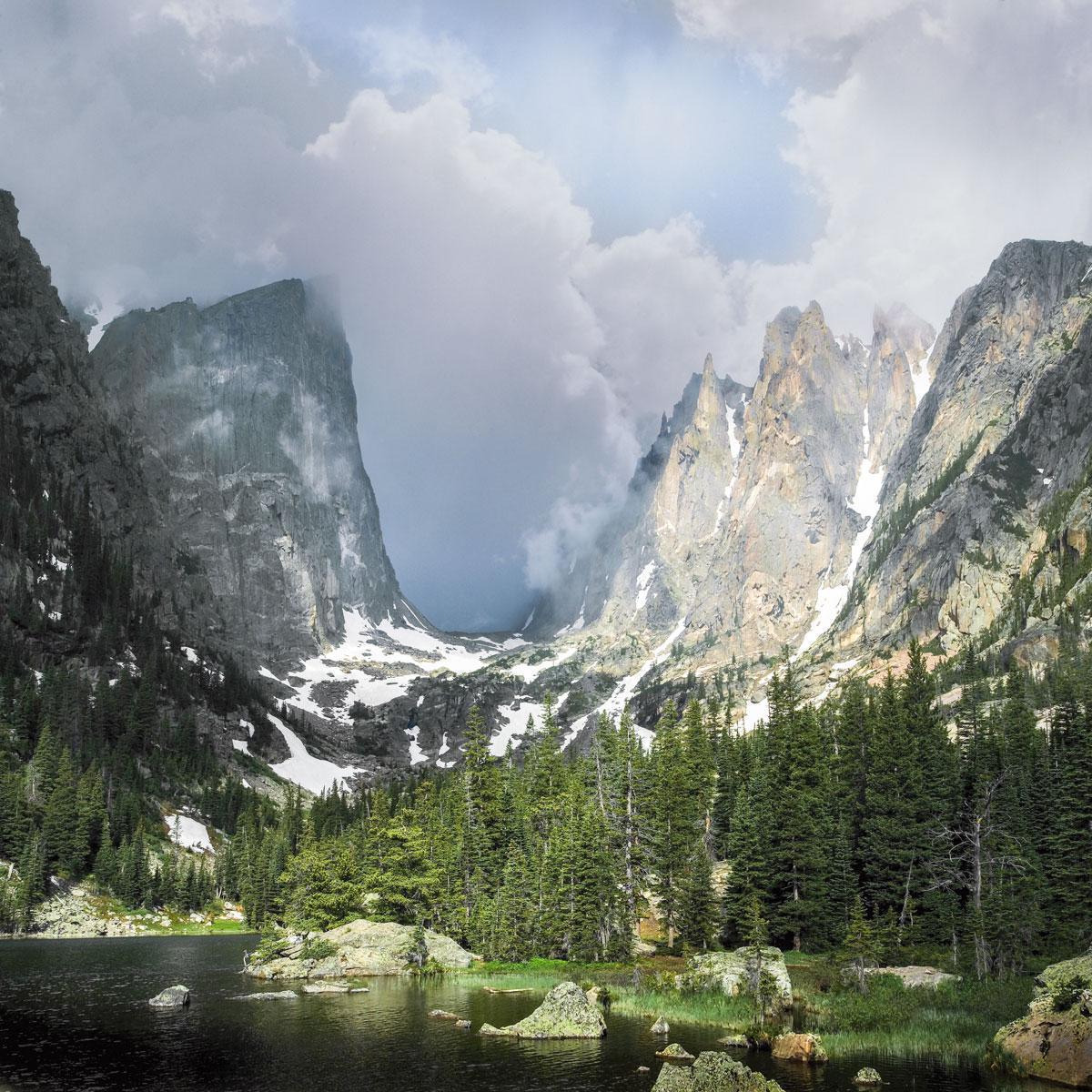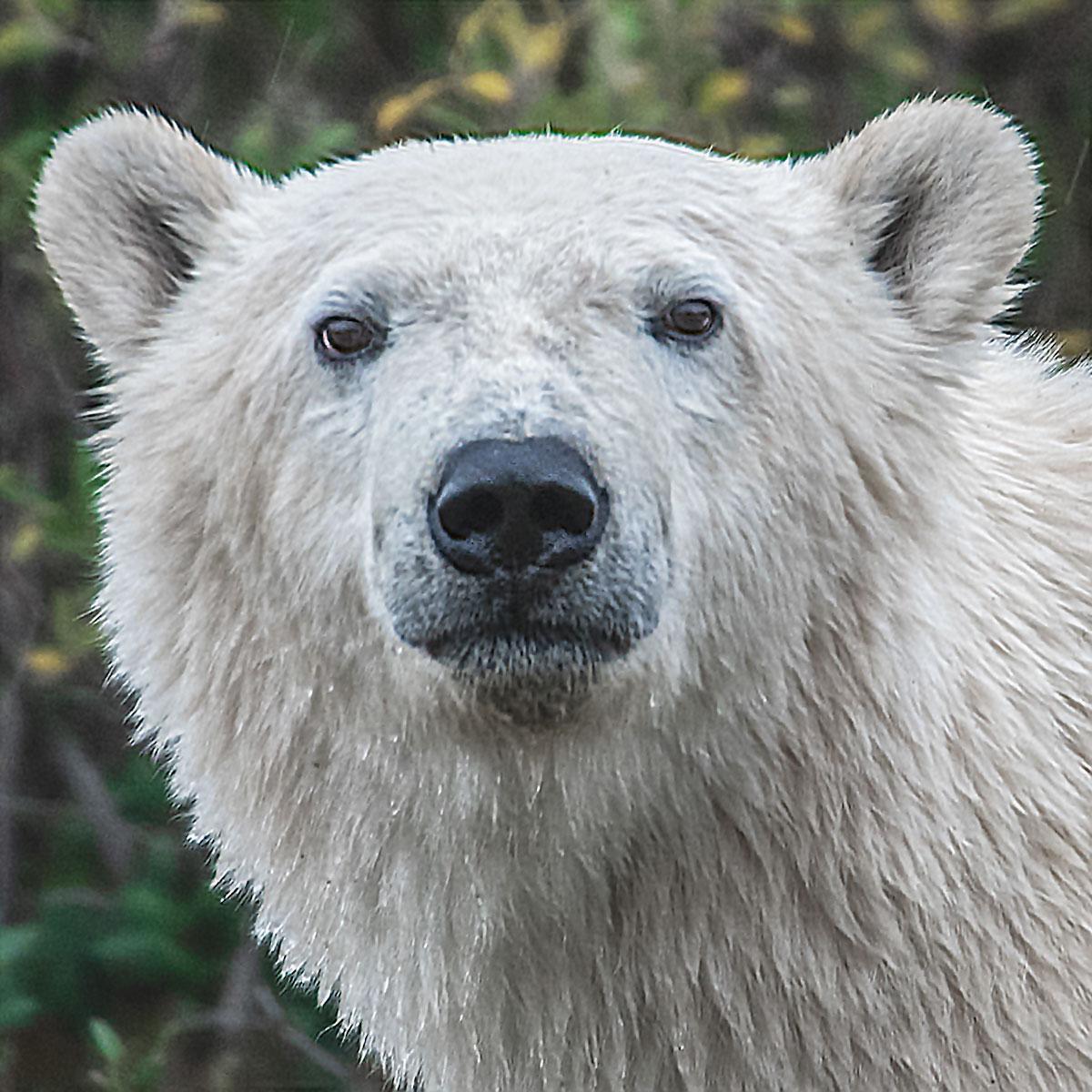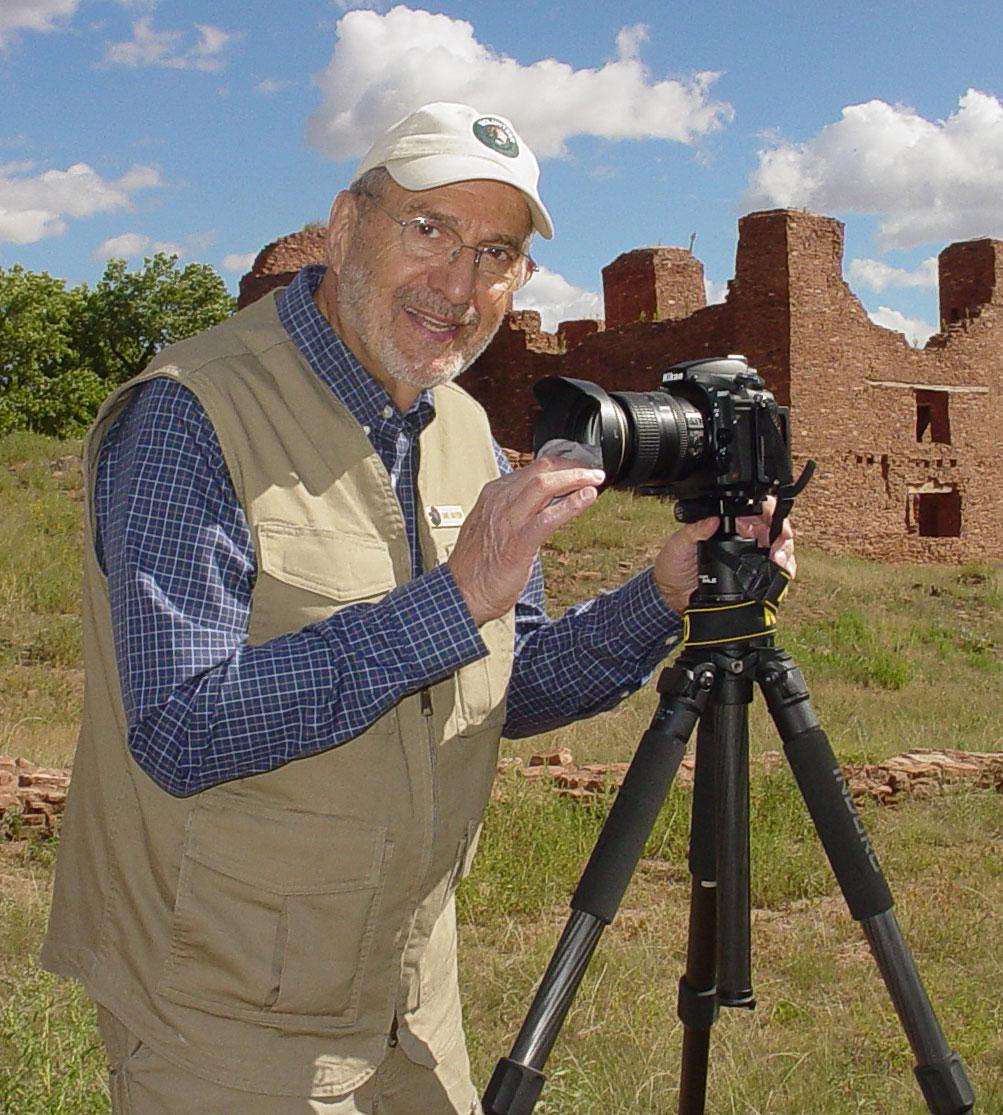 Since I made my first photographs in the 1940s the art and science of photography have grown exponentially. The technology has undergone radical changes. My approach to making images has been altered many times and the environment in which I've worked has irrevocably changed. Mostly, I have changed—philosophically, intellectually and physically.
Once preoccupied with photographic technique; I now find myself more interested in how the image interacts with the viewer. I owe much to photographers like Ansel Adams and Edward Weston, but my greater influences are painters like Albert Bierstadt and Thomas Moran. Today, I concentrate less on reality and more on expressing my feelings about the subject and making those seem relevant.
My favorite subjects are found in nature—landforms, water, rocks, trees, clouds—and the variables that alter our reactions to them. Born too late to discover new wild places in America, I have nonetheless found great satisfaction in developing my own interpretations of a natural world for which I care deeply and believe worth protecting.
My images appear to be straight photographs, recording scenes accurately as they occurred, but even the straight photograph is a manipulation, abstracting a portion of one's vision. Moreover, a photographer is moved by sensibilities to interpret light, shadow and the relative importance of elements within a scene. Absent these interpretations, all art would be tiresomely technical.