Category / Medium: Paintings / Drawings
Photography
Mixed Media
Favorite nearby restaurant: Red Enchilada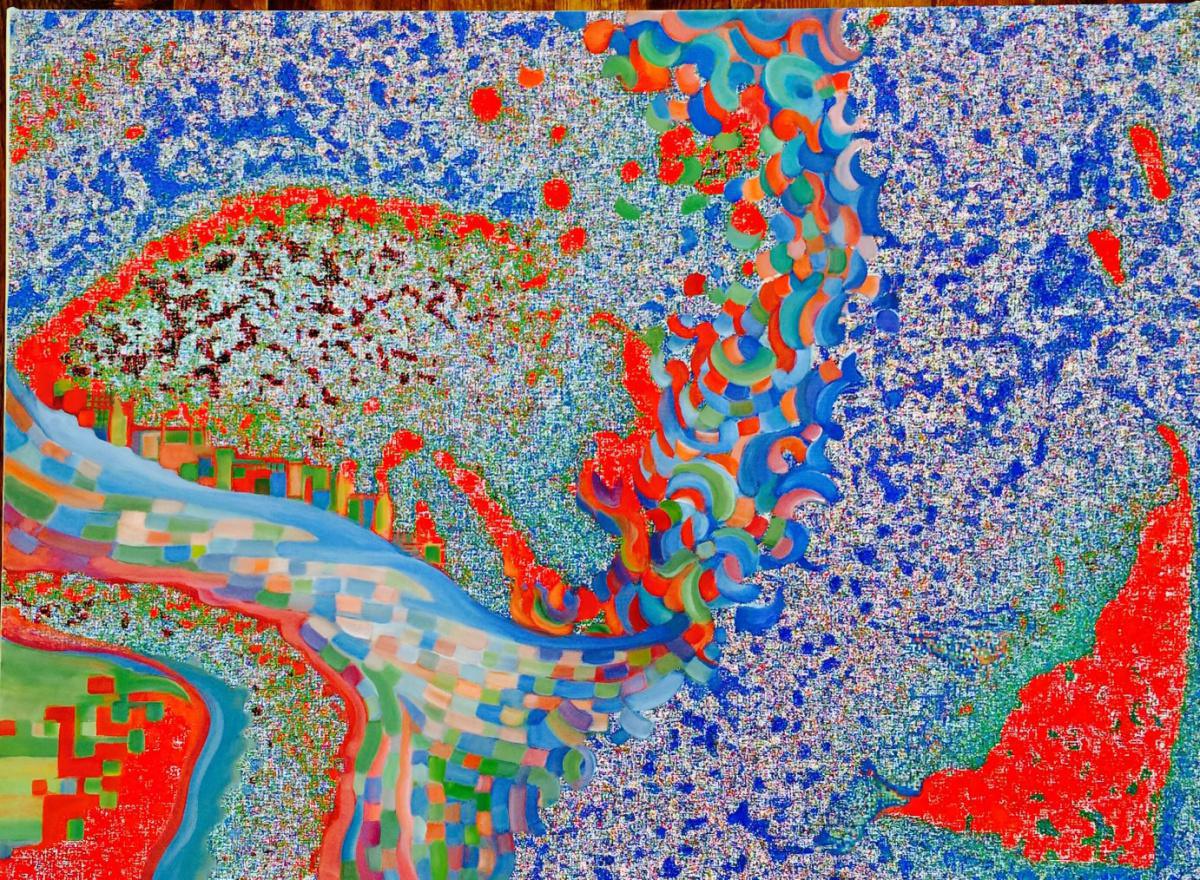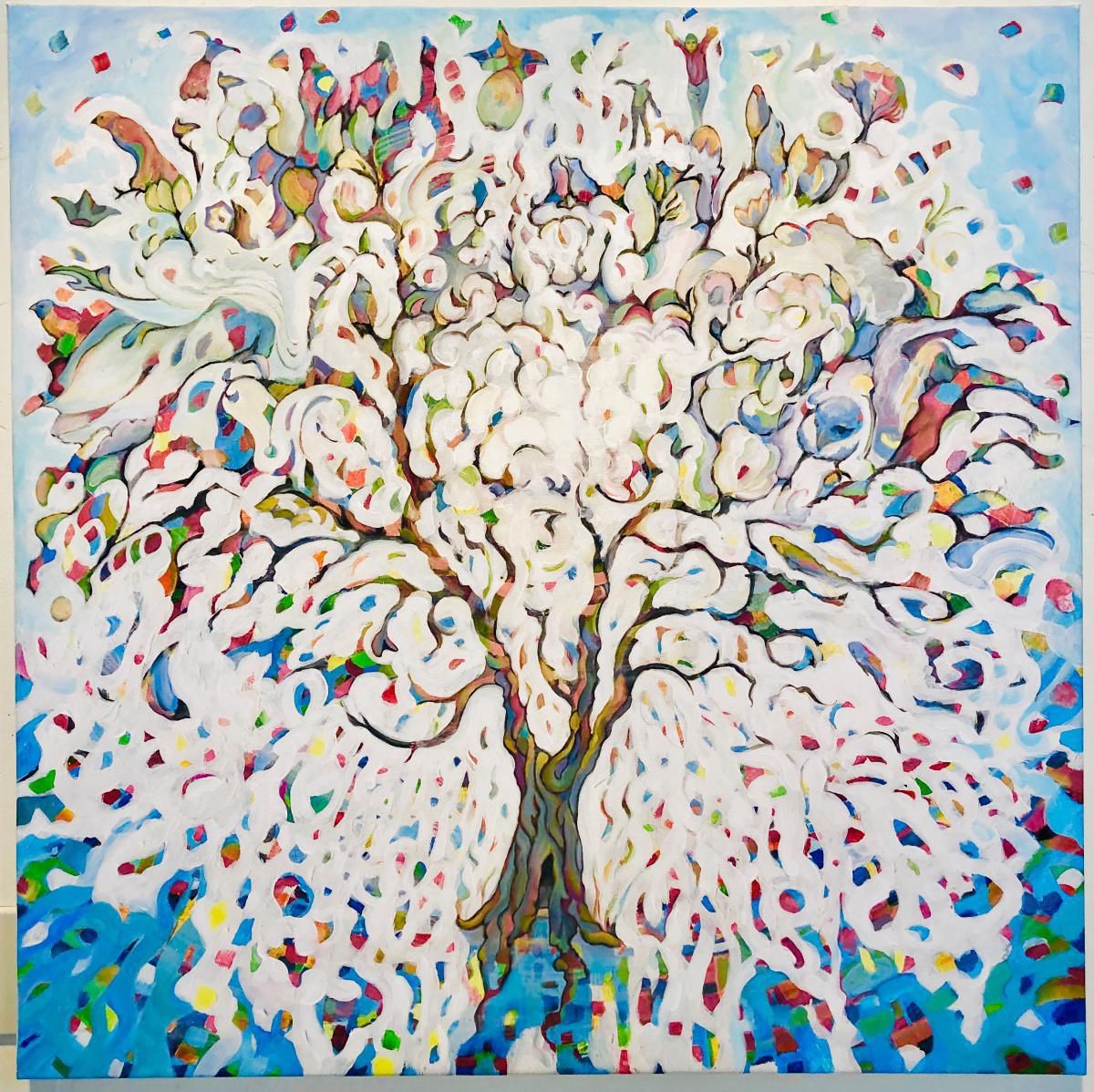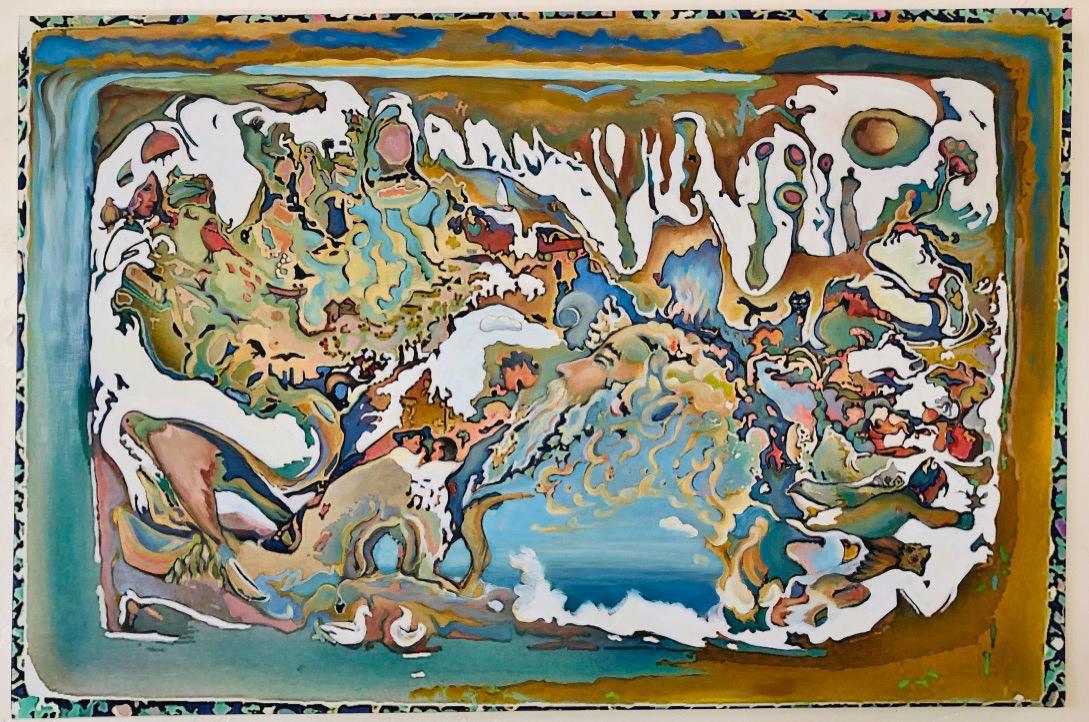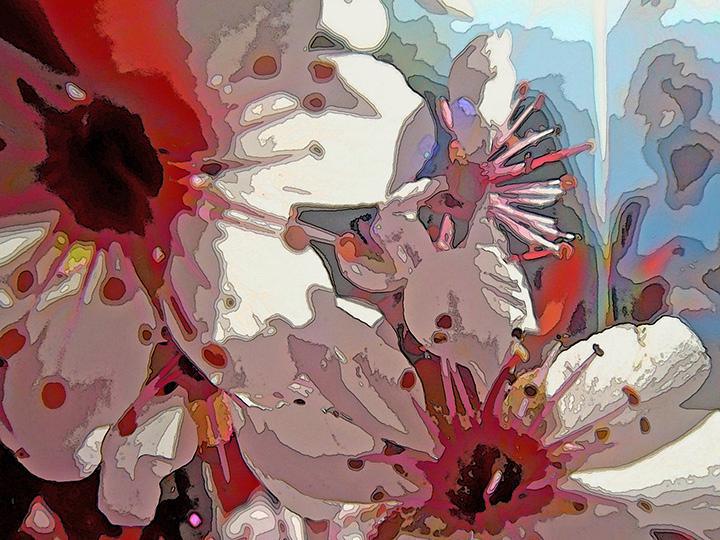 I work in painting, photography and collage.
Some of my paintings begin as enlarged digital photographs on canvas that I embellish with acrylic colors. A hybrid of sorts between painting and photography. Other paintings are the result of some experimental techniques combined with traditional applications. Aiming for harmony and perhaps some humor.
As for the digital photographs of flowers…Hey, this is O'Keefe country.
I also enjoy the unsuspected plots and capriciousness of working with collage techniques.