Category / Medium: Assemblage
Ceramics
Mixed Media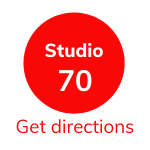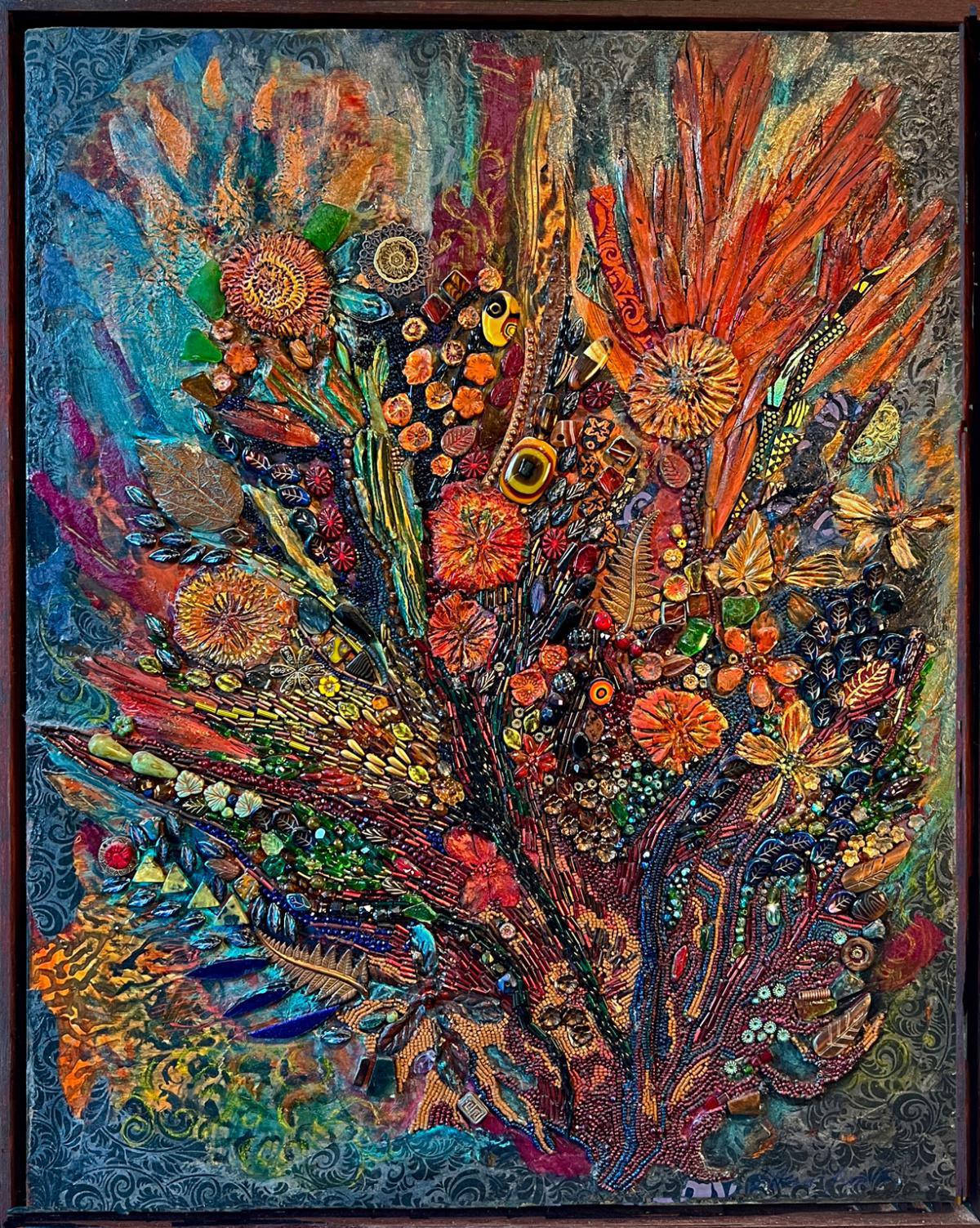 The art of Deb Davis-Livaich is about an ardent love and concern for Nature and beauty in peril. Her art strives to provoke viewers to take notice of the overlooked worlds beneath their feet and to truly see the extraordinary color, pattern and incredible beauty in the natural world.
Deb works in a variety of media which include: beaded assemblages, ceramic and bronze sculpture, mixed media drawings and fused glass. Many of her works are carefully constructed still-lives of forms and patterns from gardens, the ocean reef, desert plains, shore or woodland floors rendered in ceramic, cast bronze or bead mosaics. Her assemblages combine heavily weathered wood and elements found in nature with ceramic forms, cast bronze and beaded flora. Deb sees her art as conversations with Nature, a back and forth between artist and environment. Sometimes she repeat's Nature's marks and patterns, but most often she reinterprets, embellishes and celebrates Nature's voice.