Category / Medium: Paintings / Drawings - Oil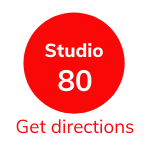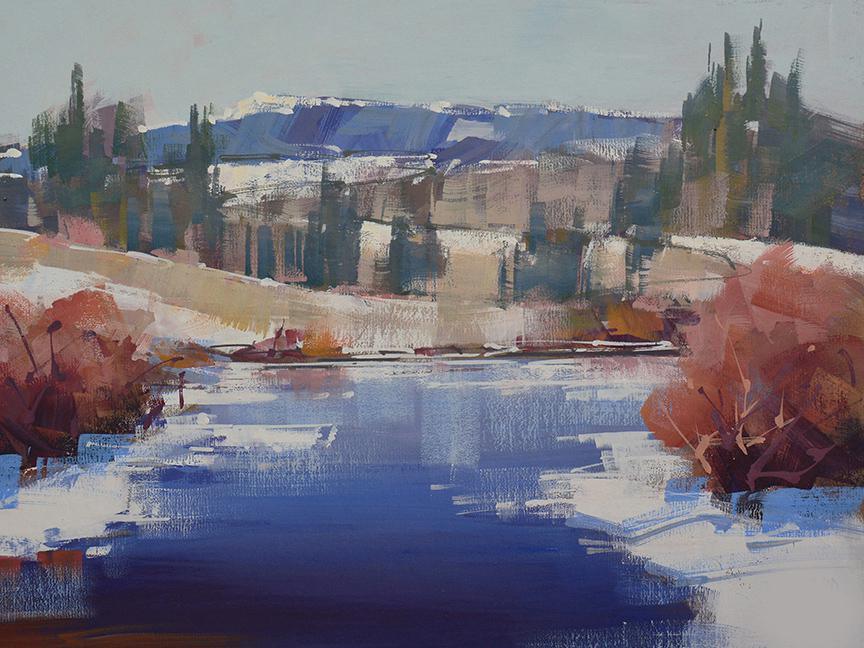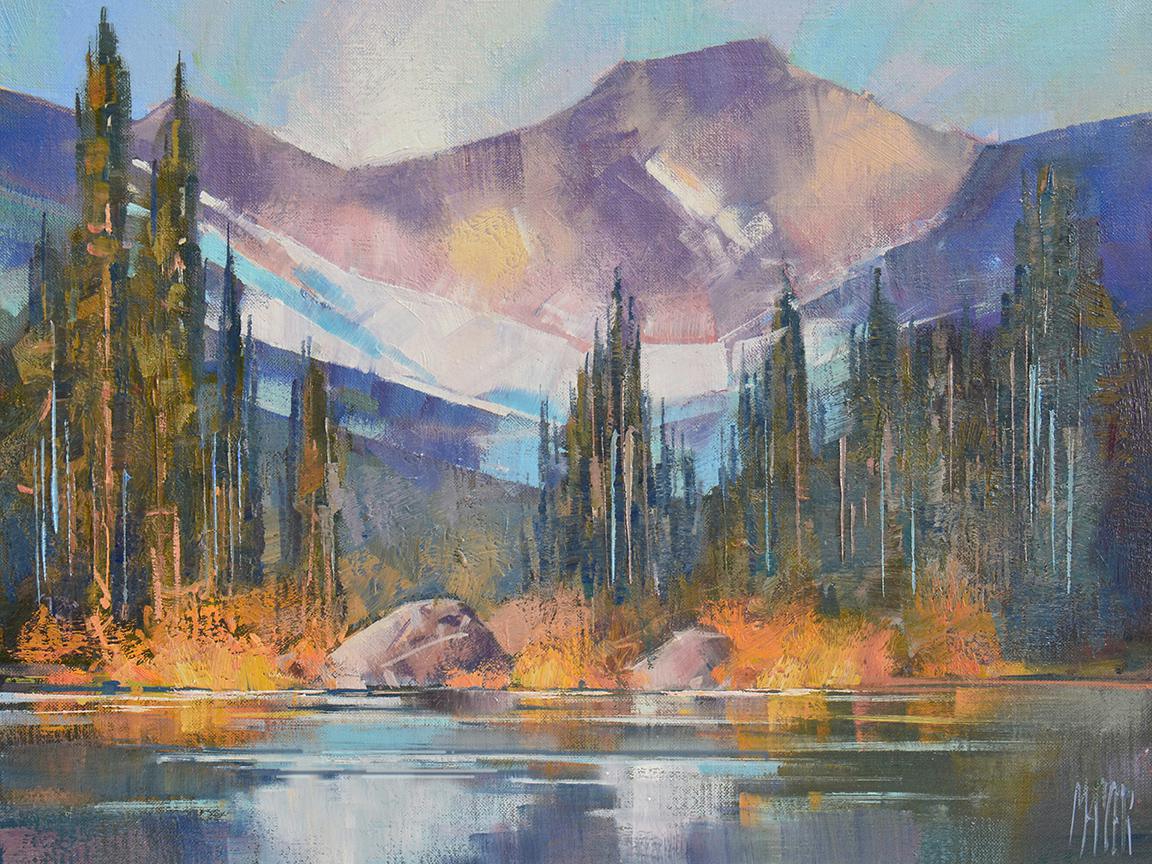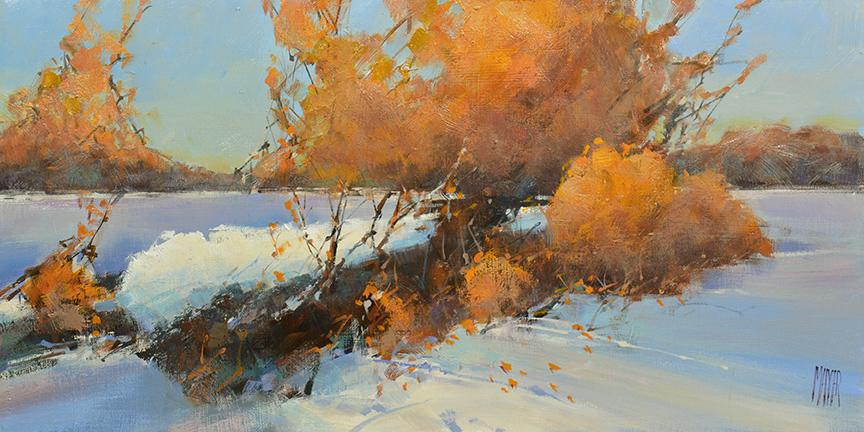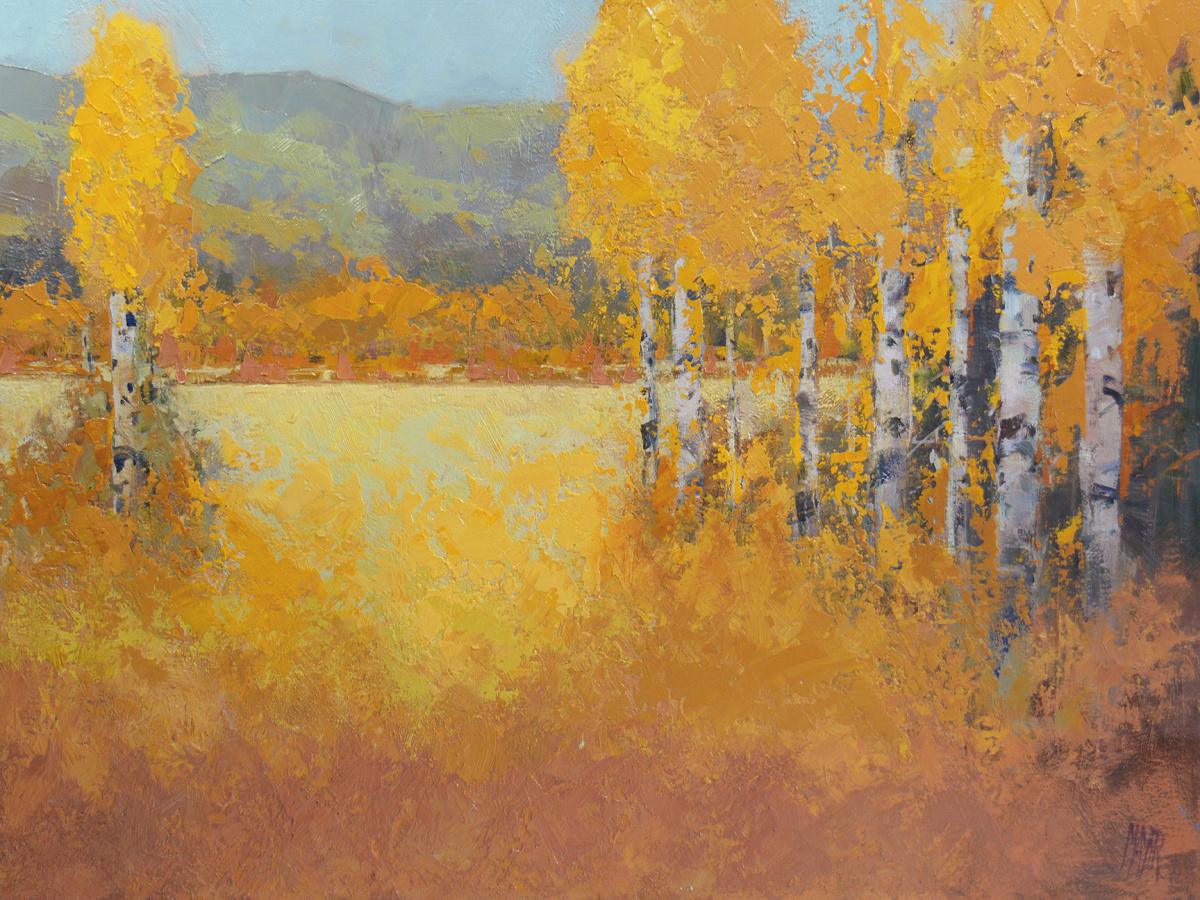 The fine art of David W. Mayer captures the beauty and color of New Mexico, Colorado and the West, from the pinon-dotted high plains of New Mexico to the Rocky Mountain region, and from the Pacific Coast to the vast desert Southwest. His paintings let you experience first-hand the warm light of a high desert morning, the soft, cool colors of blue-shadowed snow, and the brilliant gold of a high country late Autumn day.
David is a multiple award winning member of the Plein Air Painters of New Mexico (PAPNM), a member of the Laguna, California Plein Air Painters (LPAPA) and a member of the California Art Club (CAC). He is also a past charter member of the Rocky Mountain Plein Air Painters (RMPAP) and the Oil Painters of America (OPA). David is an avid impressionist and plein air landscape painter.