Studio 19 - Mireille Haboucha and Bushra Shamma
10 Cam Peralta Santa Fe
NOTE: Due to health reasons, Studio 19 will not be open the first weekend of the Tour. Be sure to check it out during the second weekend!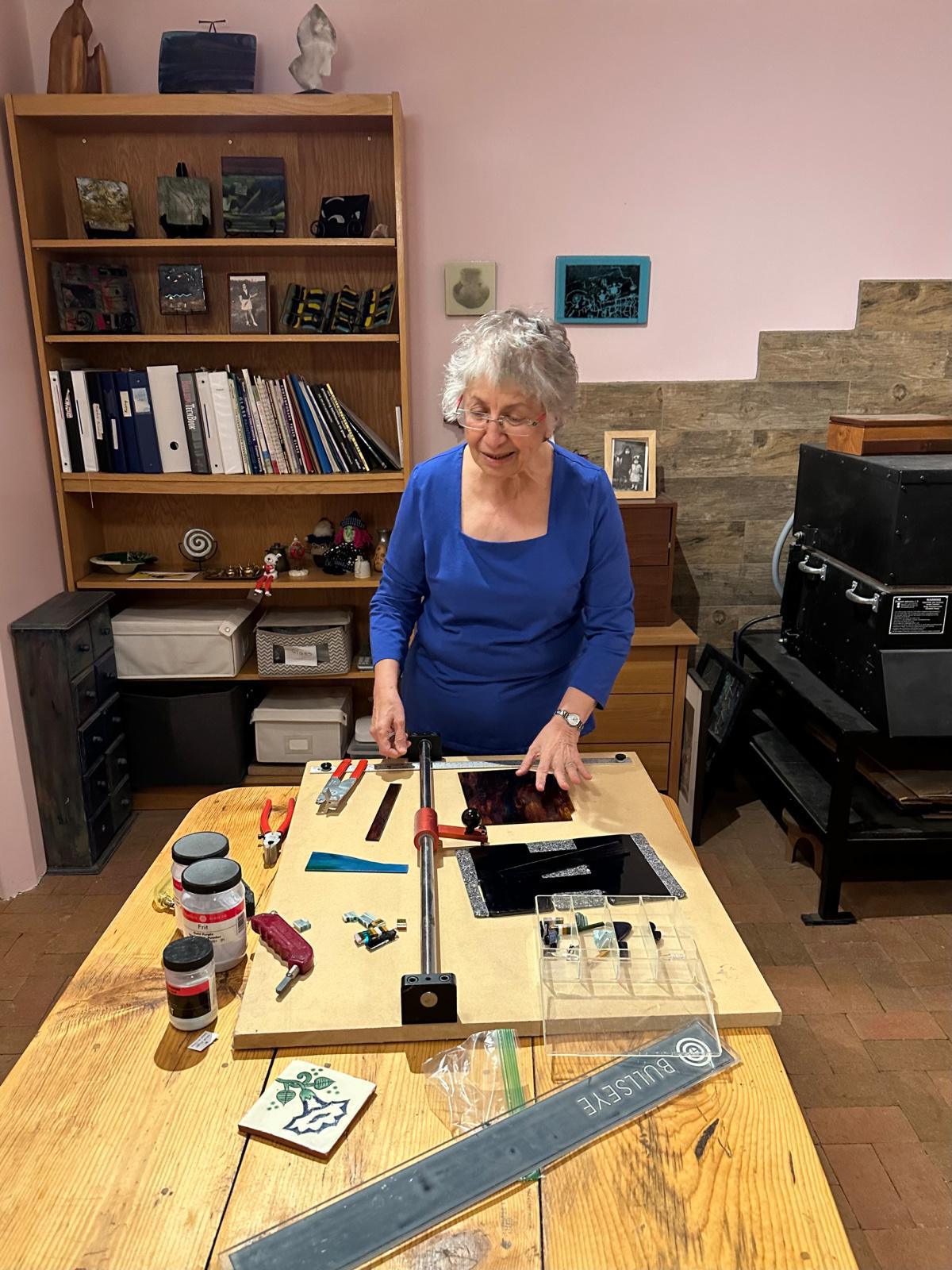 See more Mireille Haboucha images here.
Bushra Shamma
Category / Medium: Paintings / Drawings - Acrylic, Mixed Media, Assemblage
Connect with Bushra: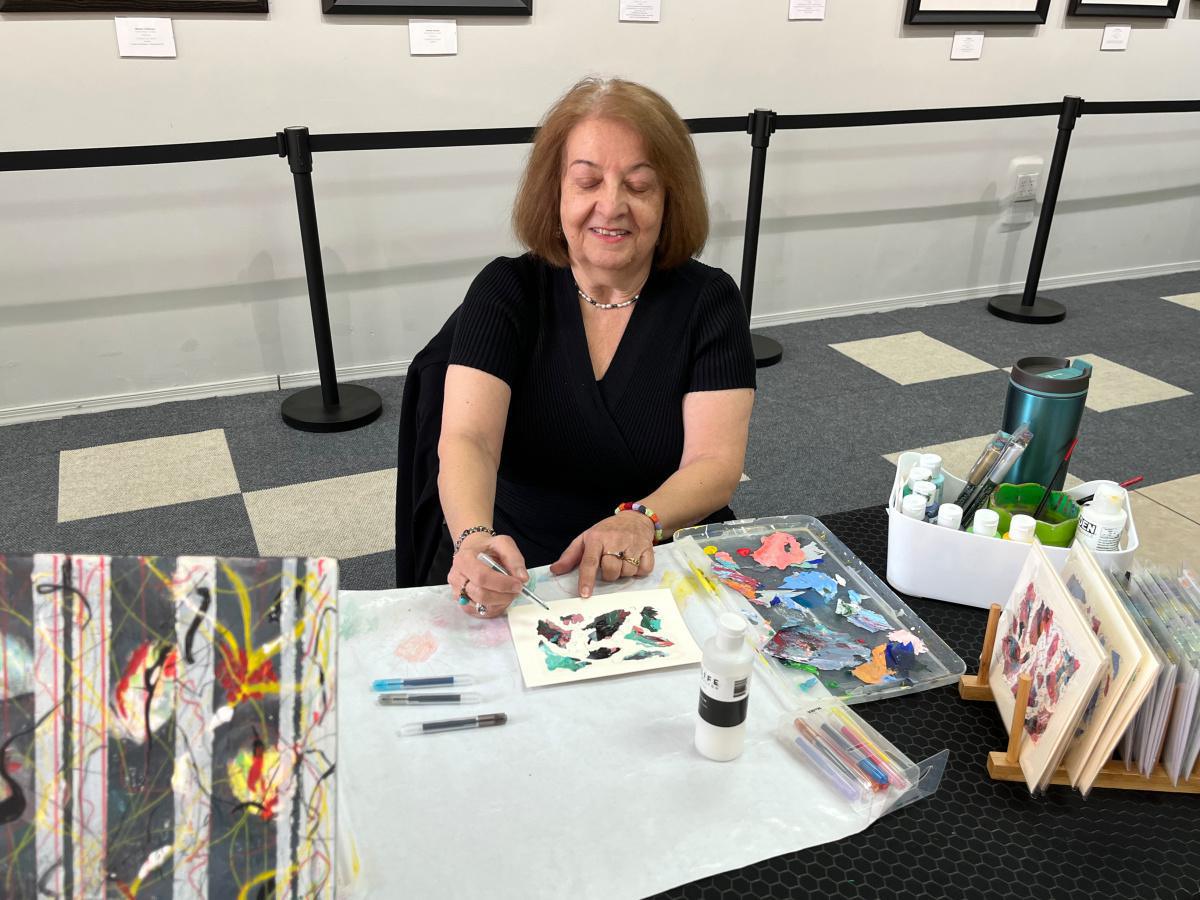 See more Bushra Shamma images here.